Gwen Stefani and Blake Shelton were spotted on another date. Over the weekend, the couple went antiquing together. This comes after they caught some crab fish in California. According to Paper City Magazine, Gwen and Blake had a night out in Round Top in Texas.
On Saturday, April 3, the couple walked into Lulu's, which is the Round Top's quaint little hotspot. It's the last place you would expect to see celebrities roaming around. However, many celebrities have frequented this place over the years, including Adrian Grenier, Carson Kressley, Grace Mitchell, and Leigh Keno. Read on to see what the duo was up to.
Gwen Stefani and Blake Shelton's sweet date night
Their sighting caused a stir in the area. Gwen Stefani went shopping with her interior designer at Market Hill and the Marburger Farm Antiques Show. At the time, she wasn't with her famous fiance. The magazine published a photo of the "Slow Clap" singer in an olive green oversized jacket that featured fringe. She accessorized her cowgirl look with a leopard print face mask, a plaid shirt tied at the waist, and a head-to-toe black outfit. Of course, the singer also wore white cowgirl boots.
Over the weekend, Blake and Gwen went to Lulu's for their Round Top date night. Cinda and Armanda Palacios' fine Italian dining establishment is the perfect romantic place for the country couple. However, Blake and Gwen were not the only celebrities in attendance on Saturday night. Entourage star Adrian Grenier was also spotted antiquing in Round Top. Then, he headed to Lulu's for his 7 p.m. reservation.
The eatery attracted many celebrities. Leigh Keno hosted a private appraisal at the Round Top's renovated venue – The Halles. Queer Eye for the Straight Guy alum Carson Kressley walked around the halls of Excess and posed for photos. Then, HGTV star Grace Mitchell was browsing around The Compound with her husband, Kent.
Blake is Gwen's beauty secret
Let's get back to the celebrities you're here for. As Country Music Alley previously reported, Gwen Stefani admitted that her beauty secret is seeking love with Blake Shelton. In an interview with the Australian publication Herald Sun, the pop star couldn't stop gushing over him.
"Blake is the greatest guy," the No Doubt singer said. "I look back over the past few years and look at pictures of when I first started kissing Blake, and I look the best I've ever looked in my life in those photos. Love must look good on me. I feel like that does show through – it really does."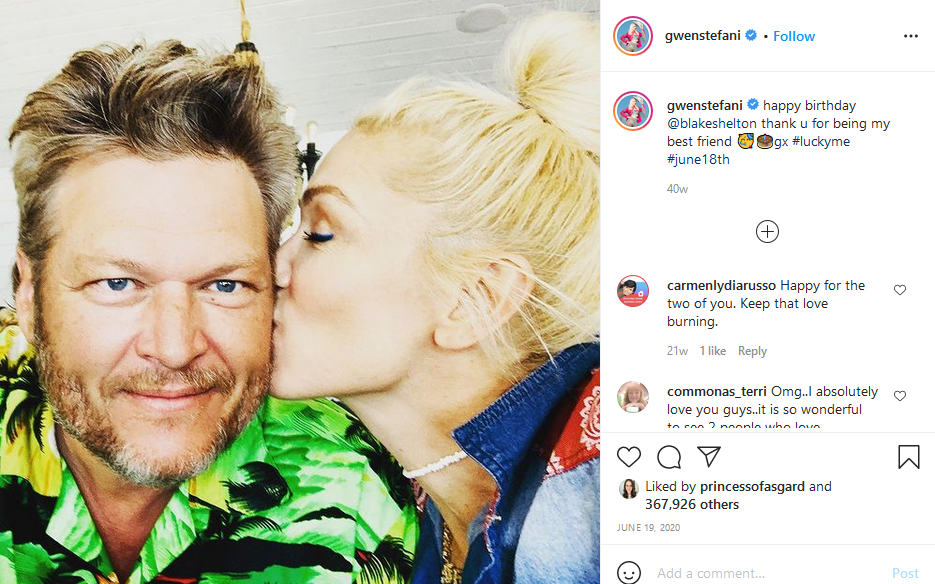 Blake and Gwen have been dating for several years. In October 2020, the couple got engaged. Now, they're planning their upcoming nuptials for this summer. In the meantime, Gwen is gearing up for her new album, which will include the lead single "Let Me Reintroduce Myself."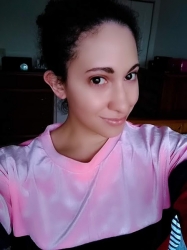 Latest posts by Chanel Adams
(see all)