Gwen Stefani shared some sad news with her 11.3 million fans on Instagram. On Friday, May 14, the No Doubt frontwoman shared that her longtime bodyguard passed away. She posted a black-and-white photo of Curtis on Instagram along with a heartwarming message. The 51-year-old received an outpouring of support from her fans and followers.
"Slow Clap" singer shares heartbreaking news
The songstress shared an emotional message along with a photo of her friend. "Curtis I love you and I'll see you up there gx," she wrote in the caption. Obviously, hardcore fans of the singer were upset to learn of the news. They took to her Instagram post to share their wishes to Gwen Stefani and Curtis.
Fan and influencer Carter J. Rubin wrote, "love you gwen." The Instagram account for the band Garbage commented, "Oh no" along with the heartbroken emoji. One fan said they loved seeing Curtis at Gwen's concerts. "He was the best. So sorry for your loss… sending positive vibes and prayers," the fan added.
"Aww curtis," another added. "he definitely will always be your protector." Some fans were in disbelief. "No way, RIP Curtis," one user wrote. "Old school ND fans will forever remember u."
Curtis was Gwen's bodyguard from her L.A.M.B. and Sweet Escape album eras. Many of Gwen's fans remembered the big bodyguard who won their hearts at concerts and events. It's already been an emotional week for the singer, who celebrated Mother's Day last weekend.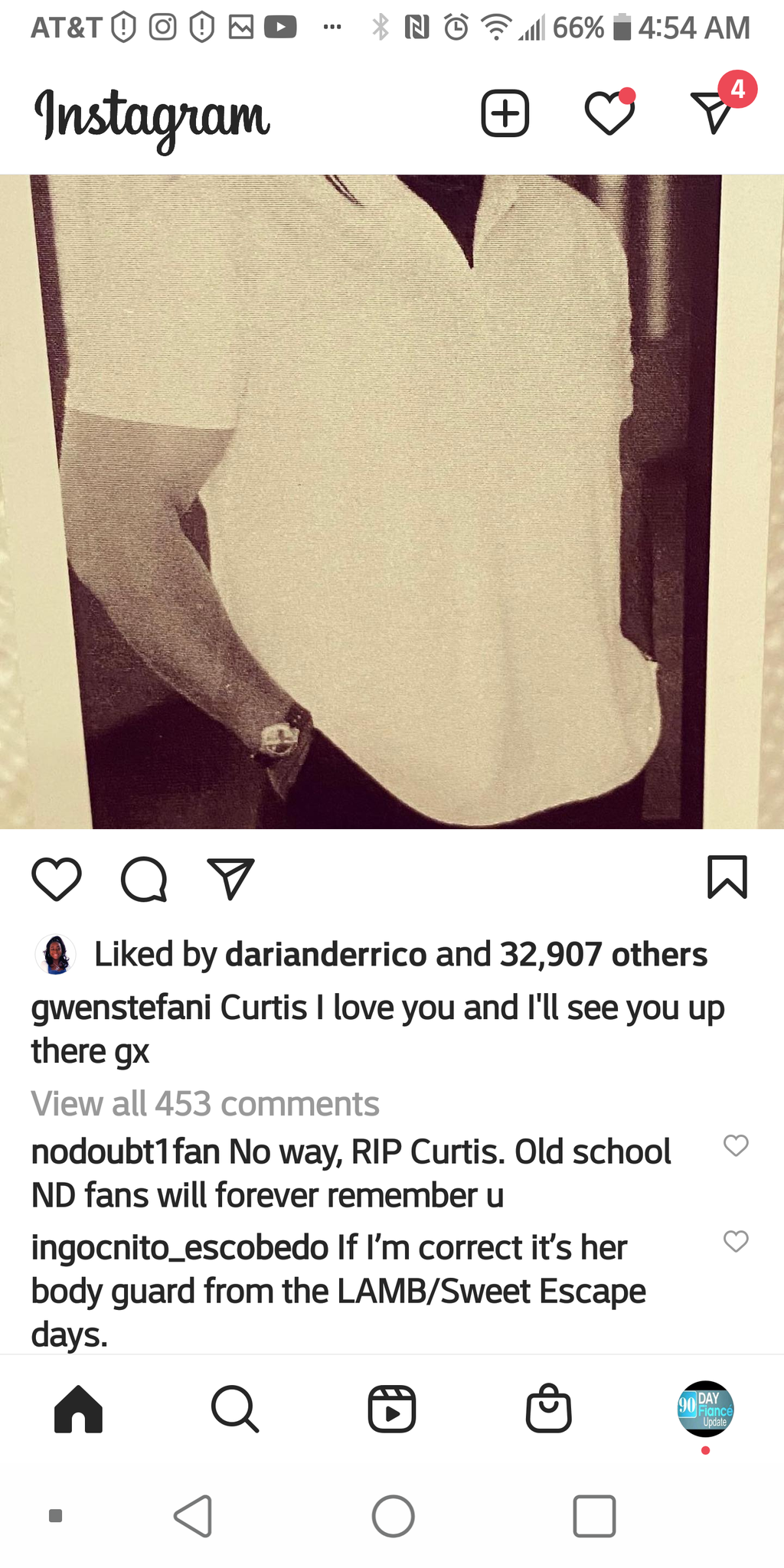 Her oldest son, Kingston, 14, shared a throwback photo on Instagram to celebrate his famous mom. He shared a throwback photo of himself as a toddler and Gwen with a baby bump. Gwen was pregnant with her second son, Zuma, now 12.
"Happy Mother's Day," he wrote in the sweet post along with the red heart emoji.
Gwen also took to her Instagram Stories to share photos of her sons when they were kids. She even shared old photos of herself with her own mom. Aside from the heart, Gwen wrote: "#happymothersday #toallmamas gx." Gwen shares three boys with her ex-husband Gavin Rossdale.
Blake Shelton poured his heart out for Gwen Stefani
Blake Shelton looked back at his time on The Voice in a recent episode. Of course, he couldn't forget about his memories with his fiance Gwen Stefani. In Monday's special titled "Road to Lives – 10th Anniversary Edition," Blake revealed the best part of being on the show. Blake shared how the opportunity led him to Gwen.
"That's a no-brainer, right? I met my fiance here," he revealed. "It's hard to resist Gwen Stefani. You know, here's this iconic rock star coming to be a coach on The Voice in a black minivan. That was cool to me."
Blake never thought he would end up dating and getting engaged to Gwen one day. Fans got emotional over his tribute to the pop star. Many took to The Voice's Instagram post to praise the couple. Blake certainly moved Gwen with his moving thoughts.
We here at Country Music Alley keep Gwen Stefani and Curtis in our thoughts.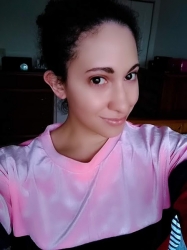 Latest posts by Chanel Adams
(see all)