Taylor Swift kicked off Pride Month with a special message to the LGBTQ community. She made it clear where her political affiliations lie. When Swift released her seventh studio album, Lover, in 2019, she released a song in support of the community. On Tuesday, June 1, Swift took to her Instagram Story to share a special message and to share how she's still advocating for them.
Special message for Pride [Credit
The singer came out as an LGBTQ ally in the past. She released her first song "Welcome to New York" on her 2014 album, 1989, which features the line, "You can want who you want / boys and boys and girls and girls," which is a nod to the community. Years later, Taylor Swift dropped the single "You Need to Calm Down" with a music video that featured guest appearances by LGBTQ celebrities.
On Tuesday, Swift took to her Instagram Story to share a special message to the LGBTQ community. She honored Pride Month by sending love to "those bravely living their truth." She shared the statement against a pastel rainbow background.
"I want to take a moment to thank the courageous activists, advocates, and allies for their dedication to fighting against discrimination and hatred," Swift wrote. "As always, today I'm sending my respect and love to those bravely living out their truth, even when the world we live in still makes that so hard to do."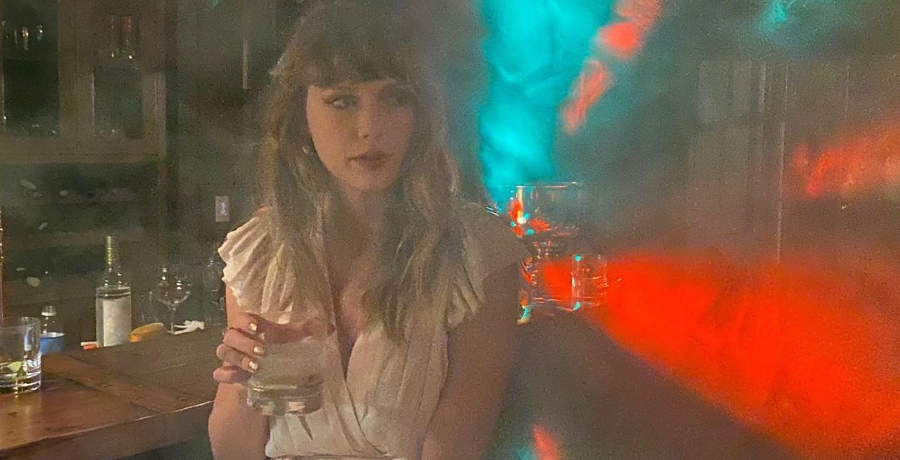 "Who you love and how you identify shouldn't put you in danger, leave you vulnerable, or hold you back in life," she continued. "I proudly join @glaad in their #summerofequality and add my voice to those who support the Equality Act. Happy Pride Month!"
This isn't the first time that Swift celebrated Pride Month. In 2019, she sang alongside Modern Family star Jesse Tyler Ferguson at The Stonewall Inn. On the heels of her Lover release, she made a surprise appearance to perform "Shake It Off" with her famous friend.
Taylor Swift supports the LGBTQ community
Taylor Swift made it clear where her support lies. She collaborated with GLAAD in the past and even attended their annual award ceremonies. She also name-drops the charity in her song "You Need to Calm Down." In a September 2019 interview with Vogue, Swift told the publication a conversation she had with her friend, Todrick Hall.
He asked her what she would do if her future son was gay. Swift admitted that she was "shocked" and realized that she "had not my position clear enough or loud enough." She would allow her son to be himself. At the time, Swift didn't understand why Hall asked her the question, but now she gets it.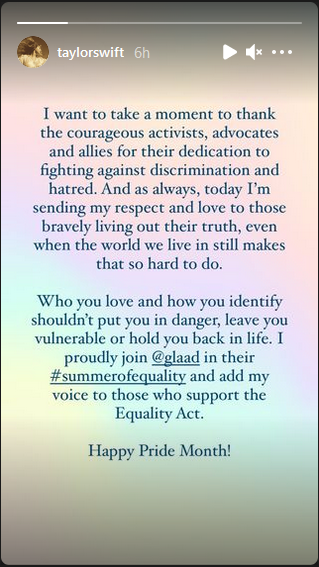 "If he was thinking that, I can't imagine what my fans in the LGBTQ community might be thinking," Swift continued. "It was kind of devastating to realize that I hadn't been publicly clear about that."
In her January 2020 Netflix documentary, Miss Americana, Swift made her political beliefs known. She also revealed the meaning behind her other Lover track "Miss American & the Heartbreak Prince." Swift was inspired by the 2016 election and wanted to share her thoughts on the outcome.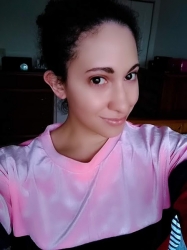 Latest posts by Chanel Adams
(see all)