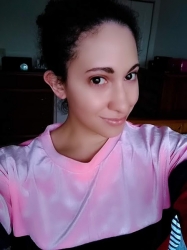 Latest posts by Chanel Adams
(see all)
Kelly Clarkson is very open about everything. So, it comes as no surprise that the talk show host would share her thoughts on aging, plastic surgery, and weight loss. Some would say that she's one of the most candid celebrities in Hollywood. The former AI winner has talked about her weight in the past.
She's even opened up about dating and divorce from her estranged husband, Brandon Blackstock. There isn't a topic that Clarkson hasn't touched. She won over America with her Southern hospitality and down-to-earth attitude about life. What fans love about the singer is that she isn't afraid to speak her mind.
Kelly Clarkson says no to plastic surgery
Kelly Clarkson spoke with Mayim Bialik on her "Breakdown" podcast. The two mothers discussed a variety of topics, including plastic surgery. Clarkson said that she does not want to go under the knife. She has no interest in even less-invasive procedures, such as Botox or fillers.
"I'm gonna look like a total Shar-Pei, like a dog," Clarkson joked, per Today. "I'm gonna have every wrinkle in the world on my face. It has nothing to do with me being better than somebody that gets [work done] on their face. I'm afraid of stuff called botulinum toxin."

Bialik says she hopes to leave Hollywood before worrying about aging. Clarkson said that she plans to use her talk show to allow "people to see this is what it looks like, this is how you look when you get older; it's fine." While Clarkson love dressing up for her job, but she keeps it casual in her everyday life. She would rather opt for comfort when it comes to a Target run.
American Idol alum gets real about her weight gain
Kelly Clarkson also candidly spoke about her weight. She admitted that she felt the pressure to lose weight and look a certain way. Clarkson revealed that her former managers wouldn't want her to do an interview without makeup. However, at that moment, she chose to go bare-faced.
Bialik also revealed that she received flak for not wearing makeup or not losing weight. Clarkson says she doesn't let the comments get to her. She recalled a time when she realized she didn't have to change herself to please others. Over the years, Clarkson learned to embrace both aging and bodily changes.
"My body is an anomaly; it should be studied when I die," Clarkson joked. "I can literally gain two sizes, or lose two sizes, from morning to lunch. It is the weirdest thing; it's all inflammation, whatever."
Reveals a low moment in her career
The "Because of You" singer also opened up about mental health. When she went on tour for her 2004 album Breakway, she felt so overwhelmed that she "literally started hysterically crying." Clarkson became famous in a small town where everybody knows your name. That's when she realized she couldn't have a breakdown in a small mom-and-pop store anymore.
"I needed milk but I just didn't want to see people because I was empty," The Voice coach explained. "I was like, 'I have no fuel. It's not that I didn't want to be nice, I just had no fuel, and I was rundown. I didn't know that I could say 'no' yet. And as a girl, especially from the south where I'm from, you don't want to appear lazy or b*tchy or all the things. I didn't really have that knowledge in my core yet."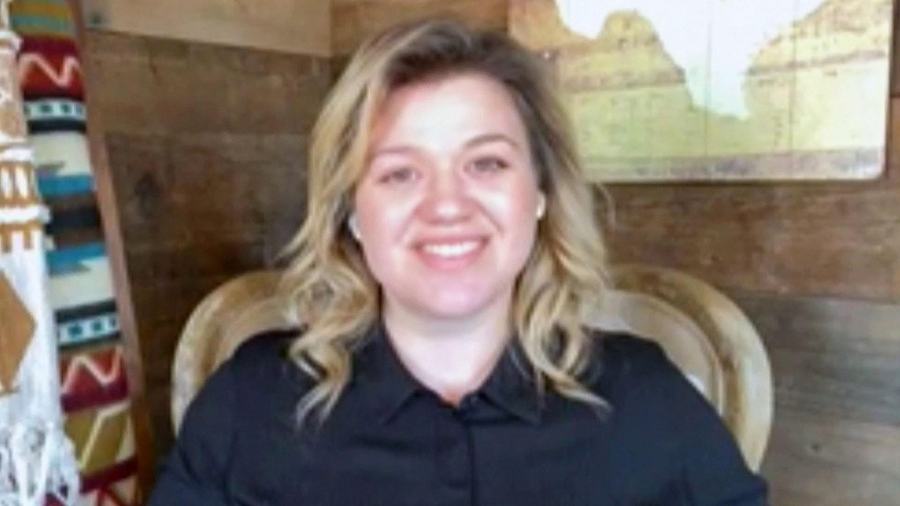 Both Bialik and Clarkson are divorced moms of two children. The breakup has inspired Clarkson to write music for her upcoming album. She calls it "an escape and therapy." She also attended therapy and told Bialik that she and Blackstock went to couple's counseling before their divorce.
Check back with Country Music Alley for more news on Kelly Clarkson.