Gwen Stefani shared throwback photos of herself with her brother, Eric Stefani. She celebrated Eric's birthday with special photos and a sweet message. On Thursday, June 17, Eric celebrated his birthday. So, Gwen wanted to make things special with a series of throwback photos of the two of them.
Per Today, Eric turned 54. The former Voice coach shared two sweet photos of the two together in her youth. In fact, the second photo gave some of her fans "Cool" vibes. They fondly remember the look that she rocked in that music video. Scroll on to read the rest and to see the photo.
Gwen Stefani honors Eric's birthday
In the first post, Gwen Stefani shared a black-and-white photo of herself with her bigger brother when they were both kids. The brother and sister held hands. Eric only had on white boxer shorts, while little Gwen only wore a diaper. Most people have an embarrassing photo like this hidden in their family photo album.
In the second photo, Eric and Gwen posed together for a portrait. The No Doubt singer had a dark blonde bob and wore a fancy black dress. Meanwhile, Eric donned a black suit and tie. It looks like this was shot at a portrait studio during their high school days.
"Happy birthday to my big brother @ericstefanimation we love u. wouldn't be me w out u," Gwen wrote in the caption.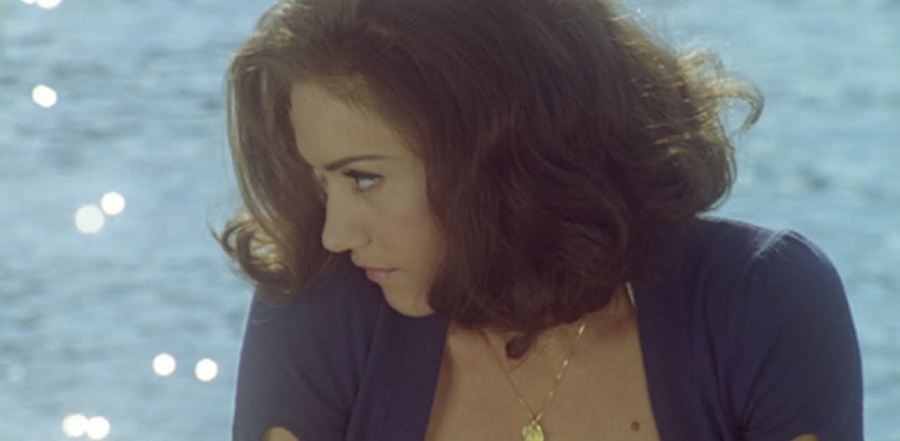 The brother-and-sister duo remained close over the years. Both of them played in No Doubt together. They even received a Grammy nomination for "Don't Speak," which celebrated its 25th anniversary. Eric left the band to focus on his career in animation and worked on The Simpsons.
In an interview with Seth Meyers, Gwen revealed that Eric was the one who "taught me everything I know" about music. She recalled a time when she was making music and he joined her on a new song of hers. The "Slow Clap" singer calls her brother her "biggest hero." She also credited his "amazing artist and talent."
No Doubt singer shared throwback photos
This isn't the first time that Gwen Stefani shared throwback photos of herself with her brother. For Eric's 53rd birthday, she last shared a photo in which her teenage self held out a birthday cake as he got ready to blow out the candles. Gwen also used the same message of "wouldn't be me w out u" at the time.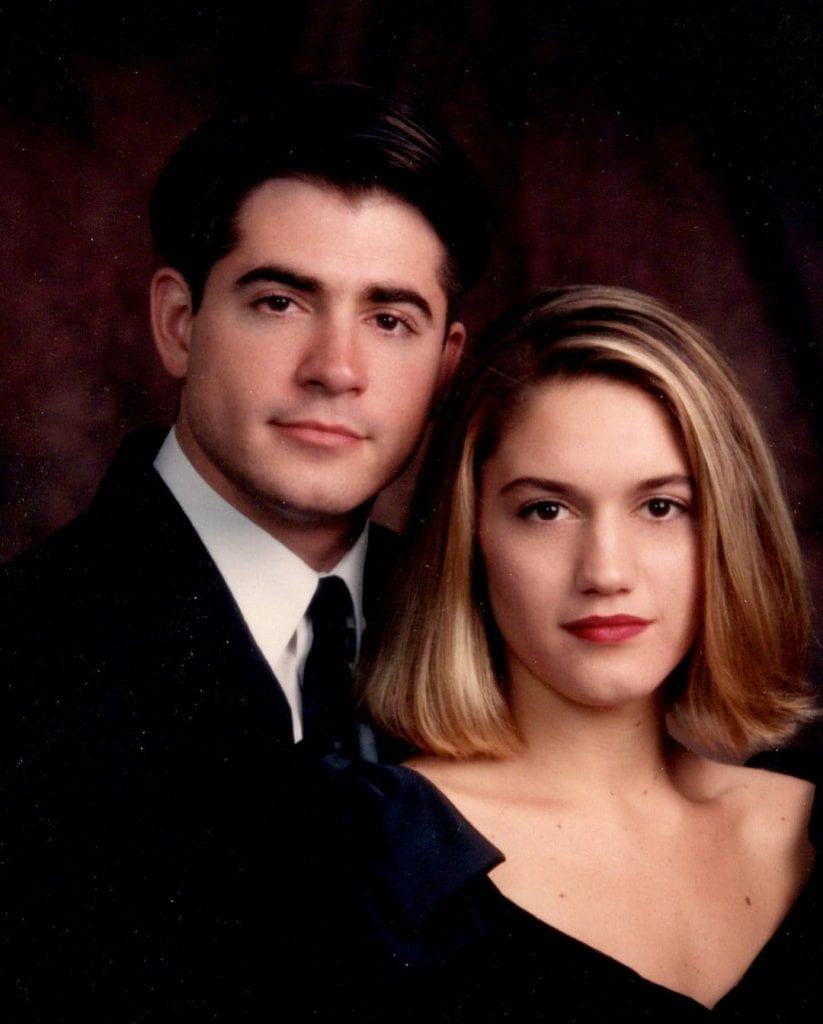 Regardless, fans enjoy the throwback photos. Fans took to Gwen's recent post to wish Eric a happy birthday. Some of them wanted to know if he still works on The Simpsons. Some even noted that Eric was a "babe" back in his heyday.
Check back with Country Music Alley for more news on Gwen Stefani.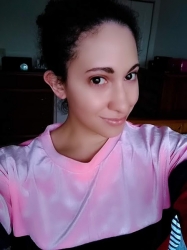 Latest posts by Chanel Adams
(see all)