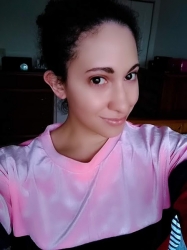 Latest posts by Chanel Adams
(see all)
Gwen Stefani and her fiance Blake Shelton hosted an "Okie vs. Cali" beer tasting. The couple hosted the event for their family and friends. They tried different beers from the native states of California and Oklahoma, respectively. Blake and Gwen decided which state they think has the better beer.
Call it a beer tasting or call it a beer-off. The pair celebrated Memorial Day weekend in the most unconventional way possible. Blake and Gwen decided to pit their home states against each other. As fans know, Gwen is an Orange County girl while Blake comes from the state of Oklahoma, where he still resides.
Which state has the better beer?
On Sunday, May 31, Gwen Stefani and Blake Shelton hosted their family and friends for a special beer tasting. The entire group tried out different beers from Gwen's native California and Blake's native Oklahoma. Doesn't sound like a bad way to ring in the American holiday. The 51-year-old singer shared some of the festivities via her Instagram Stories.
She kicked things off by blowing kisses to her 44-year-old fiance. Then, she listed eight beers that the group tried which the notes beside each one. Gwen captioned the video, "Beer tasting Okie vs. Cali." The No Doubt singer sipped one beer and said, "This creamy one is quite good."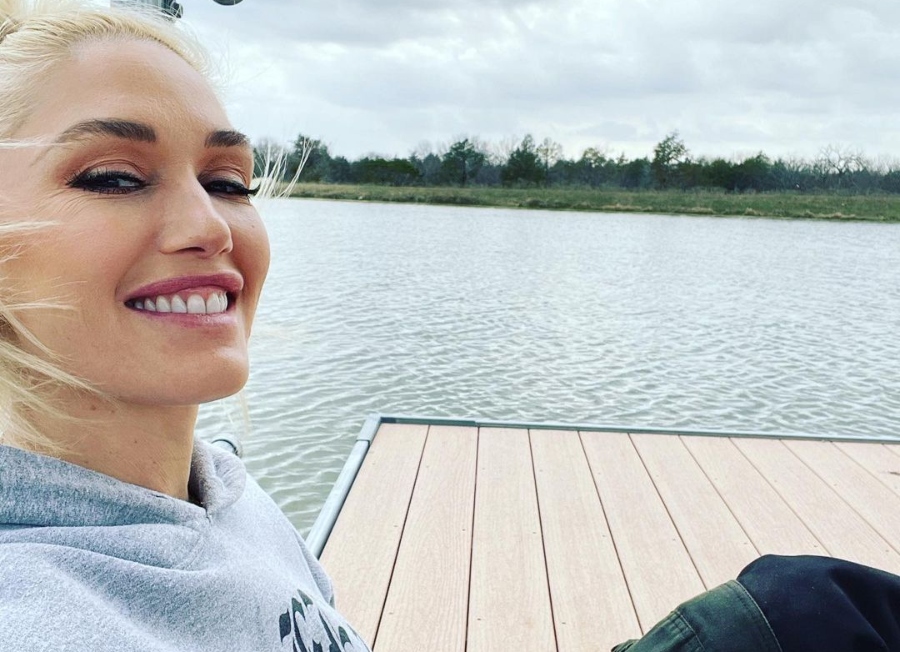 She also showed off all the beers in brown paper bags to conceal their labels. Then she wrote a number of each of them. In another clip, Gwen's brother Todd and his wife Jennifer cracked open two beers, one from California and one from Oklahoma. The pair started dancing and singing along to the song "California Love."
Gwen also shared a sweet snapshot of herself with her 12-year-old niece Stella. The two posed together while wearing matching navy-blue hooded sweatshirts. However, it's not clear which state one. The dueling families probably have an affinity for their native states.
Blake's first impression of Gwen Stefani
Gwen Stefani and Blake Shelton met as coaches on The Voice in 2014. A year later, they announced their relationship in November. The two went through their respective divorces around the same time. In October 2020, Blake proposed to Gwen at his ranch in Tishomingo, Oklahoma.
In a previous interview with People, Blake shared his first impression of the pop star. He recalls the moment they met for the first time. Gwen "surprised everybody" by performing her hit song "Hollaback Girl." Blake couldn't believe that he the Gwen Stefani and took a group photo with her.
Blake couldn't believe his luck. Surprisingly to him, she was down-to-earth and very chill. The two became friends while coaching on The Voice. Then their relationship turned romantic.
Check back with Country Music Alley for more news on Gwen Stefani and Blake Shelton.