LeAnn Rimes shared an inspirational post on Instagram. The Masked Singer Season 4 champ has been sharing a lot of wisdom lately. LeAnn was a beacon of hope amid the coronavirus pandemic. She would jump on Instagram Live to perform for her followers and fans.
LeAnn's life and well-being have changed dramatically over the years. And, the songstress wants to continue to make a positive impact on others. She reminded her fans of this very important lesson. LeAnn recalled a moment about what happened when she was supposed to dine with her husband, Eddie Cibrian, on Father's Day. Check out the emotional story for yourself.
Country singer tells fans "tend to your inner child"
Earlier this week, LeAnn Rimes shared a powerful story on her Soul of EverLe account. She shared a black-and-white photo of herself walking barefoot in the desert while carrying a doll's head. The "Blue" singer wore a white bra with denim cutoff shorts. LeAnn shared a story about what happened before she went out to dinner with Eddie.
"I chose swimming overlooking pretty… That may seem like much of nothing to most of you, but it's a big deal for me," LeAnn wrote in the caption. "See, I knew we were going out to dinner for Father's Day and I needed to get dressed, but I jumped in the pool anyway."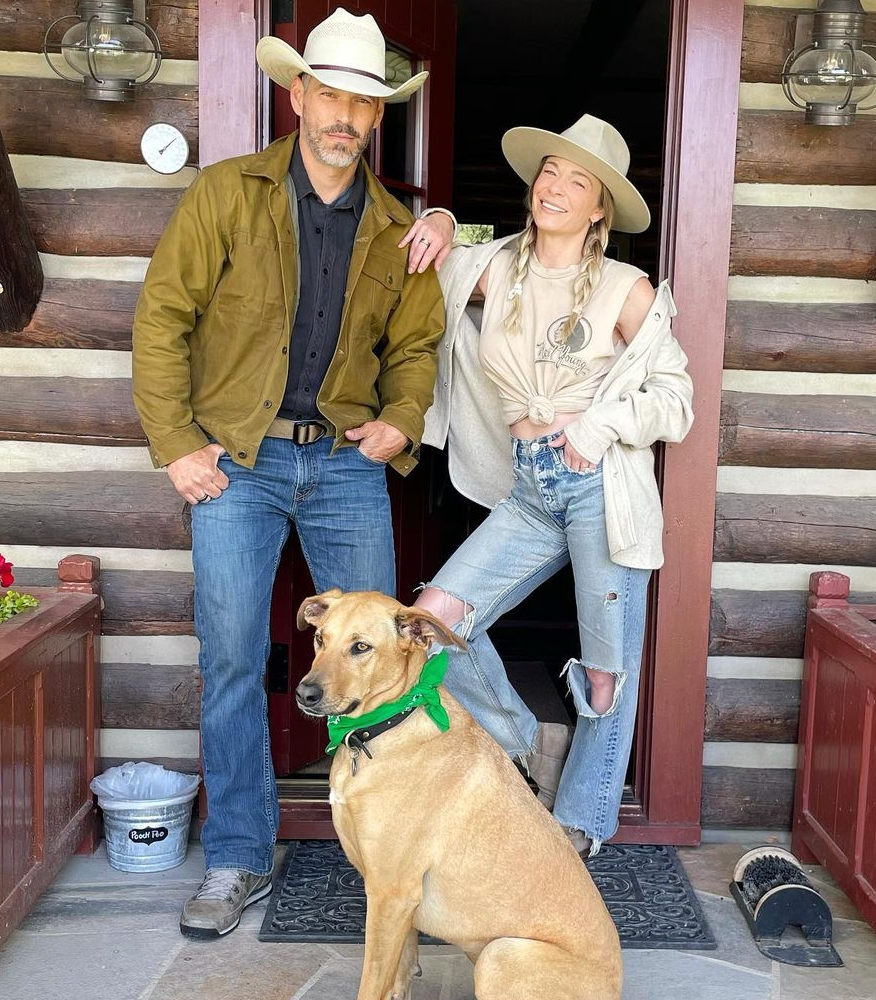 This was a teachable moment for the singer. She explained that following her heart and listening to her inner child brought some much-needed self-care and peace. LeAnn reminded her fans to do the same.
"We talk a lot about tending to our inner child. It's been a concept for me for years, but I've really been putting in the time to connect with her," she continued. "Yesterday, I realized that I had turned that concept into embodiment. The moment was small, but it was powerful. Oh, and my hair turned out just fine, LOL! How are you tending to your inner little one today? How are you getting your hair wet?"
Fans thank LeAnn Rimes for her honest story
Fans were blown away by her story. They flocked to the comments section to thank LeAnn Rimes for giving them this reminder. "I love this. And needed this reminder," one fan wrote. "Beautiful moment and words," a second user added. Some are even begging for more inspirational stories like this. Here are just some more of the comments:
"I love this. Hell yes to prioritizing play!"
"I luv this. I know that embodiment gave u empowerment."
"Definitely! Lockdown taught me we don't have to be perfect all of the time, that we are enough & still worthy as we are, even with no make-up & unwashed hair, something I'd never have done before!"
Others commented on LeAnn's photo. They felt that she looked stunning and smoking hot. What are your thoughts on her inspirational story? Sound off below in the comments.
Check back with Country Music Alley for more news on LeAnn Rimes.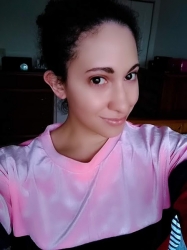 Latest posts by Chanel Adams
(see all)