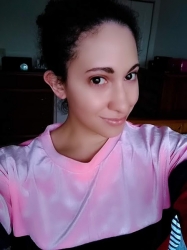 Latest posts by Chanel Adams
(see all)
Blake Shelton started a new social media challenge. On Thursday, July 1, the country singer encouraged fans to send this song to their ex. He dropped the lyric video to his new song "Now I Don't." The single is a track from Shelton's new album, Body Language.
His highly-anticipated twelfth studio album dropped on Friday, May 21. The very next day, Shelton wanted to know their favorite track off of Body Language. It led to mixed results in the comments. Some admitted that it was too difficult to just pick one.
According to Shelton's poll, the top two favorite songs were "Body Language" and "Now I Don't." It makes sense that he would release one of the most popular tracks as the next single.
Blake Shelton sparks new social media challenges
On Thursday, Blake Shelton shocked fans when he dropped "Now You Don't" as the next single. He shared the lyric video on Twitter. In the tweet, Shelton encouraged his fans to a new challenge. The Voice coach challenged them to send the scathing song to their ex.
"Send this one to your ex, betcha won't," his team tweeted.
Some fans were up for the challenge. One admitted, "I don't have an ex, but wouldn't it be secretly awesome to send it if you have an ex and then secretly watch his/her face when listening to the song???" A second fan said it would never happen because they already deleted their ex's phone number. "Y'all really kept your exes [sic] number? Couldn't be me."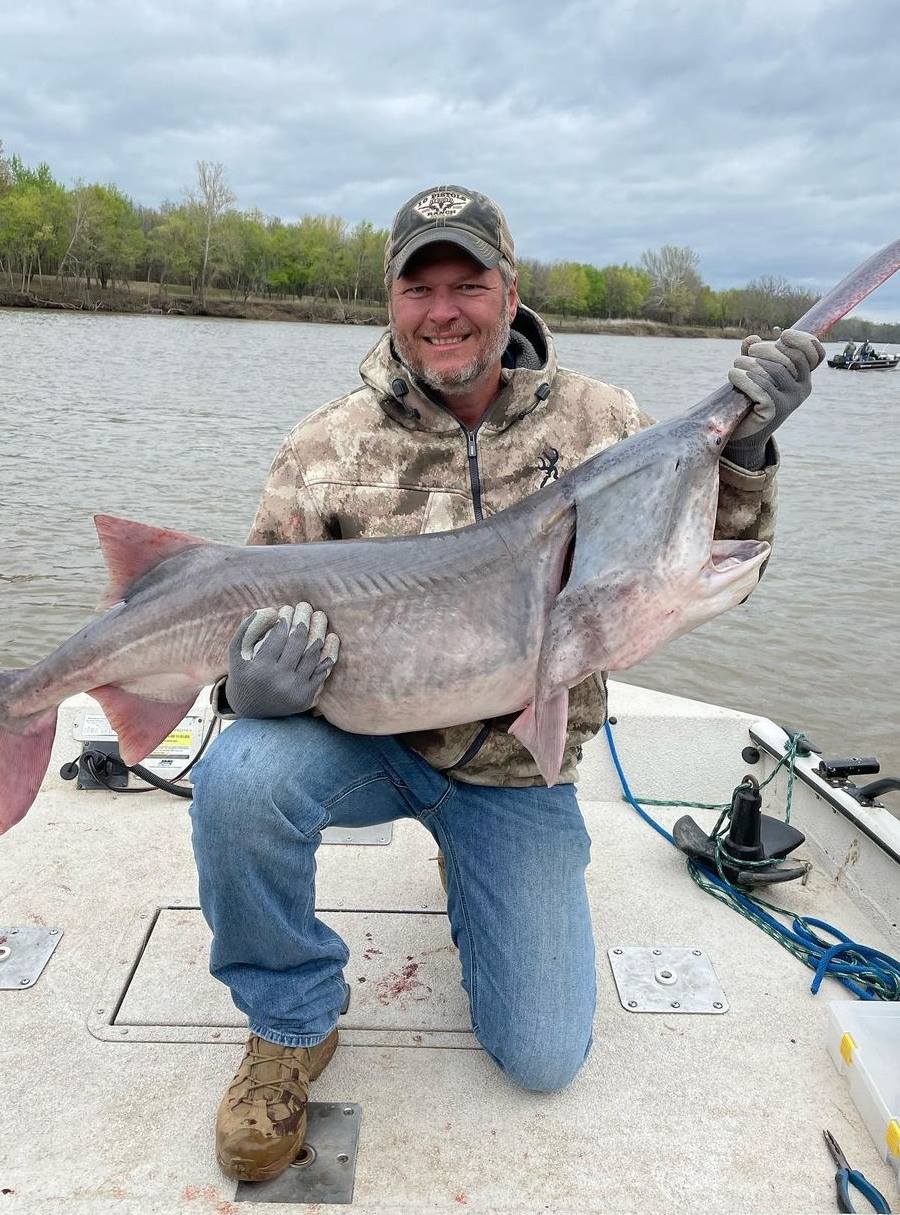 Some feel this song is too good to share with an ex. They would rather keep it to themselves. However, there was one feisty user in the comments. They challenged Shelton to send his song to his ex-wife, Miranda Lambert. "Bet YOU won't!" they tweeted, to which another responded, "because he obviously forgave her."
Headlining Fourth of July show
On Wednesday, June 28, Blake Shelton announced that he already knows what he's doing on the Fourth of July. He will be headlining Macy's 4th of July Fireworks Spectacular. Shelton took to his social media platforms to share the news with his fans. "I've got my 4th of July plans covered!!!!! How 'bout y'all?" he wrote in his latest Instagram post.
Some of his fans admitted they already had plans. Some people can't wait to gather with their family and friends again after a difficult 2020. So, it comes as no surprise that some of them would want to do something other than stare at the TV. Other fans revealed that they're celebrating their birthday that day. Some of them told Shelton to have a good time.
What are your thoughts on his new song? What's your favorite track off of Body Language? Sound off below in the comments.
Check back with Country Music Alley for more news on Blake Shelton.