Kelly Clarkson just wants to be single y'all. The singer is making a desperate plea to the court amid her ongoing divorce battle from estranged husband Brandon Blackstock. She recently asked the court to declare her as legally single. Meanwhile, millions are on the line as their divorce wages on.
In June 2020, Clarkson filed for divorce from Blackstock. Since she spoke out about it on her daytime talk show, it hasn't been an easy road. Clarkson has been in an ongoing battle with Blackstock and her father-in-law Narvel. Now, she's filed a formal legal request for the judge to declare her as legally single amid this divorce.
Kelly Clarkson breaks free the chains of her divorce
Per TMZ, Kelly Clarkson filed the formal request in court on Friday, July 2. Miss Independent is seeking her own independence this Fourth of July weekend. Clarkson asked the judge to set aside the ongoing legal battle involving the financial settlement and the custody of the couple's two children. She granted a request to have these issues resolved at a later date.
Clarkson's lawyer, Laura Wesser, filed the court documents on Friday. Blackstock previously claimed their prenup as invalid. Millions of dollars are involved in this divorce. So far, the judge has not ruled on the validity of the prenup.
However, there isn't an issue when it comes to custody and spousal support. In November 2020, the judge awarded Clarkson primary physical custody on a temporary basis. Blackstock moved to Montana as Clarkson remains in Los Angeles. The temporary order will eventually become permanent.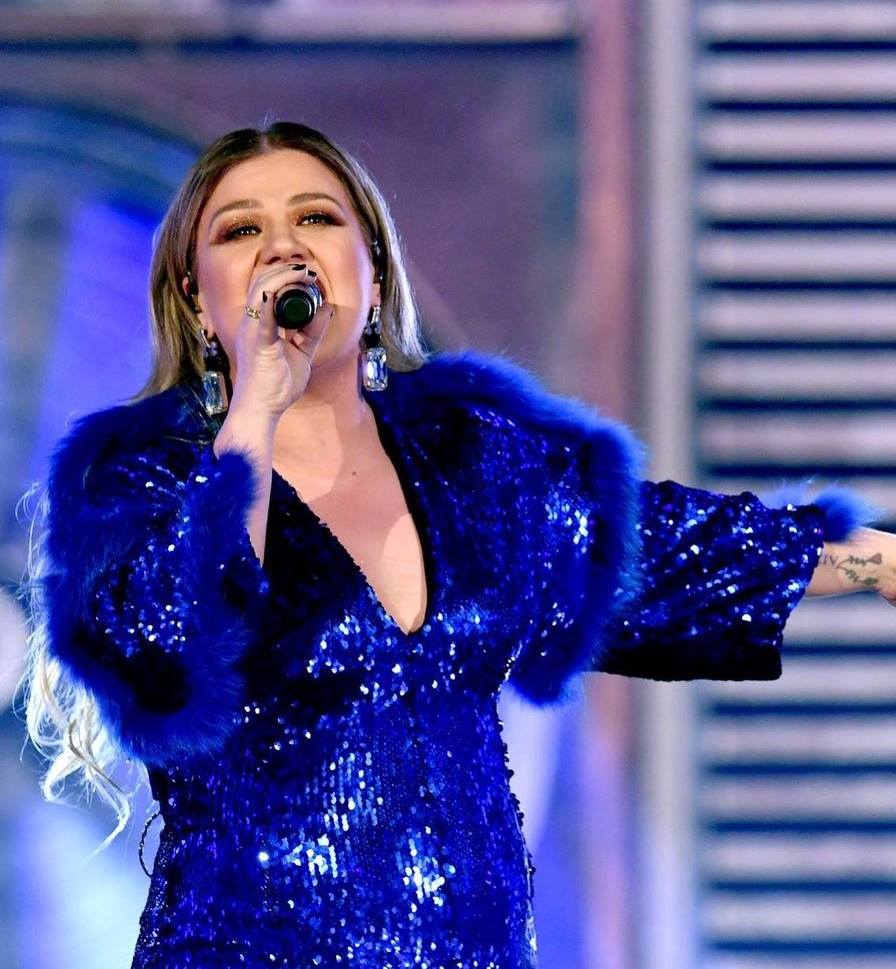 The former couple also hasn't fought over spousal support. The judge granted Blackstock temporary spousal support, which may also become permanent. Clarkson and Blackstock married in 2013 and share two children. Their divorce is brutal and understandably, Clarkson wants it over as soon as possible.
"Miss Independent" singer makes an appearance in Los Angeles
Daily Mail published the photos of Kelly Clarkson in Los Angeles amid her ugly divorce battle. She appeared happy while she shopped for flowers for her sister Alyssa on Thursday morning. The American Idol alum wore a print orange dress over turquoise cropped leggings. Clarkson paired her look with rust-colored flats that featured black bows and Ray-Ban sunglasses.
She finished off her look with a Chanel Paris-Salzburg Austrian messenger crossbody handbag, according to the British tabloid. She also donned a blue-and-white face mask to protect herself from the ongoing coronavirus pandemic. Clarkson was joined by her sister Alyssa and their friends at the Flower Market in downtown Los Angeles. All of them had a good time together despite the recent developments in her personal life.
Kelly Clarkson is seen out in LA after asking judge to declare her 'legally single' amid bitter divorce from estranged husband https://t.co/1w27RPfobb

— Daily Mail Celebrity (@DailyMailCeleb) July 3, 2021
Brandon Blackstock divorce has millions on the line
Kelly Clarkson and Brandon Blackstock are now fighting over their prenuptial agreement. Blackstock feels he should be entitled to more money than he should receive. He wants a larger chunk of money from Clarkson's estate. Her fame continues to climb due to the success of her eponymous daytime talk show and her gig on NBC's The Voice.
Previously, Blackstock filed documents to receive $436,000 a month in spousal support. He challenged Clarkson to pay him $301,000 in spousal support and $135,000 in child support. Clarkson feels that her ex has defrauded her out of millions. Blackstock worked as the singer's manager during their marriage.
According to Clarkson's claims, Blackstock's company didn't file a license to manage her. Clarkson is demanding all the money she paid to be returned. He filed a lawsuit for $1.4 million. He claims she should owe him the unpaid commissions.
Check back with Country Music Alley for more news on Kelly Clarkson.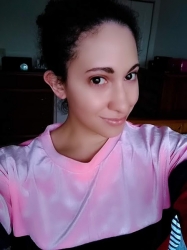 Latest posts by Chanel Adams
(see all)