Kelly Clarkson just bought a new home. This comes after she sold her Tennessee home. As Country Music Alley reported, she sold the Nashville mansion for $6.95 million. Clarkson's house went on and off the market ever since 2017.
It had to undergo several price changes, especially after her divorce from Brandon Blackstock. It looks like Clarkson will remain in California where she films her daytime talk show, The Kelly Clarkson Show, and the NBC singing competition, The Voice. While she purchased a home before, she upgraded to a massive home that has more bathrooms than bedrooms.
Kelly Clarkson spent millions on her new home
Kelly Clarkson is in the midst of her divorce from Brandon Blackstock. Since she filed for divorce in June 2020, she's been picking up the pieces of her life. Earlier this year, she sold her Los Angeles mansion, and recently she sold her Tennessee property. Both sales allowed Clarkson to purchase a new home for $5.4 million.
Per Architectural Digest, Clarkson purchased a new home located in Toluca Lake, California. It features five bedrooms and seven bedrooms, including "a dining room wrapped in floral wallpaper." It also has a gazebo, a guest house, a swimming pool, and a tennis court. Clarkson shared the details about her new property on a recent episode of The Kelly Clarkson Show.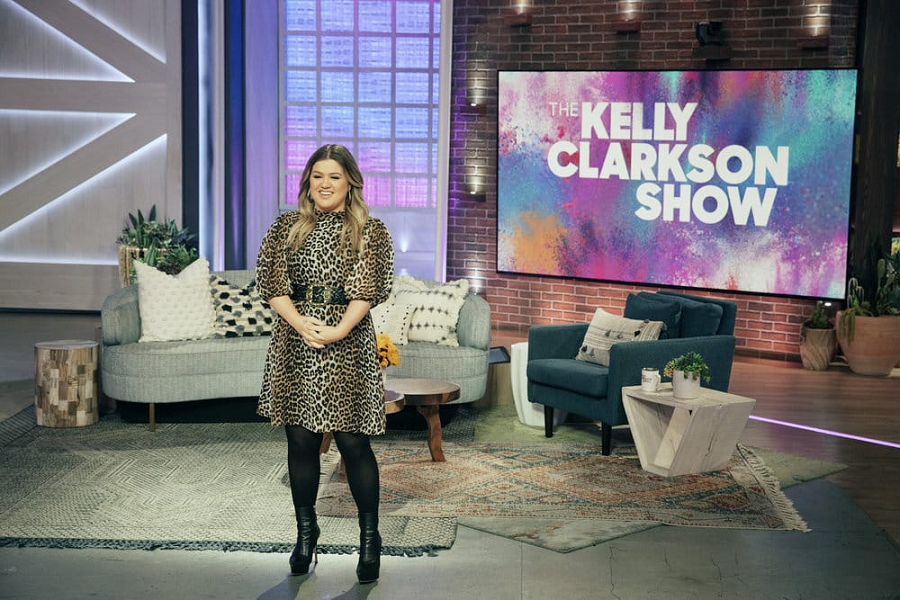 "I got a new house, it's very white and clean … and I also redid my office here [at the show]," she said. "I looked at Kevin in our art department and I was like, 'Please help me make this make sense.' I just wanted to feel happy. The colors make me feel very good."
Clarkson owns more than one property. Per Cosmopolitan, she has another home in Encino that's listed for $9 million. She also owns a ranch located in Montana. However, it's unclear whether she's holding onto that property.
The talk show host is in the middle of her divorce
Kelly Clarkson filed for divorce from Blackstock after seven years of marriage. An insider told Us Weekly that the couple "clashed on so many levels." Things got worse when Clarkson got in the middle of a legal battle with her estranged husband and her father-in-law Narvel Blackstock's company, Starstruck Management. In September 2020, they sued her and claimed that she owes them over $1 million in unpaid commissions.
Clarkson countersued in November 2020 and argued that the company defrauded her out of millions. Blackstock denied her claims. In January, Us Weekly obtained court documents that claim she's not entitled to any of the money that he and his father earned when they worked with Clarkson. In the meantime, Clarkson will also take over Ellen DeGeneres' time slot come 2022.
Check back with Country Music Alley for more news on Kelly Clarkson.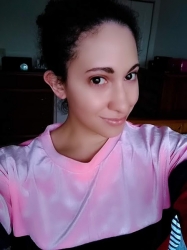 Latest posts by Chanel Adams
(see all)