Lauren Bushnell Lane shared her thoughts on motherhood. The Bachelor alum shared an emotional essay on Instagram. Chris Lane and Lauren Bushnell Lane welcomed their son Dutton Walker on June 8 in Nashville. In almost a month, they already learned a lot about their little bundle of joy.
On Sunday, June 27, Lauren posted a vulnerable photo on Instagram. At first, she didn't feel comfortable sharing a photo of herself breastfeeding her son. Lauren explained that she felt the image wasn't "a realistic representation of what breastfeeding has been like for me." In the lengthy post, Lauren pondered about breastfeeding and becoming a mom.
Lauren Bushnell Lane gets candid on motherhood
Despite the glamorous photo, Lauren Bushnell Lane shared that breastfeeding has been difficult. She calls the experience "hard" and "painful at times." The reality star enlisted the help of a lactation consultant to help correct her baby's latching issues. However, there are times when Lauren wonders if he's still getting enough milk.
She also noted that she gets mother guilt. This has led Lauren to worry about whether her body is giving Dutton enough milk. She was caught by surprise by her husband, who took this intimate photo. Lauren claims that it's not representative of her experience with breastfeeding in the past few weeks.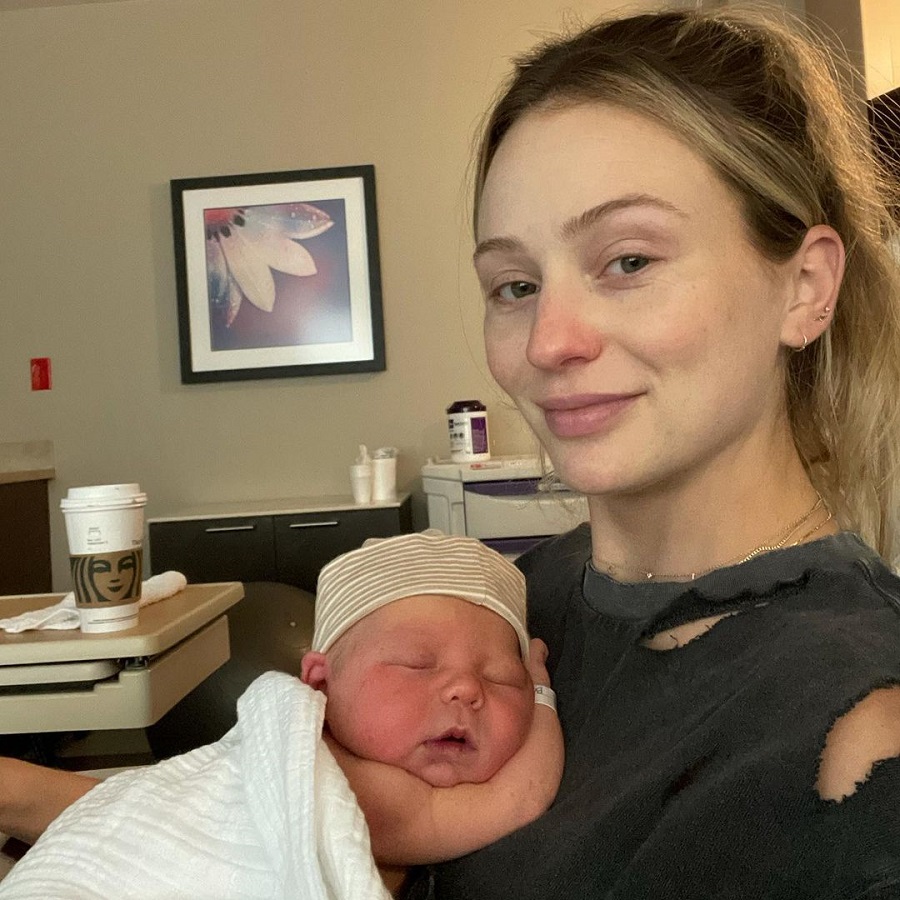 Still, she noted that it's beautiful and she longs to display it in her home. "I want to frame it and keep it forever because even through the pain and frustration I can't help but smile watching you," Lauren added. The television personality enjoys every moment that she gets to share with her little one. She finished off her post with a sweet message.
"I have cherished this special time with you sweet Dutton and I am incredibly thankful for a healthy, growing baby," she added. Then Lauren encouraged fellow moms to share breastfeeding and pumping advice in the comments section.
Bachelor alum receives overwhelming support
Over 167,000 Instagram users liked the touching post. Also, Lauren Bushnell received overwhelming support for sharing the raw and vulnerable message. Almost 4,000 people took to the Instagram post to share tips, praise, and words of encouragement. Most of them assured Lauren that she is already doing well even if she feels like she's not doing enough.
Other moms noted how difficult breastfeeding can be. Most of them shared their struggles and mishaps. Others offered their pumping or breastfeeding tips that can help the new mom out. Just by looking at the comments section alone, it's clear that Lauren has a solid support system.
Lauren and Chris wed in October 2019. In an interview with People, they admitted that they're still getting the hang of parenthood. The two have been working together as a teen. Chris says he enjoys watching Lauren experience motherhood.
Check back with Country Music Alley for more news on Lauren Bushnell Lane.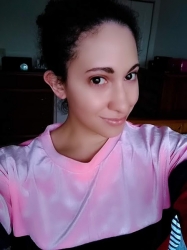 Latest posts by Chanel Adams
(see all)