As the world waits to see if Gwen Stefani did marry Blake Shelton this weekend, we take a look back at their unlikely romance. How did a country boy from Oklahoma land the ska queen? 
Friends First 
When Blake Shelton and Gwen Stefani first met, they were both married to other people. Gwen Stefani joined The Voice as a judge in 2014. She joined Adam Levine, Pharrell Williams and yes, Blake Shelton, on the NBC singing competition. 
Both superstars went through high-profile divorces at the same time. Blake Shelton split from fellow country singer Miranda Lambert after just four years of marriage. Meanwhile, Gwen Stefani was in a relationship with rocker Gavin Rossdale for twenty years, though they were only married for a little over half of those years. 
Gwen and Blake bonded over their respective marriages failing. By all accounts, they leaned on each other through their difficult divorces. 
In late 2015, rumors began brewing that Gwen and Blake were secretly dating.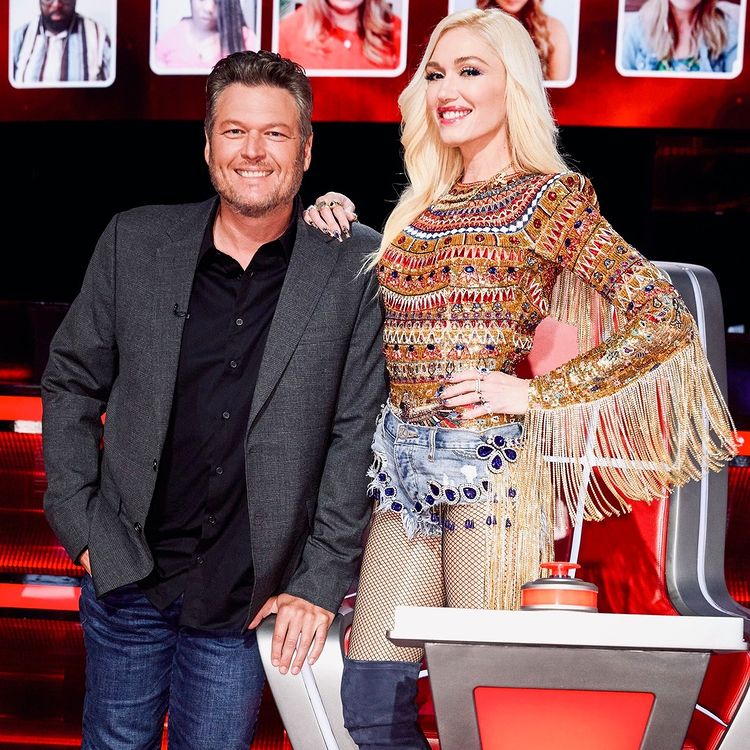 Blake Shelton and Gwen Stefani Go Public With Romance 
For once, the rumors were true. A month later, Blake's representative confirmed that the pair were, indeed, dating. They made their first public debut in February 2016 at the Vanity Fair Oscars after-party. 
And they have been happily in a relationship ever since. 
After Years of Hints, He Finally Pops the Question 
Once the romance was confirmed, the couple started fielding questions about getting married. Gwen spoke out several times, saying that she would love to marry Blake. 
It seemed to take Blake longer to get there. He didn't propose until October 2020, five years after their friendship turned romantic. Hollywood Life reports that Blake built a chapel on his property in Oklahoma just for the proposal. In fact, there are rumors that the chapel is where they will have the wedding.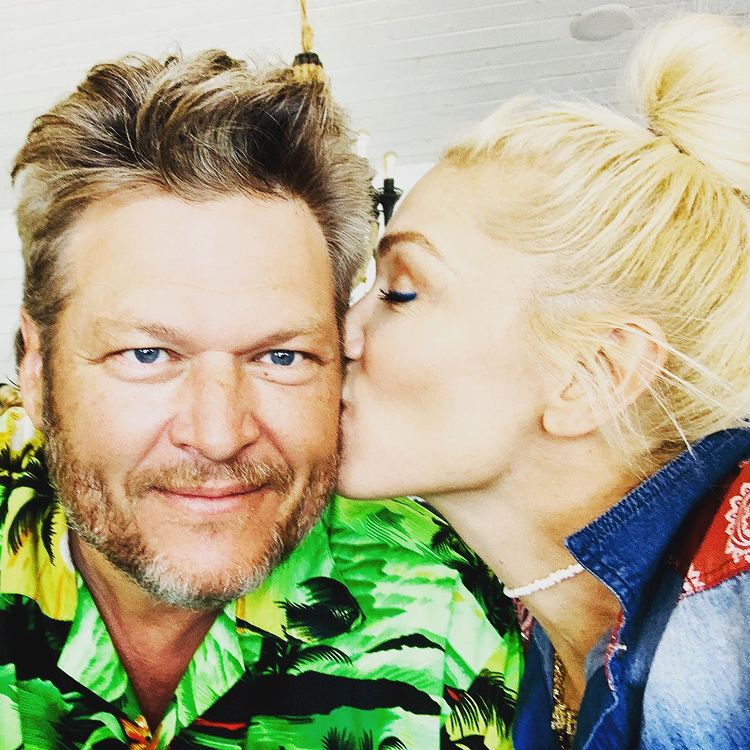 Country Crooner Knows Just A Girl Singer is Out of His League 
Throughout the years, Blake Shelton hasn't been shy about how much he adores Gwen. Furthermore, he has made it clear that he feels like the luckiest man on the planet. 
A source told Hollywood Life that Blake feels his fiance is way out of his league. The source also says that the country singer is in "disbelief" that Gwen would give him the time of day. 
When Will Blake Shelton and Gwen Stefani Marry? 
On paper, Gwen Stefani and Blake Shelton may seem like totally different people. But for some reason, their romance works. Speaking of paper, the couple reportedly filed for a marriage license in Oklahoma earlier this week. 
By all accounts, the wedding will happen sooner rather than later. According to various sources, the license expires ten days after it's filed. As of publication, neither Gwen or Blake have given any indication that they did get married over the July 4th weekend. 
However, neither of them have posted on their Instagram all weekend either. Check back with us for updates on their nuptials.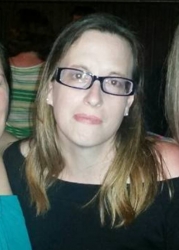 Latest posts by Jennifer Havener
(see all)