Gwen Stefani wants to move on from her past relationship with Gavin Rossdale. The No Doubt singer is focusing on her future with her husband Blake Shelton. The couple married at Blake's ranch in Tishomingo, Oklahoma earlier this month. Previously, Gwen asked the Catholic Church to annul her previous marriage to Gavin.
It was the first in a process of steps to moving towards her future with Blake. Now, the singer is keeping her distance from the man of her three children. Gwen's sons have embraced Blake into their lives. He's been a loving and caring step-father to them.
No Doubt singer distances herself from Bush frontman
Gwen Stefani and Gavin Rossdale are co-parenting from a distance. Fox News published the photos of the former couple at a football game. Their 7-year-old son, Apollo, plays football. Gavin walked around the field, as Gwen sat on the bleachers and watched the team play.
The two kept a friendly distance from one another. The No Doubt singer wore a gray T-shirt with camouflage pants. She accessorized her look with a green trucker hat, white sneakers, and long nails. She also wore her classic red lip. Meanwhile, Gavin wore a white T-shirt with khaki pants. He had his traditional shaggy long hair and tortoiseshell sunglasses.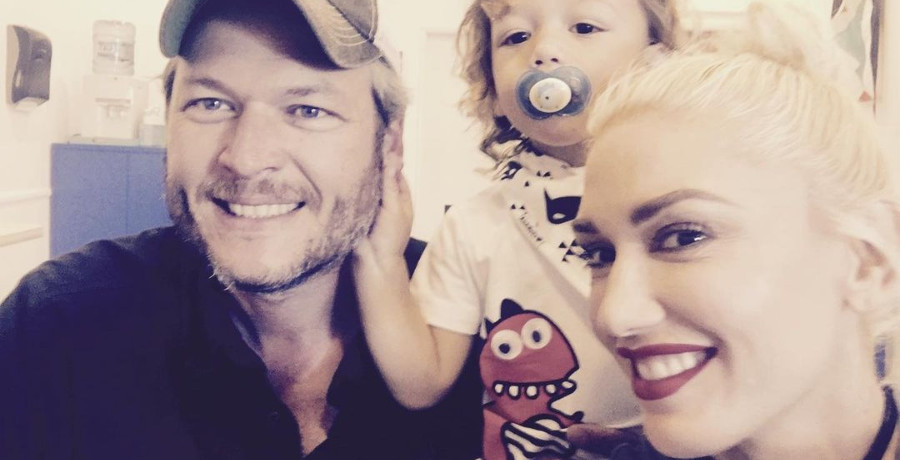 The couple also shares sons Kingston, 15, and Zuma, 12. It's their first sighting since Gwen and Blake's wedding. The two kept their distance from each other as they supported their son. Gwen and Gavin ended their marriage in 2015. At the time, Blake was going through his public divorce from country singer Miranda Lambert.
At the time, Gwen and Blake worked on the set of The Voice. The two started out as friends but then became closer. They started dating that same year and the rest is history. Their unexpected romance becoming the best thing for them.
Why did Gwen Stefani and Gavin Rossdale split?
Some fans argue that Gavin Rossdale was the best thing to ever happen to Gwen Stefani. Others think it's Tony Kanal, her former boyfriend, and No Doubt bandmate. Gwen and Gavin were married for 13 years. But it was his cheating ways that led to the demise of their marriage.
Gwen has been outspoken about their relationship. Gavin was reportedly caught with their nanny, Mindy Mann. It was a tale old as time. Gwen was heartbroken when she found out that the father of her children was caught with someone she thought she could trust. Although Gwen put a lot of work into their marriage, Gavin still strayed.
Gavin has reportedly clashed with Blake over co-parenting. Reports claim that he's not happy that the country singer has stepped in. Gavin made it clear that he has the final say when it comes to his sons. He also doesn't like it when Blake badmouths the Bush frontman in front of his sons.
Gavin has opened up about the challenges with co-parenting. There are moments when he misses them. Last year, Gwen and their sons were quarantined with Blake at his ranch. They seem to love and adore him a lot, so it's no surprise that Gavin would feel the way he feels.
Check back with Country Music Alley for the latest news on Gwen Stefani.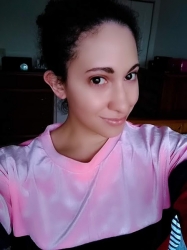 Latest posts by Chanel Adams
(see all)