Kelly Clarkson is about to get a boost in her paycheck. As her daytime talk show takes a break for the summer, the host is in the midst of contract negotiations. She's "renegotiating" with producers as she plans her daytime talk over. As fans know, Kelly is set to replace Ellen DeGeneres by Fall 2021.
She's also in the middle of her ongoing divorce from estranged husband Brandon Blackstock. She wants to declare herself Miss Independent while Brandon becomes Mr. Dependent. He is asking for $200,000 in child support even though he moved away from their family to Montana. The couple's finances continue to make headlines in this messy divorce.
Kelly Clarkson considers her next move
Per Us Weekly, the 39-year-old singer's monthly salary is $1.9 million, according to the latest court documents. Kelly Clarkson earned money from her eponymous show, The Kelly Clarkson Show, and her role as a coach on NBC's The Voice. This comes after Brandon asked for both child support and spousal support. On Wednesday, July 28, reports claimed that he is requesting $200,000 per month.
In April, Kelly had to pay her ex-husband $150,000 per month in spousal support and $45,601 per month in child support. She previously asked the judge to block spousal support. At the time, Brandon requested a total of $436,000 per month – $301,000 per month in spousal support and $135,000 in child support. The former couple shares two children, daughter River, 7, and son Remington, 5.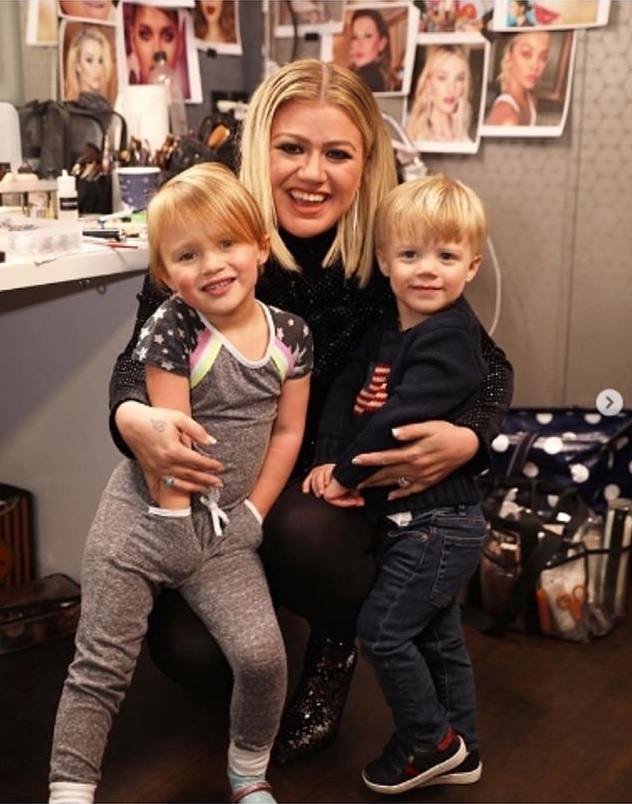 Kelly and Brandon have yet to reach a "formal settlement" as they work on the divorce negotiations. Their divorce has already gotten messy. However, a judge claims that both of them will become legally single in a "matter of days." Despite the recent tabloid reports, the couple is not contesting their prenuptial agreement.
The singer declares herself legally single
Kelly Clarkson wants to move on from this divorce. She's currently filming Season 2 of The Kelly Clarkson Show. An insider told Us Weekly that she is "renegotiating her talk show contract and wants a substantial increase." Earlier this month, both Kelly and her lawyer filed a notion for the American Idol alum to be considered legally single.
In the court documents, Kelly says that she "has made good faith efforts to settle" their divorce. She also revealed that Brandon and his lawyers "have no intention of reaching a global settlement of this matter anytime soon." In June 2020, Kelly and Brandon split after seven years of marriage for "irreconcilable differences." Those problems continue to exist as they navigate their co-parenting relationship and reach an agreement.
Check back with Country Music Alley for more news on Kelly Clarkson.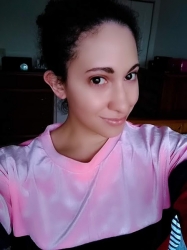 Latest posts by Chanel Adams
(see all)