From the looks of Kelly Clarkson's Instagram, she had the time of her life at a recent Blake Shelton concert. Not only does she take the stage with her fellow The Voice judge, but she gives other performers props.
Kelly Clarkson enjoys Blake Shelton's Concert on stage and in the crowd
Earlier this week (August 20) Blake Shelton had a star-studded concert. Lindsay Ell, Martina McBride, Trace Adkins, and Tracy Byrd all join Blake on his Heroes and Friends Tours. Naturally, Kelly shares her support for her co-star on Instagram. She writes, "Get it @blakeshelton we are LIVIN' OUR BEST LIVES!!!! THANK YOU."
Country Music Alley also reports on one of the surprises at the concert. Kelly Clarkson takes the stage with Blake. Together, they sang their version of "Lonely Tonight." After that, Kelly rejoins her friends in stands.
Blake isn't the only person that gets kudos from Kelly. On her Instagram, Kelly shares a clip of Martina McBride's performance. In the caption, she writes, "Get it Martina McBride!!!!" Sadly, the Instagram post is only a photo, so we don't get to hear her performance.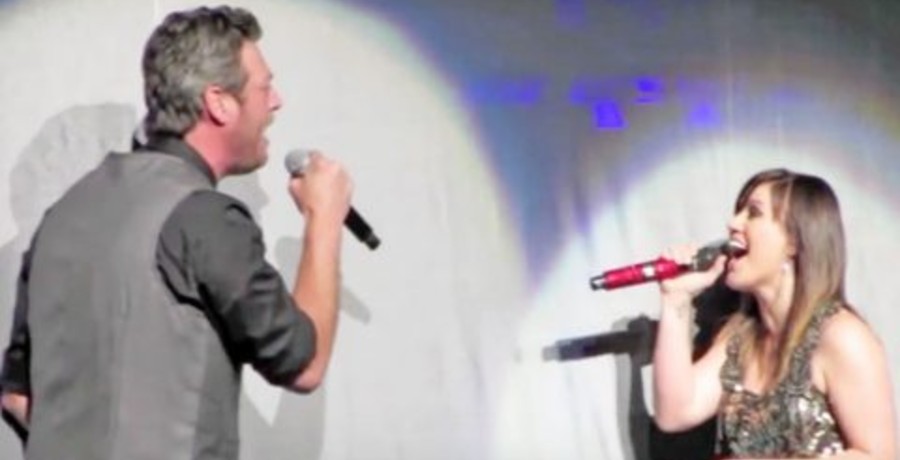 Things get kind of controversial in the comment section
Notably, things get controversial in this post. The tension comes from the following comment about Martina McBride. "I love her and concerts but no the super large crowds during a pandemic." Which is a fair point. Slowly but surely, country singers begin scheduling tours again. However, there has been a noticeable increase in COVID-19 cases that's been cause for concern. Consequently, some of the big names in country music are starting to cancel their new tours. For example, Tyler Hubbard of Florida Georgia Line announces that they are canceling their tour.
As far as the fan comment goes, other fans respond. There is a split reaction to the comment. Some fans agree with the initial commenter, while others offer a simple solution. They tell the original poster "Then don't go."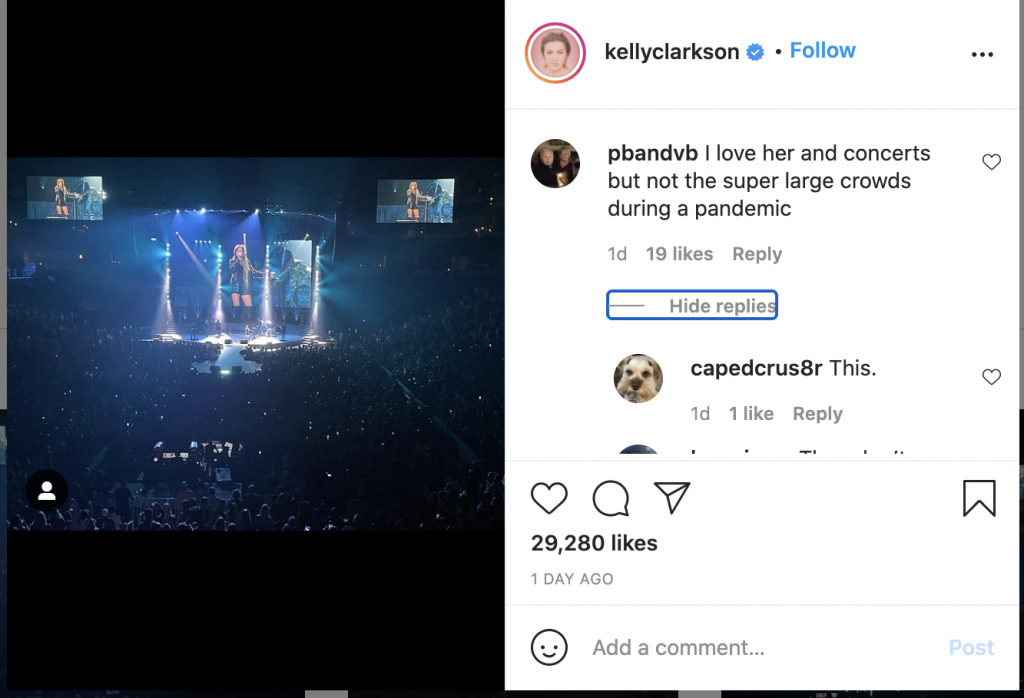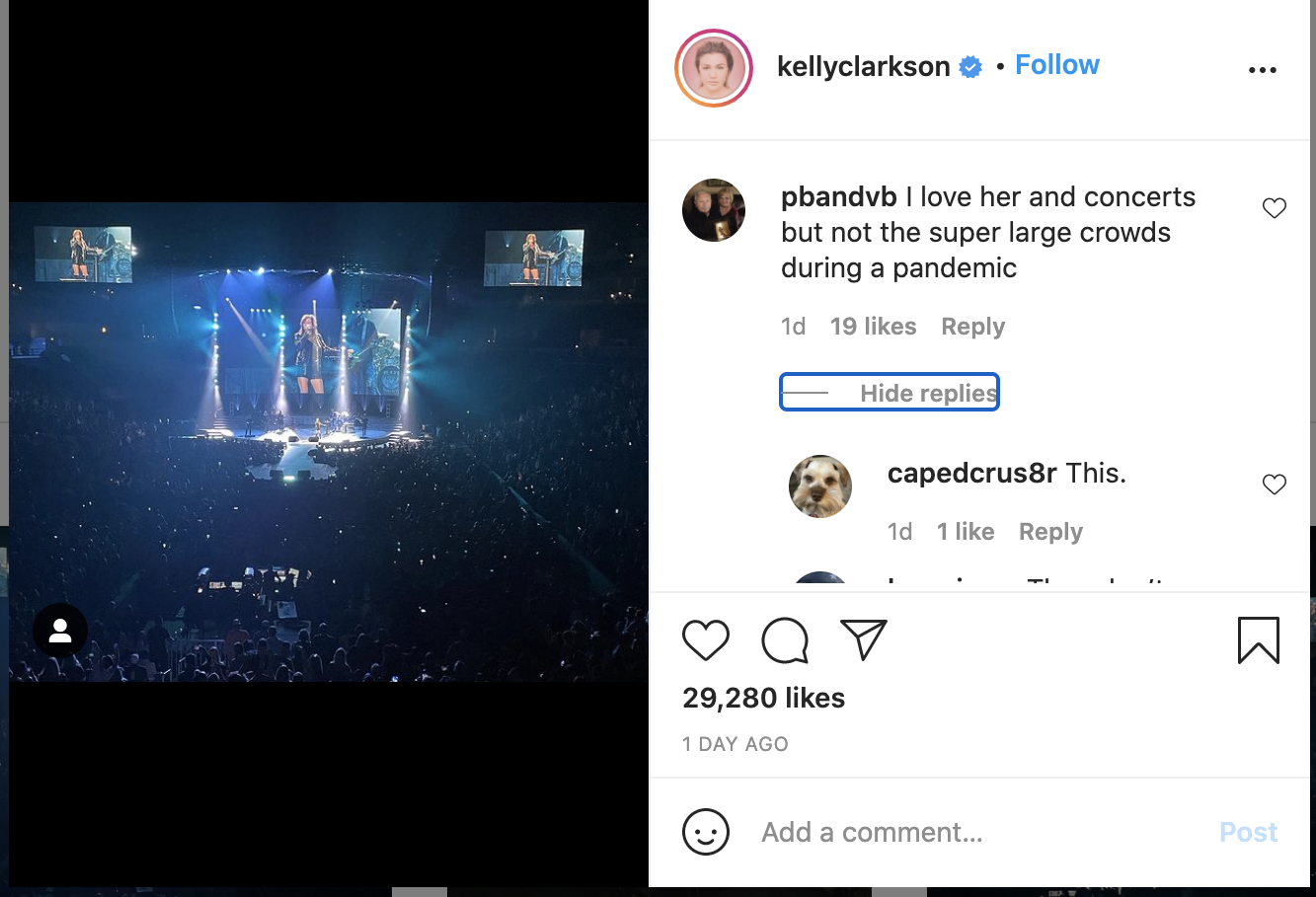 Luckily, the comment section isn't overrun with controversy and snark. Many of the other comments express how much they love Martina McBride. What do you think about Martina McBride?
Share your thoughts with us in the comment section below. Make sure to come back to Country Music Alley for more news about your favorite country stars.