Luckily for fans that can't get enough of the newlywed couple, Blake Shelton and Gwen Stefani, they are on what Gwen has dubbed their "honeymoon tour." During this tour, Gwen regularly makes appearances with Blake. While the couple already has some duets together, they've taken to surprising their fans. One recent, pleasant surprise is Blake playing guitar while Gwen performs her 1996 hit "Don't Speak."
Gwen Stefani and Blake Shelton treat fans to 'Don't Speak'
Recently, the No Doubt frontwoman takes to Instagram to share a clip of the mash-up performance with her and Blake. From the sounds of the audience in the clip, fans are definitely here for this rendition of "Don't Speak." At one point, it seems like everyone in the crowd was singing along.
However, the comment section of the post is met with a lot of mixed reviews. It appears that there is a clear divide among Gwen Stefani's fans. The line in the san is fans that love what Gwen has done in the past and then some fans love the attitude and creative energy Gwen Stefani has been developing since becoming romantically involved with Blake.
Blake Shelton Puts His Own Touch On A Gwen Stefani No Doubt Hit
What do fans really want from Gwen Stefani?
One of the glaring themes in the comment section is that fans seem to want "No Doubt Gwen" back. One of the comments that exemplify this reads as follows. "When are you dropping a new album and I don't mean a country [one] I mean a real gwen album we miss you." At the time of this writing, this comment has six replies.
In the replies to the previously mentioned comment, many of the people agree with the original comment. However, this is one very knowledgeable fan that lets the haters have it. Their response is below.
When did she ever drop a country album? She did 3 country singles in 6 years with Blake, relax people. 😂 The other was a Christmas jam. She said the new album will be very reggae and dance influenced but I think she'll retool it until she's fully happy with it. Better than rushing it out and being disappointed later."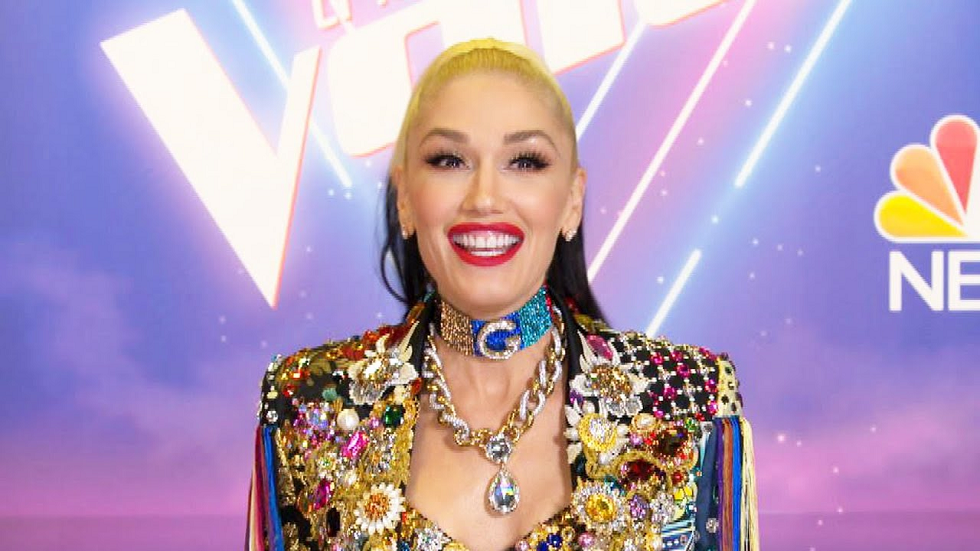 What do you think about all of the mixed reviews? What would you like to hear from Gwen Stefani in the future? Share your thoughts with us in the comment section below. Make sure to come back to Country Music Alley for more news about your favorite country stars.