This isn't the first time that country music heartthrob Chase Rice makes news for who he is dating. Fans may remember all of the buzz around him and The Bachelor contestant Victoria Fuller. Now, sources are claiming that Chase is spending some time with another reality television star.
Chase Rice and Kristin Cavallari are reportedly dating
Seemingly headquartered out of Nashville, Tennessee, it was only a matter of time before reality television star Kristin Cavallari is hanging out with country stars. Yahoo reports that the two were introduced to each other by a mutual friend. So are Chase Rice and Kristin Cavallari dating? It sure seems that way. Sources reveal to E!News that the two have been dating for over a month.
However, the status of the relationship seems on par with what every one has seen from her since her divorce from Jay Cutler. Apparently, she and Chase are just casual. The source says, "At the moment, it's still casual. It's new."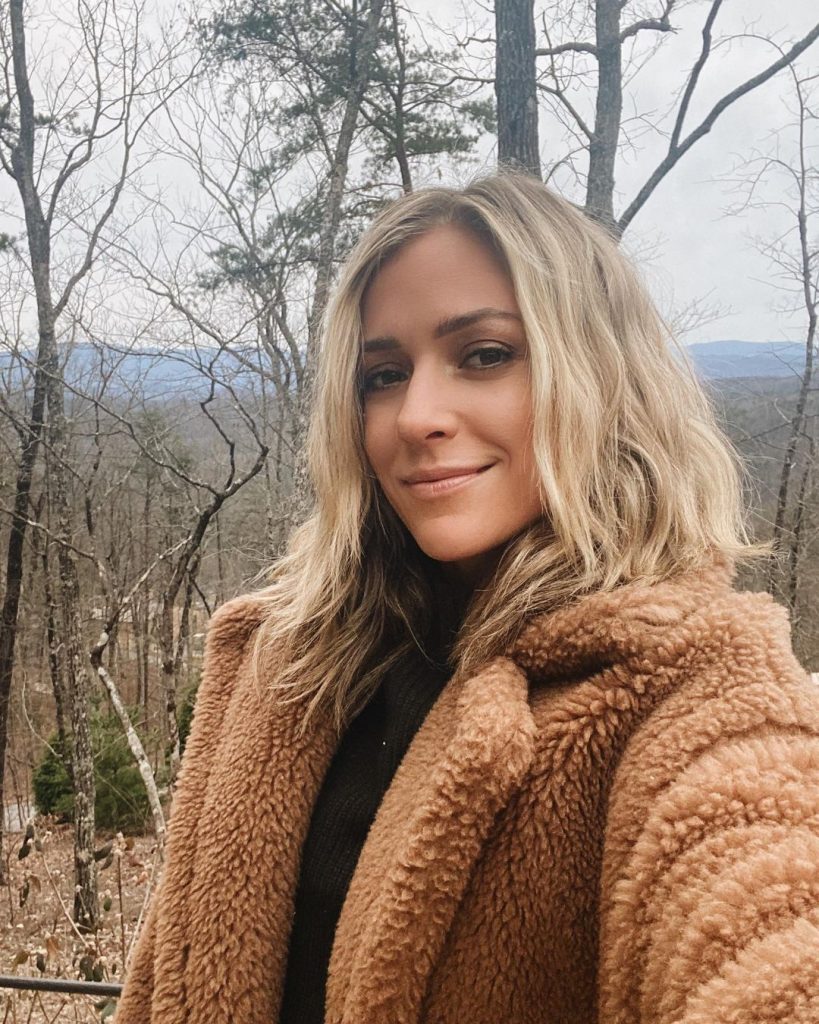 Which doesn't seem too far off from what was being said about Kristin and comedian Jeff Dye. However, Kristin and Jeff were seen on lavish getaways to Mexico. As Yahoo notes, Kristin and Jeff weren't serious because he didn't meet her kids, Jaxon 7, and Saylor, 5. Not only that but the former Laguna Beach star is quoted as saying that the thought of marriage "makes [her} cringe."
As of this writing, there hasn't been any extravagant spotting of Kristin and Chase. Sources confirm that she has been to one of his concerts and she had a good time. It will be interesting to see how this plays out since Chase will be on the road a lot for his summer and fall tour.
Will their pasts play a part in their relationship?
Another interesting thought is how does it make Kristin feel knowing that Chase has a successful album, The Album: Part 1,  that is nothing but songs he wrote about one ex-girlfriend? While there was speculation that this album was about Victoria Fuller, it's not. Yahoo reports that the album is about a med school student that he dated for a year and a half.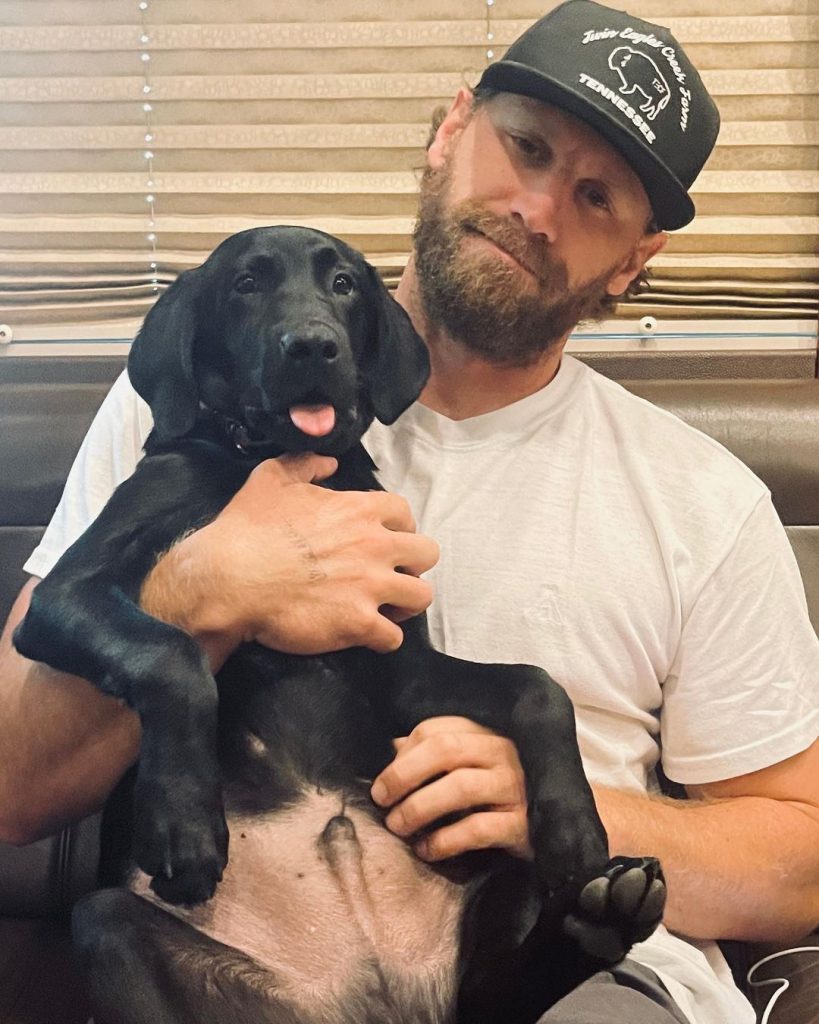 Let us know your thoughts about Chase Rice and Kristin Cavallari in the comment section below. Do you think they'll be country music's next hottest couple? Come back to Country Music Alley for this and more news about your favorite country stars.