Americans may differ on politics, religion, vaccine status, and exactly how much mayonnaise to put in a tuna sandwich. But when it comes to Dolly Parton, she is someone who we can all agree on is a gosh darn national treasure.
And the great folks at Time-Life have an affordable release coming of her greatest hits on DVD, with anecdotes and memories and footage that will make any Parton lover's day.
Country Music Alley has a special video below of Dolly remembering her earliest days in Nashville, when the Red-Headed Stranger, Mr. Willie Nelson himself, would pen songs in the same room with her. Then the two collaborated in performances over the years.
In the clip below, Dolly dishes on her favorite memories: "One of my very favorites is Willie Nelson. Now we showed up in Nashville about the same time in, I think, about 1966. We both wrote for the same publishing company, for Combine music and Monument records, and we used to sit down in this basement, write songs separately together. He was writing all these wonderful hits, and I loved everything he did, and I thought, he's such a stylist anyway, and I especially loved the song he wrote [about] time how time slips away."
About Dolly Parton's Dolly: The Ultimate Collection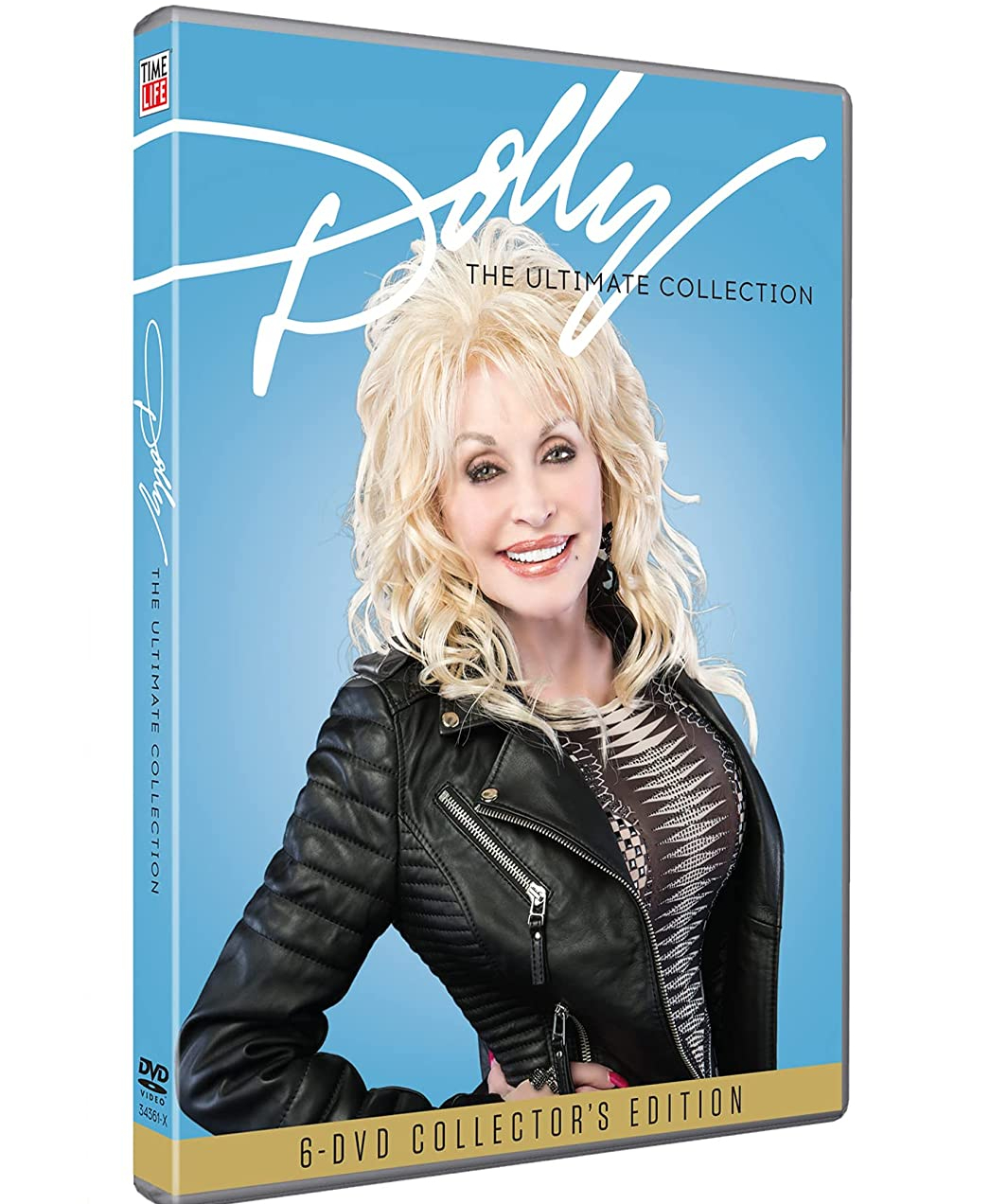 The new DVD collection is a greatest hits package of visual content. The set arrives as a six-disc Time-Life collection, with clips from the '60s through today.
Coming on September 21, this special six-disc set covers the decades-long career created by country icon Dolly Parton.  Producers have captured incredible moments on film. All curated in this new box set.
This down-home diva from the Great Smoky Mountains of Tennessee is an international star, and rightly so, as her brand is all positivity, and her prodigious capacity to write and sing such amazing songs is virtually unmatched. She has to date, penned over 5000 songs.  In 1999, Dolly joined the Country Music Hall of Fame.
But her road to all this fame and fortune began in a humble setting. Dolly was the fourth of twelve children, and her uncle played guitar. He got Dolly booked on the Cas Walker radio show at ten years old. She was an instant hit.
The new DVD collection highlights 50 years of Parton's work — which producers describe as "singing and laughing her way into our hearts," it will include many of the moments that fans will never forget and moments that her fans never knew existed.
What's on the DVDs
From star-studded episodes from her fan-favorite '80s variety show to a special Christmas disc, Dolly's unforgettable 2009 Live from London concert, and more, the DVD is an affordable gift for the Parton fan:
TV moments: You get 11 episodes of Dolly's variety show from the '80s with guest appearances by Oprah Winfrey, Kenny Rogers, Emmylou Harris, Linda Ronstadt, Willie Nelson, The Smothers Brothers, and more.
Holidays: A special Christmas disc featuring A Down Home Country Christmas with Mac Davis and Burl Ives, and Bob Hope's Jolly Christmas Show
Concert footage: Dolly's incredible Live From London concert
Documentary: Plus the 2019 BBC documentary Dolly Parton: Here I Am
This new DVD collection is available nationally at Time-Life, in Walmart, and in select retailers. Fans can pick the box set up for $49.99.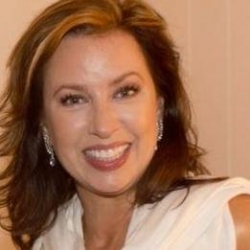 Latest posts by April Neale
(see all)