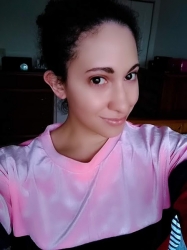 Latest posts by Chanel Adams
(see all)
Kelly Clarkson is celebrating another huge victory today. The divorce judge ruled that she owns the Montana ranch. That means the singer can do whatever she wants with it, even sell it if she wants. Their divorce proceedings have been long and drawn out, but there is a light at the end of the tunnel.
As Country Music Alley previously reported, Kelly is officially a single woman. She's also one step closer to legally ending her marriage to Brandon Blackstock. According to a new report, the daytime talk show host scored another court victory. Brandon claimed that the ranch belonged to him jointly.
Kelly Clarkson is free to sell the Montana ranch
On Friday, October 1, TMZ reported that Brandon Blackstock wanted to live at the ranch to jumpstart his career as a rancher. Kelly Clarkson and her estranged husband purchased the marital property in 2019. However, the pop star purchased it all by herself. A judge has concluded during the latest ruling that the ranch falls within the couple's prenuptial agreement.
Whichever party purchased the property at the time solely owns it. In this case, the judge has decided that Kelly Clarkson is the sole owner. Brandon has been living at the ranch in Montana since their divorce. In June 2020, Kelly filed for divorce and cited "irreconcilable differences" as the reason.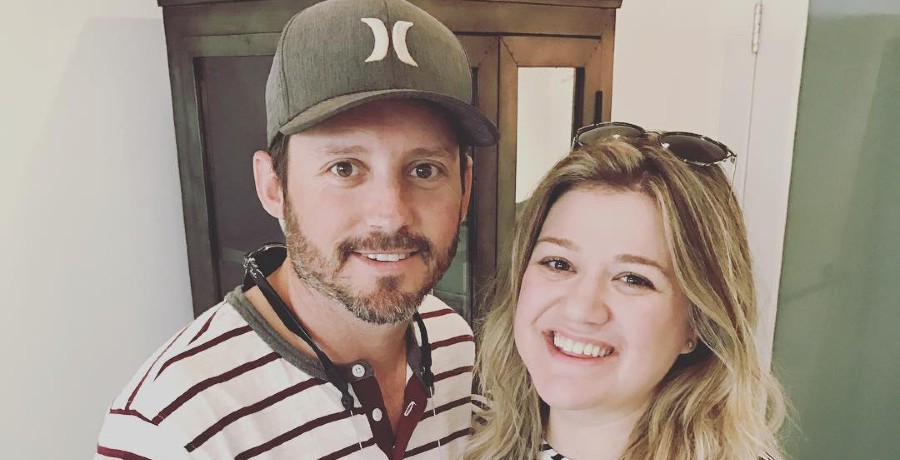 The former talent manager wants to become a full-time rancher. Brandon previously fought for their prenuptial agreement to be thrown out in court. However, a judge upheld their prenup in August. Kelly has been in full celebratory mode ever since. However, she's still obligated to pay child support and spousal support for the time being.
This ruling is just the latest in a series of rulings from the past few months. The divorce has been moving slowly since it was dragged out in the past year. Kelly and Brandon wed in October 2013. They share two children, River Rose and Remington Alexander. A judge granted Kelly temporary custody of both kids in November 2020.
Brandon Blackstock refuses to leave
Despite this ruling, Brandon Blackstock refuses to vacate her Montana home. He's just going to make things harder for Kelly Clarkson. Their divorce has gotten messier since her ex-husband contests just about anything that took place during their marriage. While he reportedly didn't like that Kelly was the "breadwinner," he's trying to get as much money as he can out of the singer.
The singer is ready to move on with her life. She just released her latest single, "Christmas Isn't Cancelled (Just You)." Now that Kelly owns the property, she can do whatever she wants with it. That means she has the upper hand when it comes to kicking her former husband out and selling it.
Check back with Country Music Alley for more news on Kelly Clarkson.