Latest posts by Trisha Faulkner
(see all)
There's a bit of drama swirling amongst Taylor Swift, James Blunt, and Adele. Taylor Swift has gracefully bowed out of the drama. Not interested in going head-to-head with Adele. James Blunt, however, has made it clear he's not backing down. He's ready to take on Adele. In fact, he's openly challenged Adele on social media. He expects her to buckle under the pressure and bow out the same way Taylor Swift did.
What exactly is going on between these three singers and songwriters? Keep reading, we'll explain.
Chart Battle: Adele, Taylor, and James planned same day album releases
According to Variety, it was a few weeks ago that Taylor Swift more or less took a bow to Adele. The singer announced that she had good news her fans were going to like. Turns out, she planned to release her album Red a week earlier than planned.
Got some news that I think you're gonna like – My version of Red will be out a week earlier than scheduled (including the 4 disc vinyl) on November 12th ! Can't wait to celebrate the 13th with you and our new/old autumn heartbreak album🧣😍 🎥 🎥https://t.co/FVp6xizaOG

— Taylor Swift (@taylorswift13) September 30, 2021
So, Taylor Swift's confirmed release date for her new album is now November 12th. Originally, Taylor's album was supposed to release on November 19th. November 19th happens to be the same day Adele plans to release her fourth studio album titled 30. Those who follow Adele know she's been working hard on this album and notes it has been a very meaningful project for her.
30 – November 19 pic.twitter.com/vp6ornlda2

— Adele (@Adele) October 13, 2021
According to The Rolling Stones, James Blunt also has an album release scheduled for November 19th. The singer plans to release a greatest hits album titled The Stars Beneath My Feet (2004- 2021) on November 19th. The album will feature 30 of his greatest his from his 17 years as a musician. Some of the songs on the album will include "You're Beautiful" and "Cold."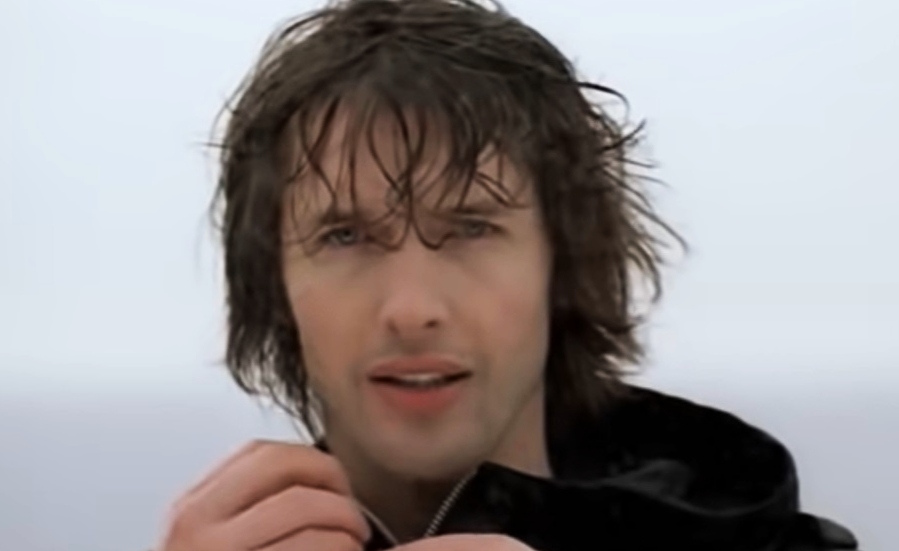 James Blunt is known for being savage on social media
According to Buzzfeed, James Blunt is known for being a bit savage on social media. Over the years, he's been savage to himself and to his critics.
Watch how fast that date changes the moment she realises my album is out the same day. https://t.co/p3Q5KnjuuW

— James Blunt (@JamesBlunt) October 17, 2021
Knowing how well the songs on his greatest hits album have performed in the past, James Blunt expects great things from this greatest hits album. So, he does NOT feel challenged by sharing a release date with Adele. In fact, he's encouraging the singer to bow out the same way Taylor Swift did and move her release to a different day.
Boldly and confident, James Blunt told his Twitter followers to wait and watch as he fully expects Adele to move her release to a different day.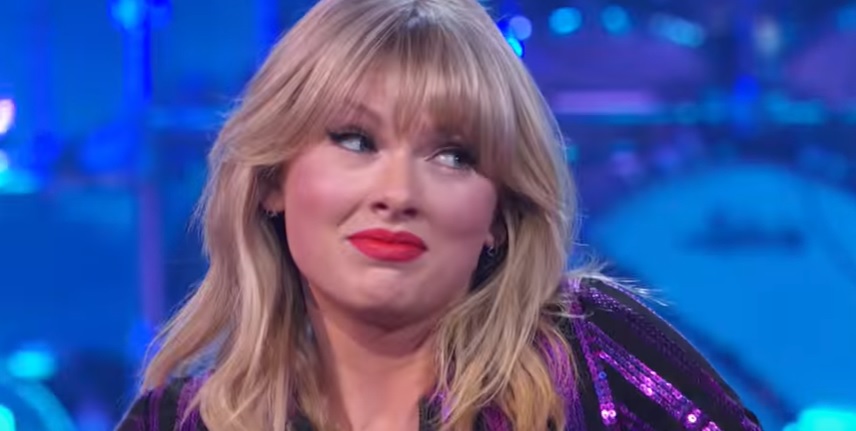 Is Adele going to fold under the pressure?
If Adele decides to fold under James Blunt's pressure, she only has two options. She can either push her album back a week. Or, she can plan to release her album two weeks early. After all, it is unlikely she would reschedule her release for the same day as Taylor Swift after the singer moved up the release of Red.
Now, it is possible there really isn't any drama between these three singers. This beef on social media could just be a stunt to get more eyes on all three albums. But, James Blunt seems to be standing his ground on the fact that he won't budge with regards to the release date for his greatest hits album.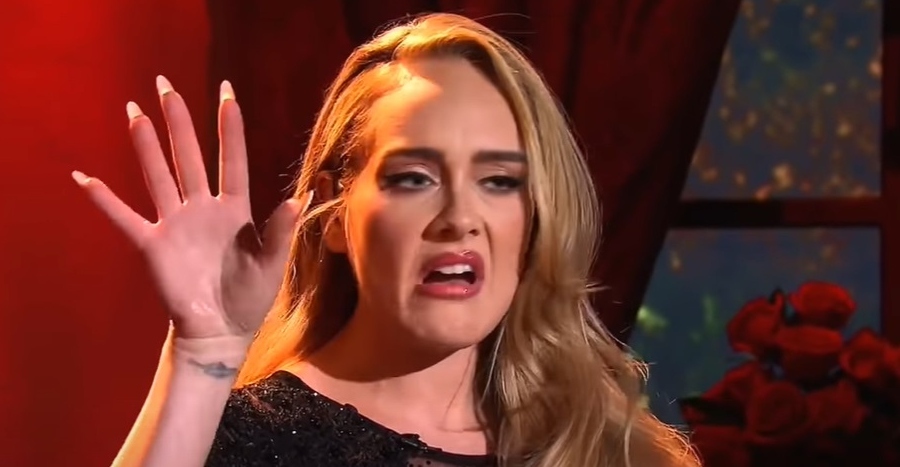 Will Adele fold or are these two singers going to go head-to-head in a chart battle on November 19th? Either way, it looks like November is shaping up to have some pretty amazing album releases!
Let us know what you think is going to happen in the comments.