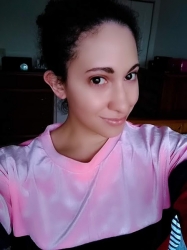 Latest posts by Chanel Adams
(see all)
Miranda Lambert and her MuttNation Foundation made a generous Valentine's Day gift. The organization gave $20,000 to shelter pets for the romantic holiday. It turns out that her husband Brendan McLoughlin isn't her only Valentine this year. Miranda has 20 other Valentines that are 20 pet rescue shelters across the country.
The country singer awarded each one with a $1,000 grant. In total, she donated $20k to grant recipients in states such as California, Ohio, Montana, Tennessee, among others. MuttNation is a cause that's close to Miranda's heart. So, it would make sense for her to celebrate Valentine's Day with one of her true loves.
Miranda Lambert talks about her love of shelter dogs
Miranda Lambert spoke to Taste of Country about her love for shelter dogs. She says her passion goes all the way back to her childhood. She started volunteering at animal shelters when she was a teenager. That love followed her and led her to start her own organization.
"Shelter pets — especially the ones that are hardest to get adopted and the people who care for them have always had my heart," Miranda Lambert told Taste of Country. "Valentine's Day gives me one more chance to show just how special they all are to me."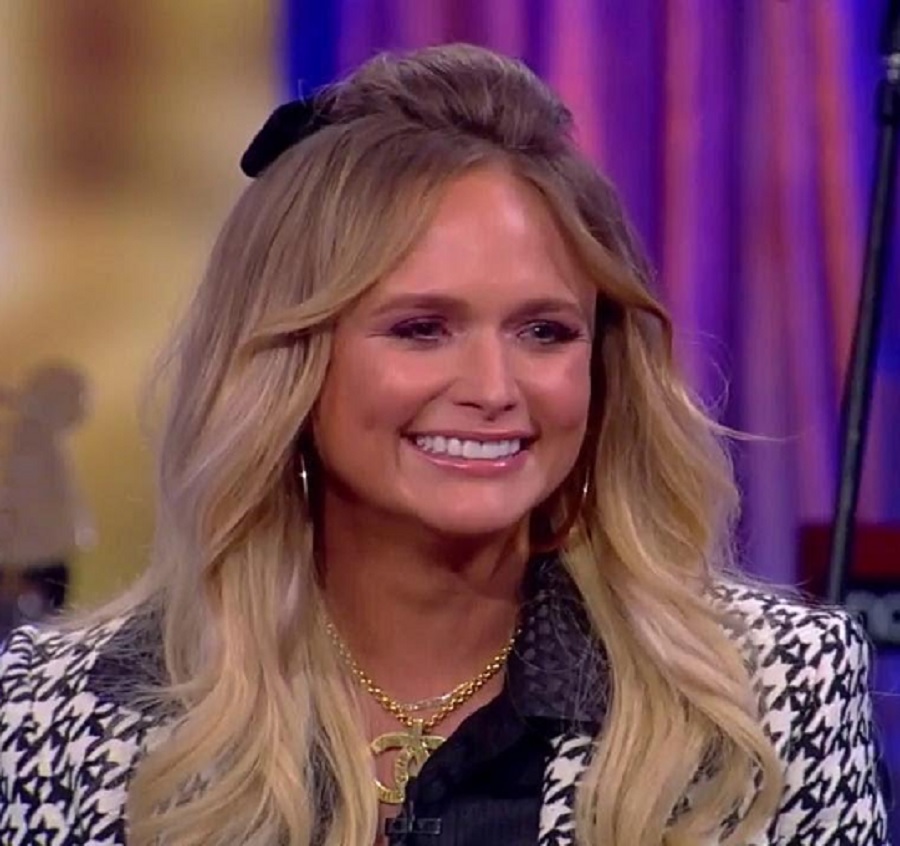 In 2009, Miranda Lambert founded the organization with her mom, Bev Lambert. The donation-support nonprofit's mission is to improve the lives of shelter pets through the promotion of adoption, educational resources, spay and neuter initiatives, and creating awareness about animals in shelters.
Miranda Lambert has been a vocal supporter for senior dogs, animals with special needs, and other shelter pets that deal with changes. Some of them remain in shelters, waiting for their forever home. Other dogs end up in shelters because the owners can no longer take care of them. That was the case with the coronavirus pandemic when most people went back to work.
How she celebrated Valentine's Day
Miranda Lambert celebrated Valentine's Day with her pooches. On Monday, February 14, she took to her Instagram Reel to share a short clip of herself with her almost 15-year-old dog Delta Dawn, who she found at an Oklahoma Sonic. In the clip, Miranda wore a light-washed denim jacket, which she paired over a graphic T-shirt.
She nuzzled up to her pint-sized dog in the video. The "Bluebird" singer also shared some of Delta Dawn's story. She then encouraged her fans to visit her website and take a quiz to determine what kind of dog is best for them. From there, they can find out how they can adopt a shelter dog.
What are your thoughts on Miranda Lambert's generous gift? Do you have a shelter dog? Share your thoughts below in the comment section. Check back with Country Music Alley for more news on Miranda Lambert.