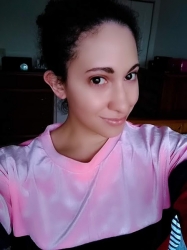 Latest posts by Chanel Adams
(see all)
Kacey Musgraves shared an update on her love life. She talked about love and loss on her latest album, Star-Crossed. The country singer admitted that she's happy and wants to shout it from the rooftops. Time magazine honored her in its new "Women of the Year" issue.
Kacey addressed what it's like to be a woman in the country industry. She even talked about her love life on the heels of her divorce. Yet, being discreet is not something the singer-songwriter is used to. She admits that she prefers to live her life as openly and honestly as possible on the heels of her divorce.
Kacey Musgraves gushes about love
Kacey Musgraves wants to move on from heartbreak. These days, she's focusing on love. In her interview with Time magazine, she said that she came across in the tracks on Star-Crossed. In fact, she doesn't want to keep her love life private anymore.
"I don't really want to keep things private because I'm proud of the love that I have," Kacey Musgraves told writer Cole Schafer. "I'm very happy. It's natural to want to share that. And I don't want to come across like a robot — I think people like me because I share who I am. But you also have to remember that you are under a magnifying glass, and it can get picked apart."
This is such an exuberant honor and thrill. Thank you, @TIME 🖤 https://t.co/1MTLa6HWMp pic.twitter.com/2osy4rBrBv

— K A C E Y (@KaceyMusgraves) March 3, 2022
That wasn't the case in her marriage to Ruston Kelly. The two barely shared glimpses of their marriage on social media. The former couple only shared wedding photos. Every so often they would congratulate one another or wish one another a happy birthday.
Now, Kacey is living on her own terms. She wants to call the shots when it comes to her life and her relationships. Yet, she knows the price that comes with fame. So, she has to find a happy medium.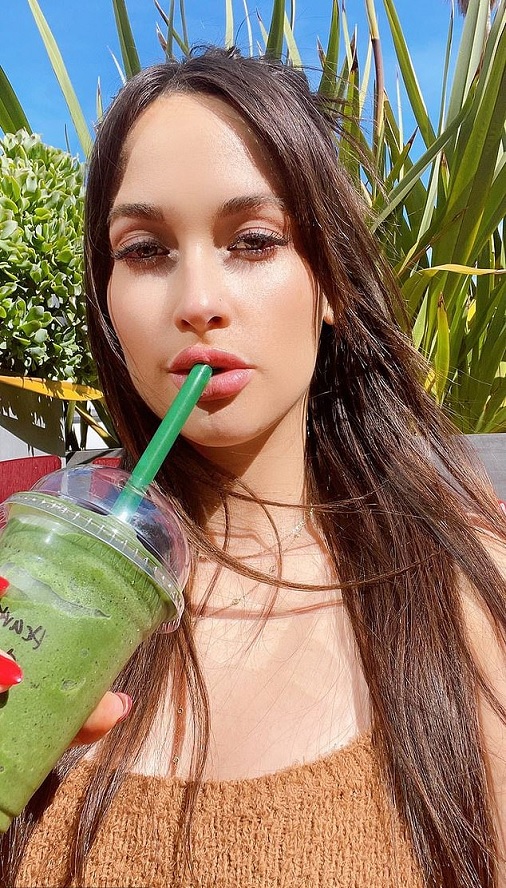 Talks about her Star-Crossed tour and therapy
Kacey Musgraves just finished her Star-Crossed arena tour. Sometimes being on the road can be difficult for the singer. She admitted that she's been in therapy. In fact, she's a huge advocate for mental health.
"I really love having that outlet," Kacey Musgraves said. "I find it to be helpful in getting rid of some energy with an objective opinion — everyone can benefit from that. Being on the road and having constant stimulation, it's exciting. But then, coming home, my house is completely silent, and it can be jarring to re-enter normal life."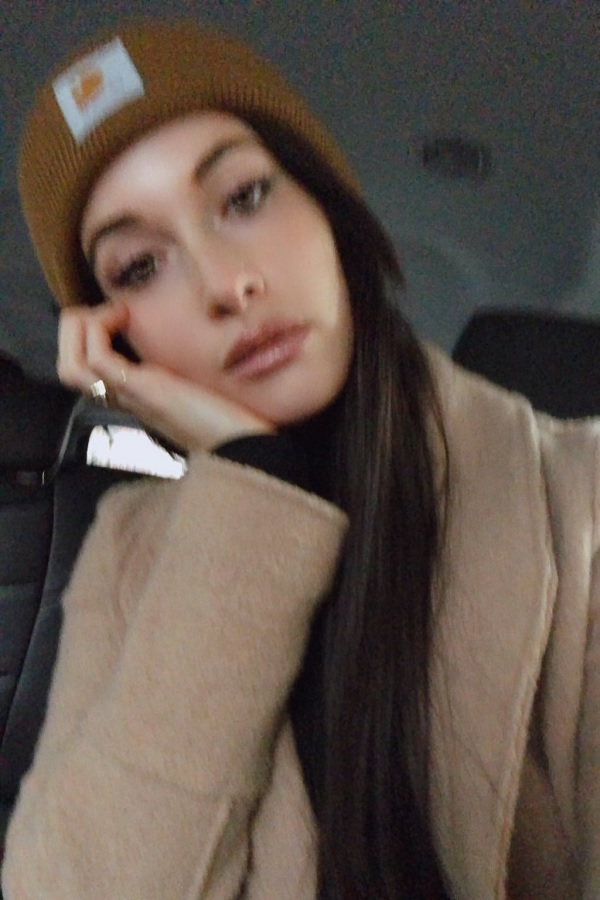 That transition was never "easy" for the singer. So, she wants to take care of her mental health before, during, and after she hits the road. Kacey also wants to learn about the other side of herself that's not always performing on stage. As she enters her 30s, she will enter her self-discovery phase. Things just keep looking up for the songstress.
Check back with Country Music Alley for more news on Kacey Musgraves.