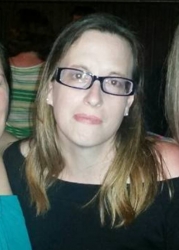 Latest posts by Jennifer Havener
(see all)
Zach Bryan just topped the charts with his single, "I Remember Everything," featuring Kacey Musgraves. However, it seems he forgot his hatred of Ticketmaster just a year after boycotting the largest concert ticket marketplace. Keep reading for all the details of the latest concert ticket fiasco.
Zach Bryan Makes History As First Male Country Singer To Do This
Zach Bryan is no stranger to Billboard's Hot 100 song chart. In fact, all 16 songs off his self-titled second album debuted in the top 50. Four of his previous songs have reached the Hot 100 – "Dawns, "Something in the Orange," "Oklahoma Smoke Show," and "Burn, Burn, Burn."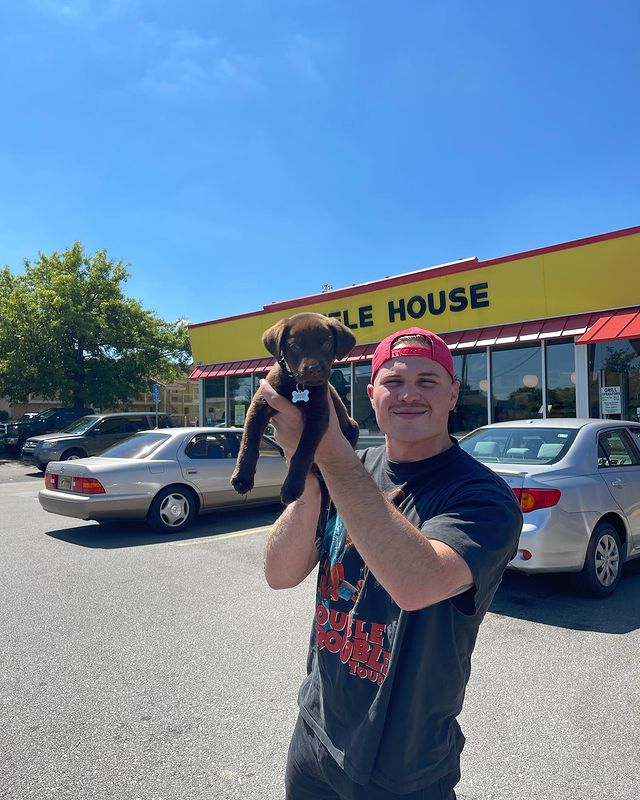 "I Remember Everything" is Kacey Musgraves' first time in the Top 10 on the Hot 100 charts.
In addition to the #1 single, Zach Bryan's new album hit #1 on the Billboard 200 chart. Getting the #1 single and the #1 album in the same week is a rarity.
In fact, he's the first male country artist to ever achieve such a feat.
best listeners in the world
I feel seen and loved and I'll always return it ol sons (and ol gals) https://t.co/Wk2bNnVBx2

— Zach Bryan (@zachlanebryan) September 5, 2023
Plots 2024 Tour
With a massively successful year, it's no surprise Zach Bryan wants to continue his success into the new year. He announced his 2024 Quittin' Time Tour at the end of August.
The tour kicks off in March 2024 in Chicago, Illinois, and ends in Tulsa, Oklahoma, in December.
The pre-sale began on Wednesday, September 6, and by all accounts, it was as bad as getting tickets for Taylor Swift's Eras tour.
Fan Slams Zach Bryan As 'Sellout' Amid Return To Ticketmaster
In December of 2022, Taylor Swift fans filed a lawsuit against Ticketmaster with allegations of "fraud, misrepresentation and antitrust violations," per NPR.
When the tickets went on sale the previous month, the Ticketmaster crashed from the demand, leaving many Swifties without tickets.
Perhaps hoping to avoid his own issues with ticket sales, Zach Bryan chose not to use Ticketmaster last year for his Burn, Burn, Burn Tour, using AXS instead. He even titled his live album All My Homies Hate Ticketmaster.
However, he took to his social media ahead of the Quittin' Time pre-sale to share that he was using both AXS and Ticketmaster for this tour. He wrote that his homies "still do hate Ticketmaster," but he can't change the system alone.
Everyone complained about AXS last year. Using all ticketing sites this year. All my homies still do hate Ticketmaster but hard to realize one guy can't change the whole system. It is intentionally broken and I'll continue to feel absolutely horrible about the cost of tickets in…

— Zach Bryan (@zachlanebryan) September 5, 2023
Unfortunately for Bryan, the pre-sale didn't go off without a hitch. In fact, there were many hitches, from the high cost of tickets to battling bots. The U.S. Sun reported ticket prices as high as $800 in Washington, D.C.
Many Zach Bryan fans took to social media to vent their frustration with the presale.
One fan tweeted, "i love Zach Bryan but these ticket prices aren't very "all my homies hate ticketmaster" of him." Another called the cost of tickets "criminal."

One disgruntled fan went so far as to call Zach Bryan a "sellout" over ticket prices.

What do you think of Zach Bryan returning to Ticketmaster after boycotting them for his last concert? Share your experience buying tickets in the comments below.