Country music legend Randy Travis made a surprise appearance at the CMA Fest 2022. Keep reading for all the details of his rare public appearance.
Legendary singer takes a vacation in Italy
In 2013, Randy Travis suffered a severe stroke that almost cost him his life. The health emergency left the legendary singer hospitalized for 5 months and life has never been the same since. Despite major progress following his stroke, he still relies on a wheelchair and can only speak a few words.
He shocked fans around the world when he sang part of "Amazing Grace" during his induction into the Country Music Hall of Fame in 2016.
The "I Told You So" singer sometimes makes appearances at local country music shows in his home state of Texas, where he lives with his wife, Mary Travis.
In August of 2021, the Travis' jetted off to Europe. The singer's Instagram features a photo of the couple enjoying their time together in Italy.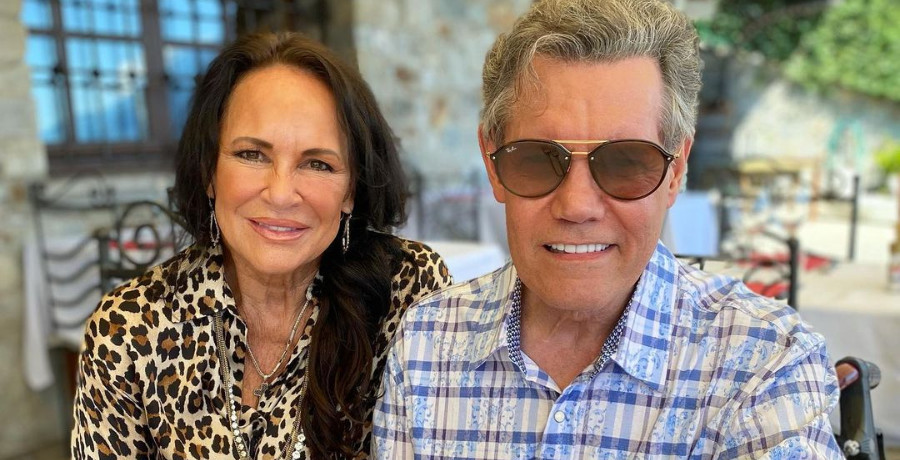 Randy Travis makes surprise appearance at CMA Fest 2022
Randy Travis has been looking forward to the CMA Fest 2022 for quite some time. The festival was canceled in 2020 and again in 2021 due to the coronavirus pandemic.
The four-day fest was held in Nashville, Tennessee, on June 9- 12. Select performances will air on ABC later this summer.
Those in attendance on Saturday, June 11, got the surprise of a lifetime. Randy Travis made an appearance during Cole Swindell's set.
The young singer brought Travis out to raucous applause from attendees. Swindell took to his Instagram days later, still in disbelief over spending time with the iconic country singer.
He shared a reel of his night with Randy Travis. In addition to joining Swindell on stage, the country music icon shared a toast backstage.
"Such an honor," he wrote about meeting the "Forever And Ever Amen" singer.
What fans are saying
Country music fans took to Cole Swindell's comment section to react to Randy Travis' appearance at the CMA Fest. Fellow country singer Brett Eldredge called the moment "awesome."
"What a heartfelt moment," another wrote about the video clip.
Another praised the young singer for respecting those who came before him,
"Its [sic] things like this why country music artists like yourself and Randy Travis are so well liked and so much respected, Mad props to all of you," the comment read.
ABC's CMA Fest 2022 special will air on Wednesday, August 3.
Were you in the audience when Randy Travis made his surprise appearance at CMA Fest? Let us know in the comments below.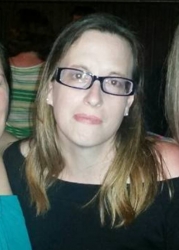 Latest posts by Jennifer Havener
(see all)