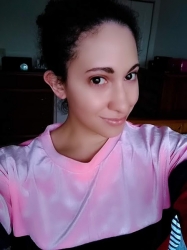 Latest posts by Chanel Adams
(see all)
Gwen Stefani gave off Barbie vibes in her duet for Blake Shelton's birthday. The pop star looked every bit like a doll in her latest ensemble. She took part in a romantic duet with her husband, who just turned 46 years old on Saturday, June 18.
Gwen took to Instagram to share a video tribute. She rocked an all-pink ensemble that gave some people Barbie doll vibes. Read on to check out the video for yourself and to learn more about their weekend plans.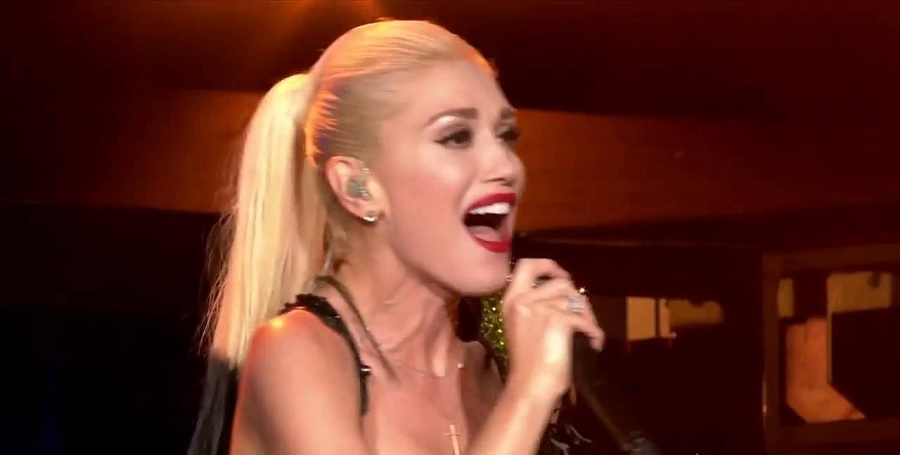 Celebrating Blake Shelton's 46th birthday in California
Gwen Stefani and Blake Shelton flew back to California for the festivities. The country singer was in town to celebrate his birthday at the Country Summer Music Festival in Santa Rosa, California. Blake spent time with Gwen and their fans before he spent Father's Day with her three sons.
The 52-year-old singer embraced her inner cowgirl once again. As seen in the photos published in The Daily Mail, Gwen Stefani wore a maroon-colored plaid shirt, white tank top, and jeans. She finished off her eclectic look with a chambray shirt and plaid shirt that was tied around her waist. Gwen also had on a white cowboy hat and her signature gold necklaces.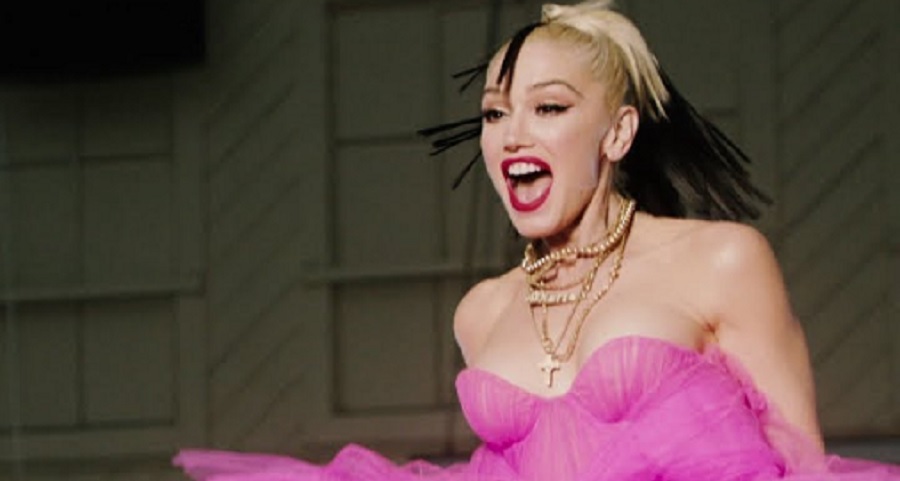 She had a big smile on her face. The "Slow Clap" singer wore her platinum blonde hair in tiny braided pigtails. Meanwhile, Blake wore a black button-up short-sleeved shirt with light-washed jeans. Both of them held their phones in their hands as they stepped off their private plane. Check out the photos for yourself here.
Blake's team shared a silly video on social media in honor of his birthday. The caption read: "All BS, all the time… Happy Birthday, Blake!!! – Team BS." The clip showed some of his funniest moments on The Voice. Blake became known for his wisecracks, sense of humor, and bizarre personality.
@blakeshelton

All BS, all the time 😂 … Happy birthday, Blake!!! -Team BS
Gwen Stefani looks like a Barbie doll
On that same day, Gwen Stefani posted a video to her Instagram feed. She honored her husband with a clip of their touching duet at the Country Summer Music Festival. The 52-year-old wrote, "I don't wanna luv nobody but u:) happy birthday @blakeshelton
."
The video shows her wearing a hot pink strapless corset with a matching tutu. Gwen Stefani also donned a pair of hot pink tights. She finished off her look with a pair of black shiny military boots. Blake kept it simple in a three-piece black suit. Both of them looked adoringly at one another as they performed their duet "Nobody But You."
Gwen Stefani's look caught the eye of the official Instagram account for Barbie. They took to the comment section to write, "So sweet. 💕" Some fans took to the comment section to rave about their performance. Others noted how happy and in love they look.

What are your thoughts on Gwen Stefani's latest look? Do you agree that she looks like a Barbie doll? Sound off below in the comment section.
Check back with Country Music Alley for more news on Gwen Stefani.