Blake Shelton talked about his "magical" marriage to Gwen Stefani. The couple will celebrate their one-year wedding anniversary on July 3. Just a day before the Fourth of July, the two said "I do" on Blake's Tishomingo ranch, which is what they now call their marital home. Blake recently opened up about their first year of marriage.
The "God's Country" star says this time with his new wife has been "incredible." He also gushed about the "magical" singer. Read on to learn more and to see what the couple is up to this day.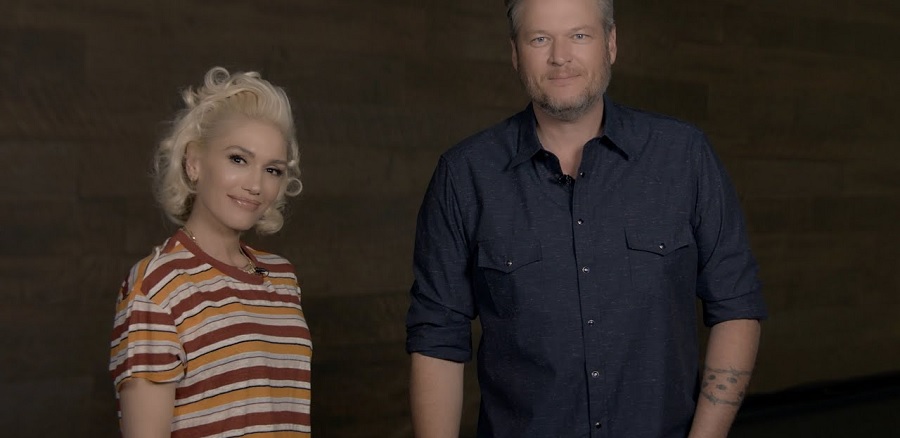 Blake Shelton discusses married life
In a new interview with People, Blake Shelton didn't hold back on his feelings. He made it clear how he feels about the "Don't Speak" songstress. Blake was asked to share his feelings about his new wife. Though the two have been together since 2016, they've never been tired of one another.
"I wish everybody could have a chance to meet and talk to Gwen Stefani at some point in their life because you'll just be a better person for it, is the only way I know to say it," Blake Shelton told People. "She's just a magical person to be around. She really is one of a kind, and I… That's another one of those things."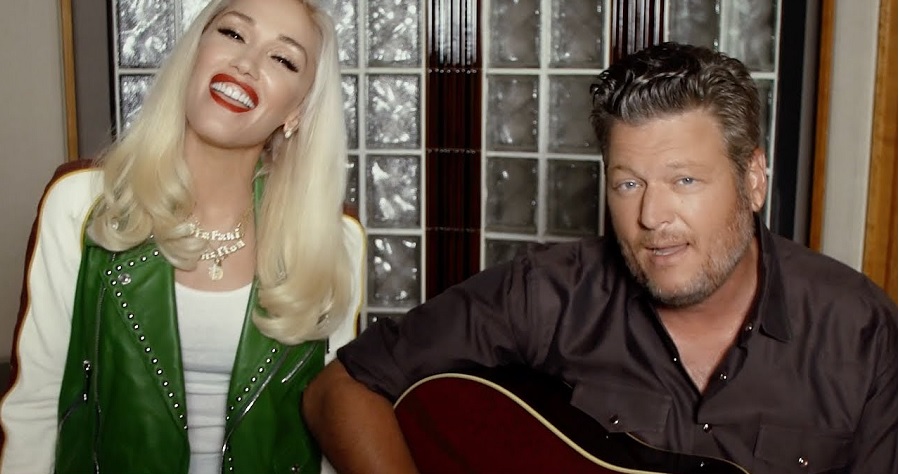 The "Come Back as a Country Boy" singer calls it a dream that came to life. Blake had a crush on Gwen long before they met on The Voice. He had no idea that he would meet his dream girl and one day marry her. The two have been spending most of their new lives together on his Oklahoma ranch.
Blake's favorite activity with Gwen is planting flowers. The No Doubt singer previously admitted that she's lazy and not really into the ranch lifestyle. However, she's been embracing the idea of becoming a country girl. Blake says that "flower planting time" hasn't always been easy, but his wife is into it more than she claims.
"Gwen is absolutely into it," Blake Shelton said. "It's flower planting time. And Gwen doesn't settle for these little areas around the sidewalk. We're talking about fields, acres of flowers. So, I have my work cut out for me."
Collaborating with Gwen Stefani
Blake Shelton and Gwen Stefani aren't just collaborating together on the farm. They will also return as coaches on NBC's The Voice this coming fall. It's also the very place they met, became friends, and fell in love. The two also continue to collaborate musically as well.
The pair performed a beautiful rendition of "Nobody But You" with an orchestra at the Hollywood Bowl concert on Friday, June 3. The concert was the first of the Hollywood Bowl's 100th season at the Los Angeles venue. Gwen and Blake Shelton performed the hit duet with the Los Angeles Philharmonic. Gwen wore a hot pink tutu dress, while Blake donned a gray suit and matching tie.
What are your thoughts on Blake Shelton's marriage to Gwen? Do you love them together? Sound off below in the comment section.
Check back with Country Music Alley for more news on Blake Shelton.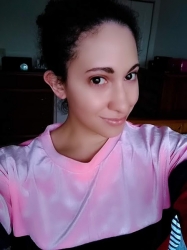 Latest posts by Chanel Adams
(see all)