Miranda Lambert fans are going wild over her shirtless hubby Brendan McLoughlin. The country singer loves to show him off on social media. She thinks he shouldn't keep the goods to himself.
Miranda married the retired police officer in 2019 after their whirlwind romance. The two met backstage at Good Morning America. The "Bluebird" singer isn't the type of woman who gets jealous of those who thirst over her husband.
In fact, she wants them to gawk over him. Miranda is clearly proud of Brendan and wants to show him off. She reacted when fans shared their thoughts about him shirtless in a recent Instagram post.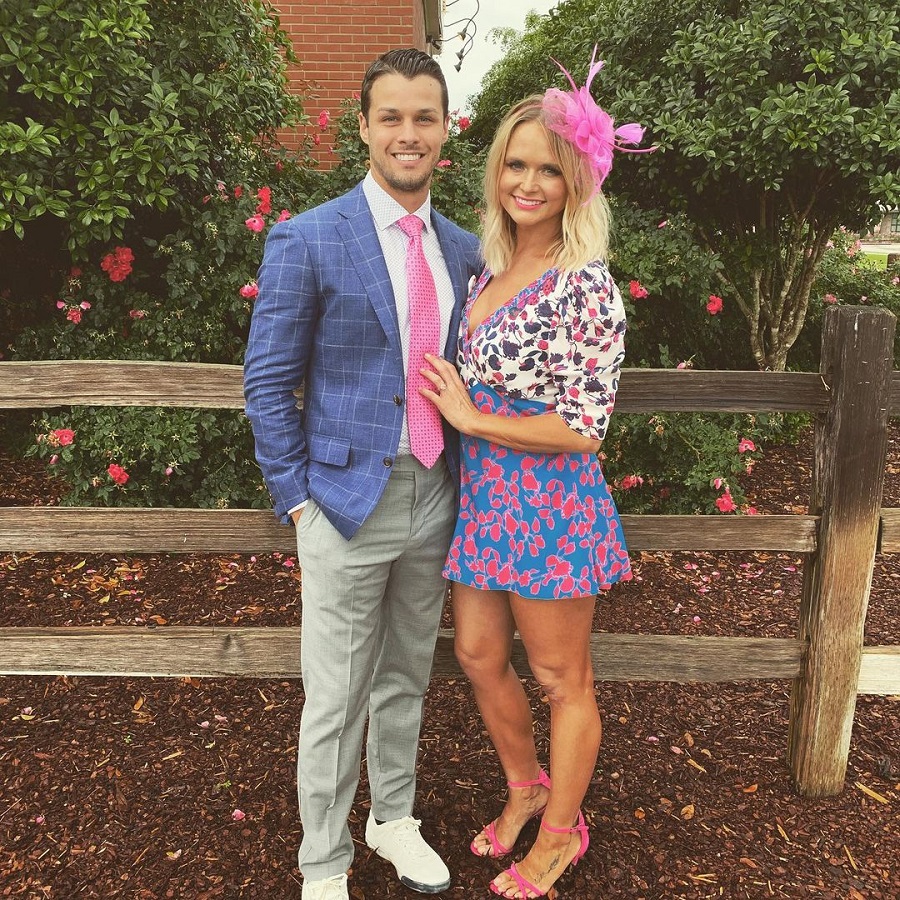 Miranda Lambert loves to show off her hot hubby
Miranda Lambert made it clear that she loves to show off Brendan's hot body on social media. She thinks he should do it more on his Instagram page. She loves to sneak in a photo of him shirtless, especially in her recent Instagram post. The superstar also had her husband appear shirtless in the music video for the Telemitry remix of "Tequila Does."
She spoke out about those hot photos in her cover story with Rolling Stone. Miranda Lambert admitted that Brendan loves the attention, which makes her happy. She told the outlet that he's "on board" with the idea and "thinks it's funny.
But she doesn't think it's enough for her to post photos of her husband shirtless. She thinks he should do it more often. Miranda loves to post on his behalf. She clearly loves her husband and wants to express it this way. Miranda thinks Brendan should flaunt the body that God gave him.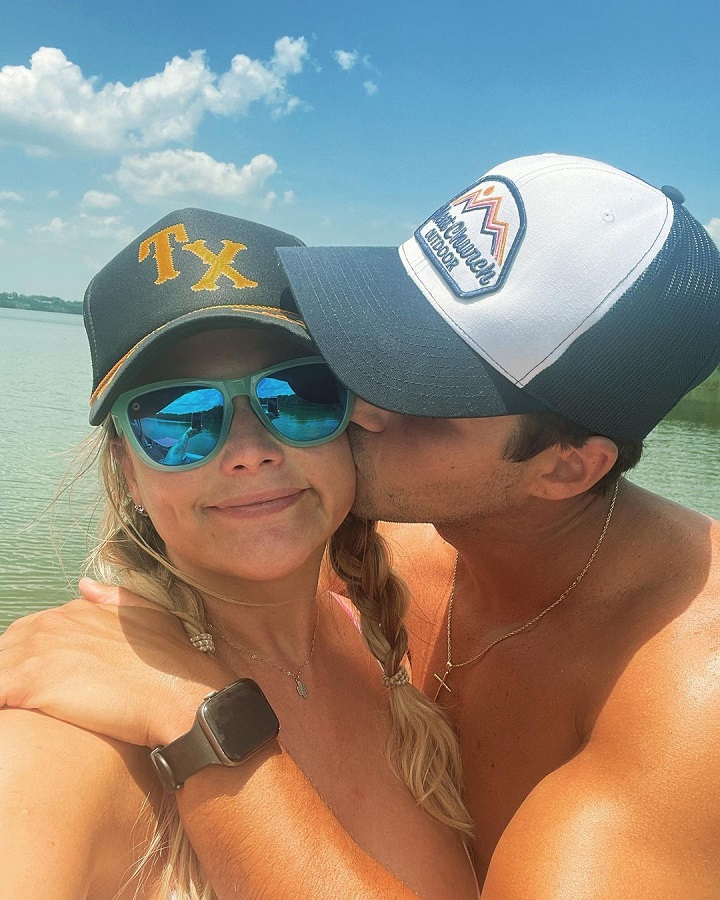 It's also clear that he loves to work out. The NYPD officer is chiseled, as seen in some of his photos. Fans agree that Miranda Lambert is a lucky woman. That's always the case when he posts the occasional shirtless photo on Instagram.
Brendan McLoughlin developed his own fanbase
Thanks to their cute and super-relatable marriage, Brendan McLoughlin developed his own fanbase. If you check out some of his shirtless Instagram photos, you will see comments that include fire emojis, heart-eyed emojis, and flexing arm emojis. Miranda Lambert is amused by it because she's not envious of those who witness her husband's hotness.
"I tell him, 'If you got blessed with all of that, then don't rob the world," Miranda Lambert recently told People. "I'm a songwriter, so I put out music. You look like that, so you should have your photo taken!"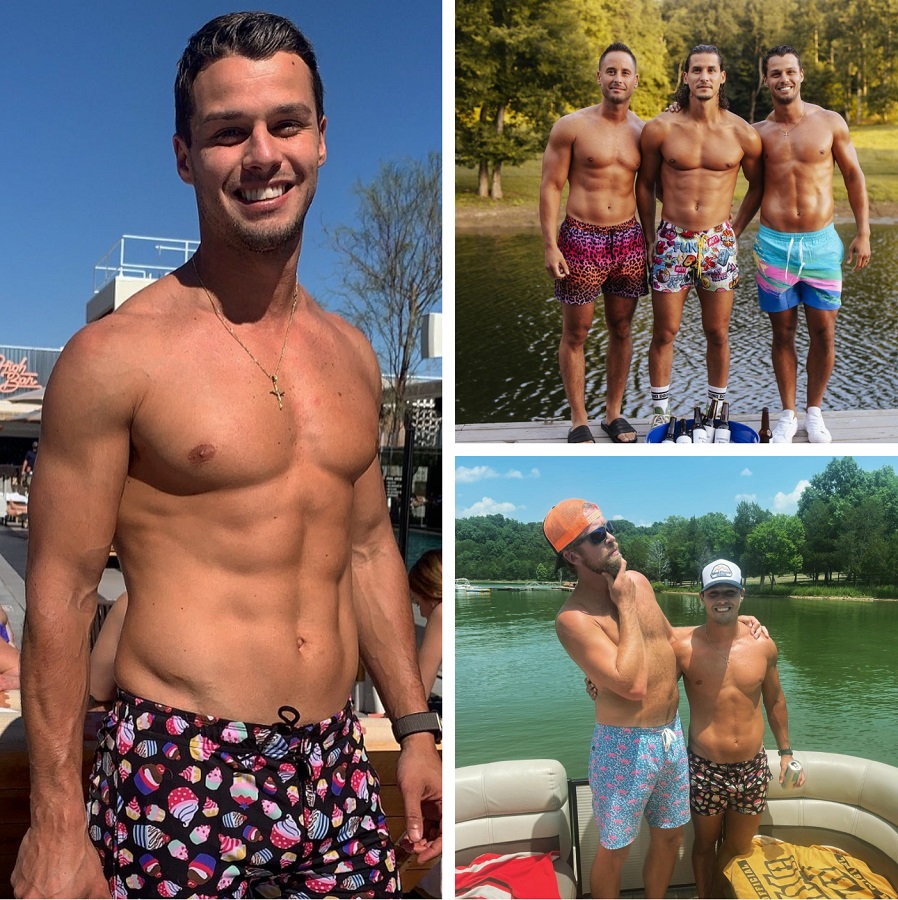 The couple is currently traveling along the west coast. They've been sharing updates on their respective Instagram pages. Miranda Lambert and Brendan recently visited Colorado and Utah. On July 4th, he shared several photos of him hiking through the mountains in a shirt, to the disappointment of fans.
"And here I was hoping you were BBQ-ing shirtless!! 😂" one person commented. "Wow what a stud 😍," a second wrote. "So cute!" a third added.
What are your thoughts on Miranda Lambert's hot husband? Do you like seeing shirtless photos of Brendan? Sound off below in the comment section.
Check back with Country Music Alley for more news on Miranda Lambert.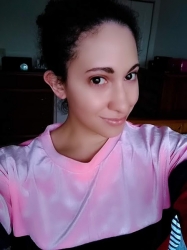 Latest posts by Chanel Adams
(see all)