Miranda Lambert shared intimate photos of her hot hubby and babies. This comes amid the rumors that she is ready to start a family. Read on to see the new content and for more information.
Does Miranda Lambert want a baby?
In February, an insider told Us Weekly that Miranda Lambert and her husband are "trying" for a baby. They want to grow their family and have their first child together. The anonymous source claimed Miranda "has recently started trying to get pregnant."
"She and Brendan decided after their third wedding anniversary, they would start trying," an insider told Us Weekly on February 11, 2022. "Miranda is thrilled and Brendan has always wanted to [have kids with her]."
Fans have been wondering when it would happen. Miranda and Brendan have kept quiet about wanting kids up to this point. As Country Music Alley previously reported, Miranda likes to keep some aspects of their marriage to herself. But, did her latest Instagram post reveal that she had babies with him?
Loves showing off Brendan McLoughlin's body
As fans also know, Miranda Lambert loves showing off her husband's hot body on social media. She's never shy about it. Brendan has even appeared shirtless in some of her music videos, including the Telemitry remix for "Tequila Does." In her Rolling Stone cover story, she explained why she loves giving him unwanted attention.
"He loves it, by the way," Miranda Lambert told Rolling Stone. "He's on board and thinks it's funny."
However, she thinks Brendan should post more shirtless photos on social media. But, she does it for him on her respective Instagram page. Miranda is proud of her husband and just wants to show him off. She thinks he should flaunt what God gave him.
Shows off her babies and hot hubby?
Miranda Lambert just showed off her hot hubby and their babies, but it's not what you think. The country singer had a special treat for fans in honor of "National Adopt a Shelter Pet Day." She did a content dump in honor of the special day. Check out the entire post for yourself here or scroll down below.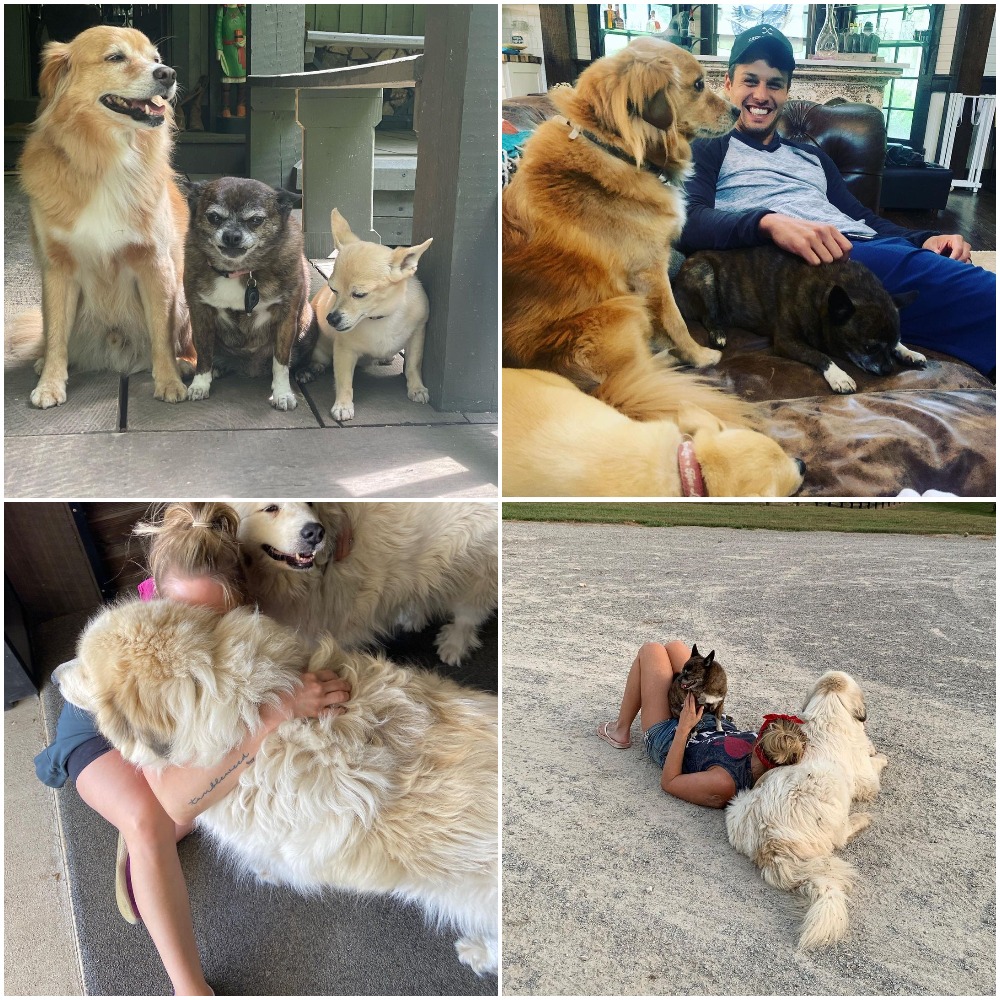 "Happy Saturday y'all. It's national adopt a shelter pet day! ❤️🐱🐶🙋‍♀️" Miranda Lambert wrote. "Here are some of my favorite moments with my rescue herd! Adopt don't shop! @muttnation. (Thelma🐶, Louise, 🐶Delta dawn, 🐶Cher, 🐶Bellamy🐶 , tequila 🐱🐱, macaroni 🐱)"
She included shots of herself and Brendan snuggling their fur babies. She also shared a clip of her husband doing some push-ups while his dog sat on his back. Miranda also made sure to include a shirtless shot of him in the swimming pool as their dog floated by, looking cool as a cucumber.
Check back with Country Music Alley for more news on Miranda Lambert.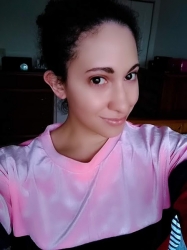 Latest posts by Chanel Adams
(see all)