Gwen Stefani appeared in a new music video for her collaboration "Light My Fire" with Sean Paul and Shenseea. The video dropped earlier this week. Since then, the trio has become inseparable. Gwen is tirelessly promoting the song on social media. She even took part in a steamy performance with the Jamaican rapper on Jimmy Kimmel Live!
As Country Music Alley previously reported, Gwen wore a daring gold metallic halter with cargo pants. The top left little to the imagination as it could've revealed her prized possessions. She shook and shimmied during the entire performance. Thankfully, she didn't flash the crowd thanks to Hollywood tape.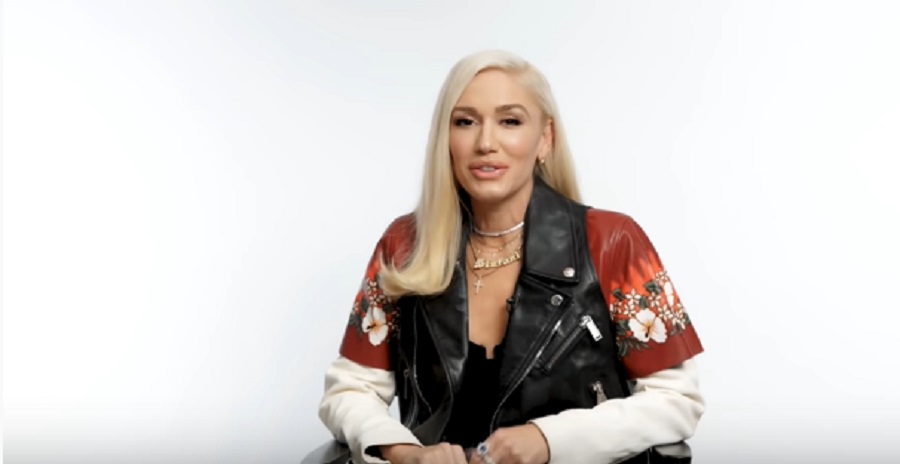 Gwen Stefani adds country sass
Gwen Stefani took to TikTok to promote their new single. She's been acting on all forms of social media. A few days ago, Country Music Alley previously reported that Gwen had fans divided over her hairstyle. In the music video, she rocks a top bun and five braids around her face.
Some fans accused Gwen Stefani of cultural appropriation. They think she was wearing dreadlocks. However, her hairstylist confirmed that she was only wearing fishtail braids, not dreadlocks and that she's been educated on the matter of cultural appropriation. The singer has a long history of creating controversy with her outfits.
Despite the backlash, Gwen Stefani was smiling brightly in her TikTok and Instagram videos. On Wednesday, July 13, she gave fans a full glimpse of the racy outfit she wears in the music video. The singer wears a green and yellow plaid mini-dress that features a red plaid train and lace-up details. She paired the look with a black mesh turtleneck top and matching fishnet stockings.
However, the most shocking part was her shoes. She added some country girl sass to her look by wearing cowboy boots, as evidenced in the short clips. It was unclear what shoes she chose to wear with her look. The green and yellow western cowboy boots featured gold chains and puka shells.
@gwenstefani

welllllp, the music video for Light My Fire🔥 is out now! @duttypaul @shenseea
Blake Shelton's wife is known for her eclectic style
The surprising accessory matched Gwen Stefani's eclectic sense of style. She loves to bust out the cowboy boots anywhere she can. Fans took to the comment section of the TikTok video to share their thoughts on the new song. They're loving it already.
"ITS SOOOO GOOD! LOVE IT. ❤️🔥❤️🔥"
"Serious Rock Steady vibes … ♥️this!!!🥰🥰🥰"
"We'd MUCH RATHER JUST HEAR YOU. ❤❤❤❤❤"
"love this 😂😂😂 also it's such a great music video!!!"
"I have watched it only a ba-zillion times! 😁"
What are your thoughts on Gwen Stefani's look? Are you surprised to see she wore cowboy boots in her new music video? Do you like it when she goes country? Sound off below in the comment section.
Check back with Country Music Alley for more news on Gwen Stefani.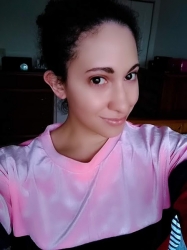 Latest posts by Chanel Adams
(see all)