It has only been four months since the iconic Naomi Judd passed away by suicide at 76. Her family has spoken out about that fateful day. Now, the autopsy has confirmed her cause of death. Yet, what is her family most hopeful for now that Naomi is no longer in pain? They seem to have high hopes, especially her youngest daughter, Ashley.
Naomi Judd's Cause Of Death Confirmed
The singer struggled with depression for an exceptionally long time. It was never something that Naomi hid or felt the need to be ashamed of. In fact, she wrote a book about her struggles called River of Time: My Descent into Depression and How I Emerged with Hope. Unfortunately, it was just too much for her to take and she ended up taking her own life. It was her daughter, actress Ashley Judd, who found her after she shot herself. Now, according to the Associated Press, the autopsy had officially confirmed the cause of Naomi's passing.
The singer and mother to Wynonna and Ashley did die by gunshot but there is more the family wants the world to know. "We have always shared openly both the joys of being family as well its sorrows, too. One part of our story is that our matriarch was dogged by an unfair foe. She was treated for PTSD and bipolar disorder, to which millions of Americans can relate," the family said in a statement on Friday, the 26th. Additionally, prescriptions were found but only to treat her existing illnesses.
What Does The Family Hope For The Future Of Naomi?
Now that she has been gone for a few months, the pain of losing Naomi Judd is still very real. However, her family knows she is in a better place. At least that is what their hope for her is. According to People, her daughter Ashley got very candid on the Healing with David Kessler podcast. It was there that she shared her hopes for her mother once she had passed. Keep in mind that Ashley was the last one with Naomi before she passed away. She understands that her mother's mental illness was of no fault of her own.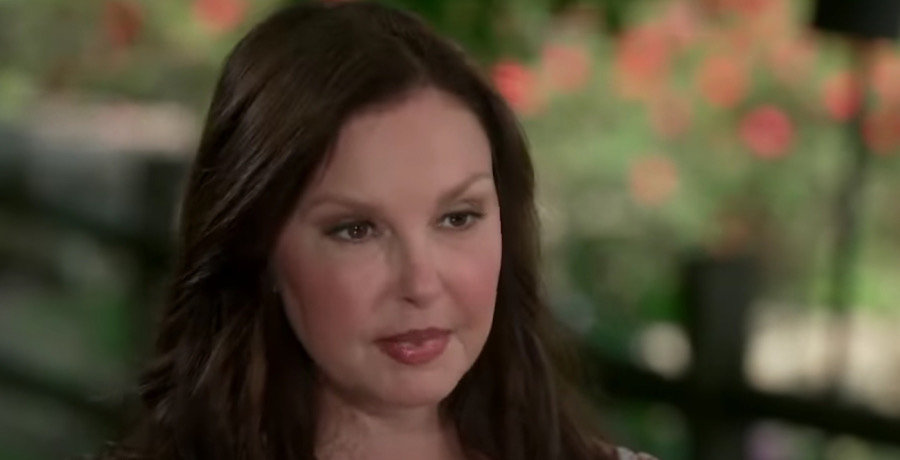 Furthermore, she is hopeful that her mom has finally found peace upon passing. There is also a lot of forgiveness that came with Naomi's death. "My most ardent wish for my mother is that when she transitioned, she was hopefully able to let go of any guilt or shame that she carried for any shortcomings she may have had in her parenting of my sister and me. Because certainly on my end, all was forgiven long ago, all was forgiven long ago," Ashley shared.
*If you are someone you know is suffering from mental illness, there is help: 1-800-950-NAMI (6264)
*There is also help if you or someone you know is contemplating suicide. You are not alone: text "STRENGTH" to the Crisis Text Line at 741741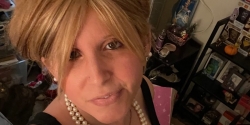 Latest posts by Amanda Nowitz
(see all)