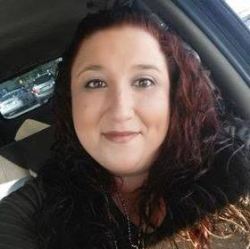 Latest posts by Nikki Desrosiers
(see all)
Fans of classic country music are feeling a great loss today. News of  Naomi Judd's passing has shattered the industry and the singer's fans. Naomi's daughters released a heartbreaking statement to the press, letting their fans and cohorts in the industry know what had happened. How is the family coping? Read on to get the details surrounding country music's devastating loss.
Naomi Judd Dies At Age 76
Kentucky native Naomi Judd has had a long, successful career in the country music industry. Many know her as one-half of the award-winning musical duo The Judds. She is also the mother of country diva superstar Wynona Judd and award-winning actress Ashley Judd.
Just after 4 pm on Saturday, April 30th, Naomi's daughter released an official statement that announced their mother's passing to the world.
The official word is that the country legend passed of 'mental illness. Naomi has had a very public struggle with depression and bipolar disorder for many years.
In a heartbreaking announcement to the associated press, Naomi's daughters shared their lament with the public.
"Today we sisters experienced a tragedy. We lost our beautiful mother to the disease of mental illness," the statement said. "We are shattered. We are navigating profound grief and know that as we loved her, she was loved by her public."
Many are making the assumption that Naomi had hand in her own death. At this time there are no sources reporting 'natural causes'- which is only adding to the suicide theory.
Naomi Judd Leaves Behind A Magical Legacy
Naomi Judd was much beloved by her fans, even after having retired from the music industry 30 years ago. Naomi left the industry after receiving a hepatitis C diagnosis. Doctors gave her three years to live. Naomi Judd felt she needed to step away from the spotlight to take care of her health.
Despite her early departure from the industry, Naomi enjoyed a career as part of The Judds last lasted nearly three decades. The duo burned down the charts with 14 number one hits and released 22 albums from 1984-2003. Some of their most beloved songs such as "Mama He's Crazy" and "Why Not Me" still regularly hit the airwaves.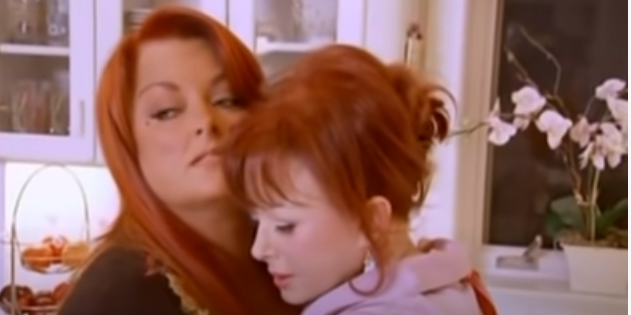 Country Music Hall of Fame
Sadly Naomi's passing means that she will miss being inducted into the Country Music Hall of Fame on Sunday. While she will not be there in person, many believe that she will be there with her daughter in spirit.
It is unknown whether the event will still take place as planned. Showrunners may decide to postpone due to Naomi's passing.
Ironically, the group was also slated to return to the road this year for a 10 show 'Finale Tour' that was supposed to launch in late September. Tickets are already on sale. No word yet on what they plan to do about the sold-out shows.
Were you a fan of The Judds? Tell us in the comments.