Naomi Judd's death shook up the country music world after she died by suicide, and her family wanted to make sure that no one could see the death records to exploit the matriarch's last moments.
Naomi Judd's death records sealed
NBC News reported that Naomi's husband, Larry Strickland, and her daughters, singer Wynonna Judd and actress Ashley Judd, filed for injunctive relief in Williamson County, Tennessee, concerning Naomi Judd's death records. The family asked that these records remain sealed from public release after the authorities concluded the investigation into her death.
The family stated in their court filing that photos, videos, and other evidence investigators collected depict Naomi in a "graphic manner." The three stated that the family could suffer "irreparable harm in the form of emotional distress, pain and mental anguish should these records be released. Moreover, the release of these records would continue to cause the entire family pain for years to come." This was a preemptive strike against websites and tabloids that would release the photos and information to the public. According to Ashley Judd, her mother died from a self-inflicted firearm wound.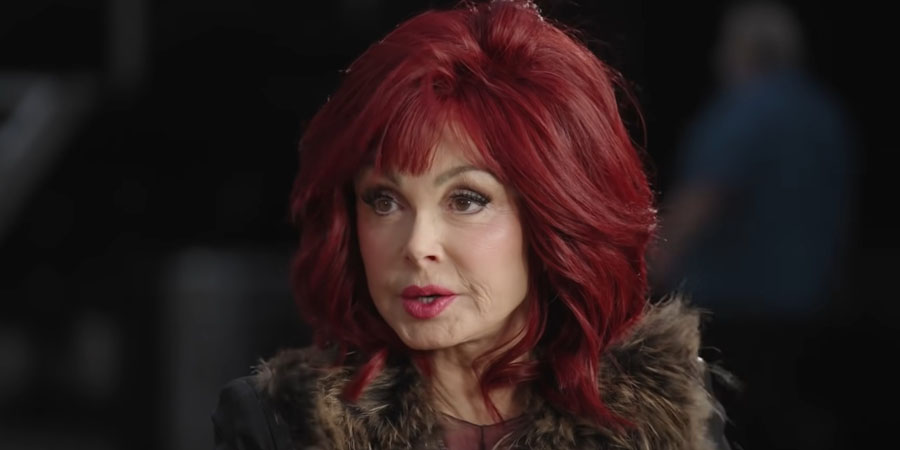 A Williamson County judge granted a temporary order for relief and set a hearing for September 12. The judge also ordered that all parties who requested Naomi Judd's death records be alerted to the court's decision.
Naomi Judd's will causes strife within the family
Naomi Judd's death also opened up a conflict between her two daughters and her husband. When her will was released, she had cut both of her daughters out of it. Instead, she named her husband Larry Strickland as the executor of her $25 million estate. She also named her brother-in-law Reginald Strickland as the co-executor if her husband "ceases or fails to serve."
Naomi died of suicide at the age of 76 after years of dealing with mental health issues. However, she made her will in 2017, and according to the law firm that dealt with it, Naomi was of "sound mind, memory, and understanding, and not under any restraint or in any respect incompetent." While this reportedly bothered Wynonna Judd, the reason for the commission might have been more about tax purposes.
Naomi married Larry Strickland in May 1989. The law firm said it's "very common for spouses in a long-term marriage" to leave the assets to their surviving partner. "Both of Naomi's daughters have very busy careers. Administering an estate is very time intensive. Naomi likely saw the executor role as a huge burden that her daughters shouldn't have to take on." They also noted the law states a person can only give away $12.06 million in assets during their life and death. The IRS taxes anything over that at 40% unless left to the surviving spouse.
Latest posts by Shawn Lealos
(see all)