Latest posts by Shawn Lealos
(see all)
Sisters Wynonna and Ashley Judd, along with their stepfather Larry Strickland, have filed a lawsuit to ensure that their mother, Naomi Judd's death records remain sealed.
In a court filing, Ashley Judd told the judge what happened in her mother's final moments and why they want the records to remain sealed from the public eye.
Ashley Judd says her mother was still alive when she arrived
In a shocking confession, Ashley Judd said that when she arrived at her mother's house, Naomi Judd was still alive. Naomi, 76, died by suicide with a self-inflicted gunshot wound on April 30 at her home in Tennessee. Naomi had admitted in interviews over the years that she struggled with depression.
Ashley said that when she showed up after the incident, Naomi was still alive. Ashley said that she sat by her mother's side for 30 minutes until help arrived. The police who answered the call recorded interviews using their bodycam. That is part of what Ashley and her sister Wynonna want to remain locked away from the public.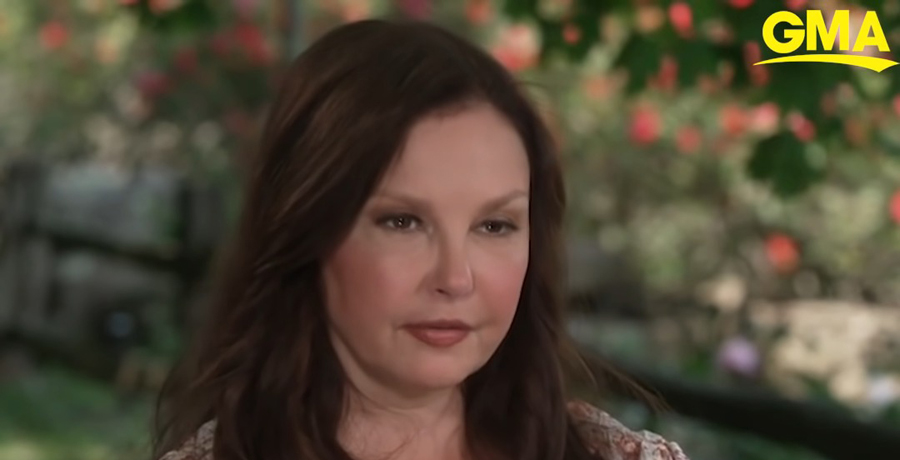 These death records include video and photographs of Naomi's death as well as the interview with Ashley. The actress said she did not know she was being recorded in the interview nor did she know that they could release the interview, photos, and videos to the public. Larry Strickland, who was married to Naomi since 1989, also said he had no warning that his interview was being recorded. He feels the personal information he told the officers should not be public record.
"(The Judds) will suffer significant trauma and irreparable harm in the form of emotional distress, pain and mental anguish should these records be released," attorney J. Michael Shipman II wrote in the suit. "Moreover, the release of these records would continue to cause the entire family personal and public pain for years to come as they would undoubtedly live in perpetuity on the internet."
According to the lawsuit, multiple media networks have requested the interview recordings and the photos and videos of the death scene.
Wynonna Judd struggling to move on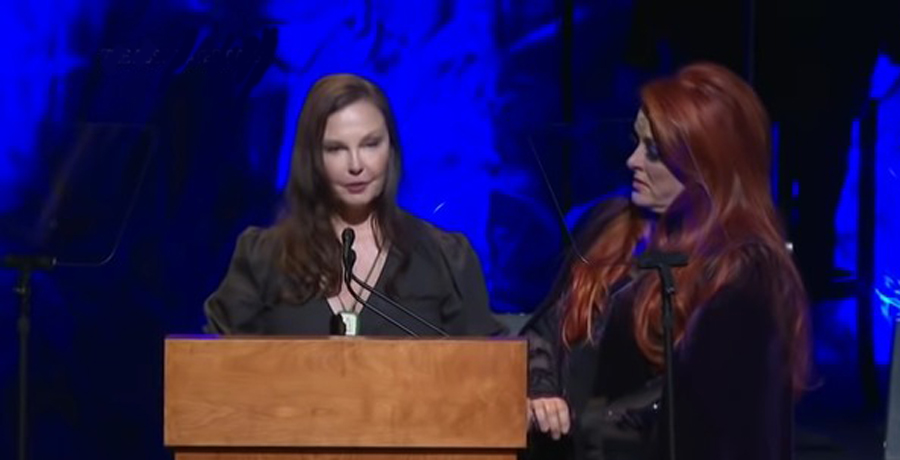 On top of Ashley Judd's struggles after watching her mother die, Wynonna Judd is struggling as well. She and her mother had just announced a reunion tour as The Judds before her death.
"Everybody's wanting to look for this perfect answer," Wynonna said about her mother's death. "There is no perfect answer for this tour or anything else in life. Life and death happen all at the same time for some of us. And I just think it's important for me to use my gift for as long as I have left."
Wynonna still plans to go on The Judds tour without her mother. The tour launches on September 30 in Michigan and wraps up on October 20 in Kentucky.