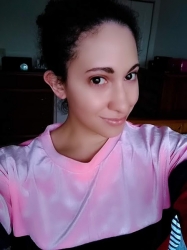 Latest posts by Chanel Adams
(see all)
Kelsea Ballerini was naked and teary-eyed in the bathtub. The country singer shared a raw and emotional video on TikTok. This comes amid her divorce from her husband Morgan Evans. Last week, the couple shocked fans when they announced the decision to end their five-year marriage.
This hasn't been easy on Kelsea. She took to the social media app to let it all hang out — literally and figuratively. Kelsea's mascara was smudged as she hung out in her bathtub. She shared with fans that the "journey of love, growth, and effort has come to an end."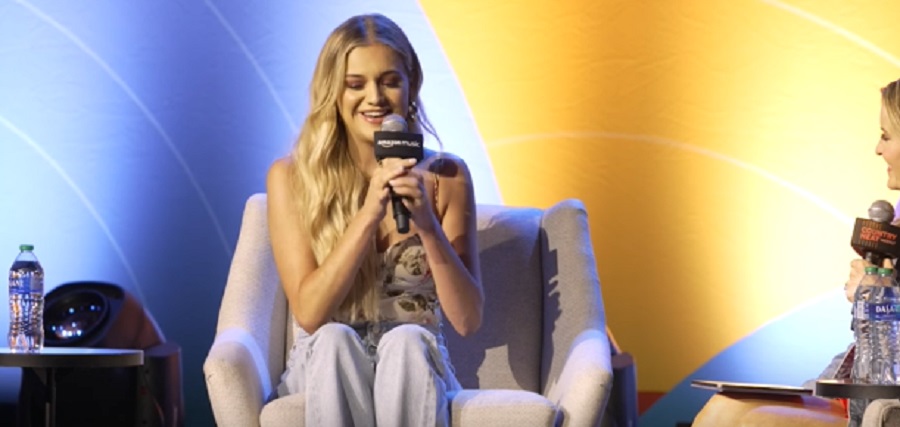 Ending her marriage to Morgan Evans
Kelsea Ballerini previously revealed that she's now single. It's not something she expected to happen. The "Half of My Hometown" singer last took to her Instagram Story to share the news with fans. She admitted that she was feeling speechless at the time.
"This deeply difficult decision is the result of a journey of love, growth, and effort that ultimately has come to an end," Kelsea Ballerini wrote via her Instagram Story. "It's hard to find the words here… but I feel extremely grateful for the years of marriage to Morgan and hopeful for the next seasons."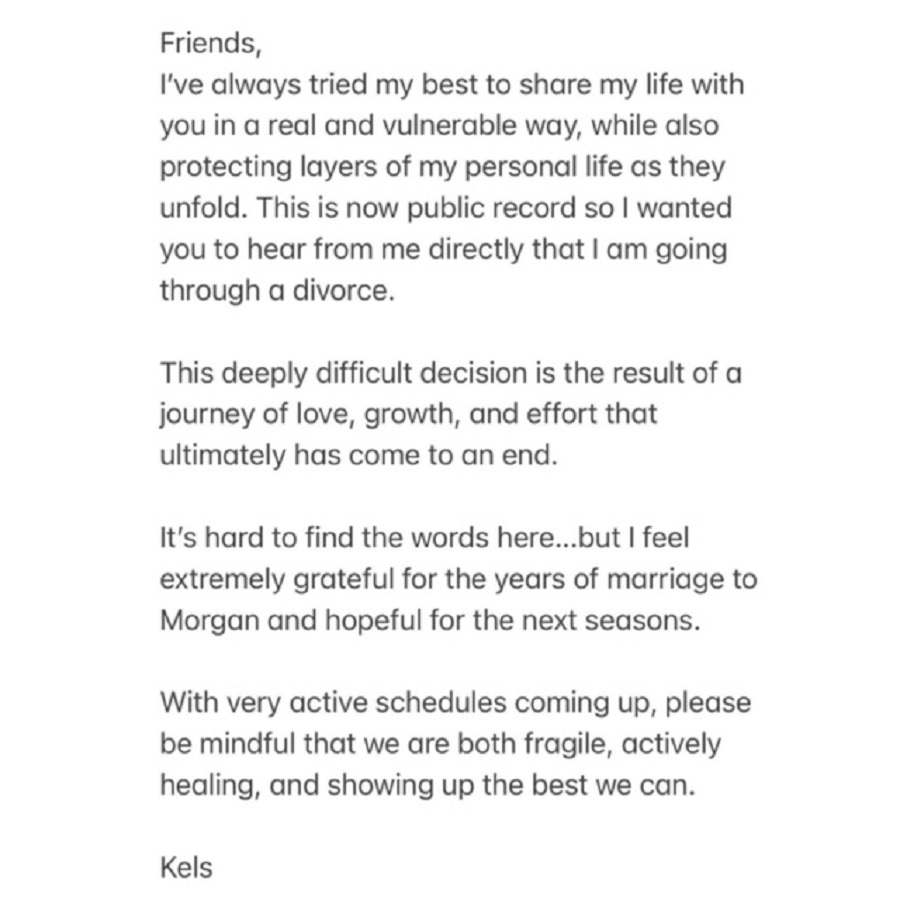 There was no wrongdoing. Unfortunately, their busy schedules couldn't keep them together. Kelsea told fans that they are "both fragile, actively healing, and showing up the best we can." She doesn't want them to go after her estranged husband on social media.
Kelsea Ballerini got a lot of support from her fans. There were some that were hopeful that she will feel inspired to release a breakup album. It's the same formula that country singers like Kacey Musgraves, Taylor Swift, and Kelly Clarkson have followed in the past.
The singer doesn't have music on her mind. She admitted that she hasn't been having the easiest time. Kelsea was only 23 years old when they got married. Now, she's finding out how to navigate life without Morgan.
Kelsea Ballerini films raw bathtub video
Since then, the "Peter Pan" singer shared an emotional video of herself naked and tear-eyed in the bathtub. Kelsea Ballerini shared an update with her fans. She admitted that she's going through "a complex time" since the divorce news. The 28-year-old cried as she sat in the bathtub and listened to "Complex (Demo)" by Katie Gregson MacLeod.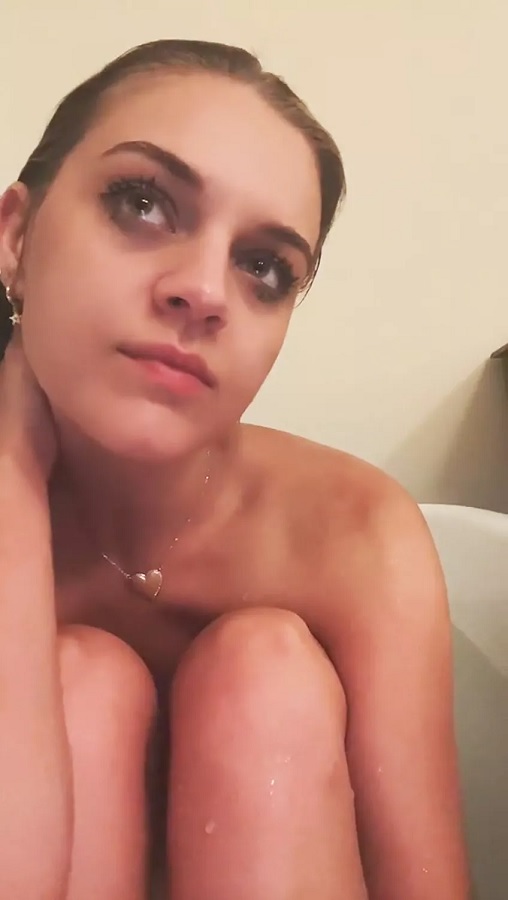 The sad video shows the singer diving under the wife to duck her head. Alongside the video, Kelsea Ballerini captioned the TikTok clip: "a complex time." She's allowing herself to feel her feelings. Fans will get to see a new side to the singer.
What are your thoughts on her new TikTok video? Sound off below in the comment section.
Check back with Country Music Alley for more news on Kelsea Ballerini.