Miranda Lambert is an A-lister in the country music genre. Her journey from a Nashville star to a country music icon has been gradual yet iconic. The 38-year-old has been unstoppable since she entered the world of music in 2003 as a contestant on Nashville Star. Ever since, the country music celebrity has released seven solo albums and four albums with her group, Pistol Annies. She also won countless awards for her undeniably catchy music.
Given her undeniable success, fans have often wondered what Miranda Lambert's net worth is. Let us learn more about it here!
What Is Miranda Lambert's Net Worth In 2022?
As per CelebrityNetworth.com, her estimated net worth is more than $60 million. Apart from her earnings from her platinum records & tour dates, Miranda also owns properties worth $3.4 million. Her properties include two cabins, three houses, a barn, a boathouse, walking trails, a pavilion for her private concerts, and even a lake.
[Source: YouTube]
The country music star also previously owned a 10,000-square-foot mansion based in Brentwood, Tennessee. However, it was later sold for $2.2 million in 2013.
Miranda's love for music wasn't one of the cases in the family. Rather, she was inspired by her father and even learned music under his stewardship. Given that her father was a member of a country-rock band, Lambert was no doubt destined to make it big in the music industry. Throughout her childhood, the singer sang with a host of bands that include Reo Palm Isle's house band and the Texas Pride Band.
Nashville Star Put Miranda Lambert On The Map
The country music star received her first big break at the Johnnie High Country talent show. Later on, she participated in a Nashville recording session to boost her career. However, she wasn't satisfied and aimed for bigger and better. To do that, she started taking guitar lessons from her father and even started writing her own songs.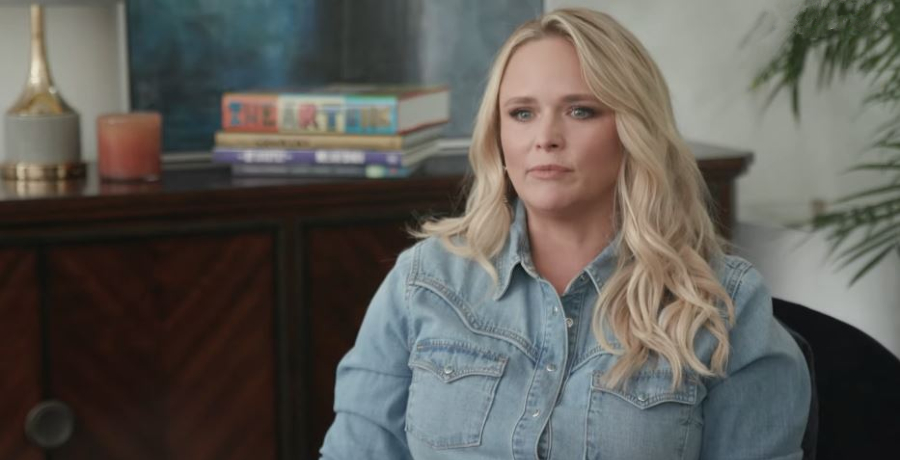 [Source: YouTube]
In 2001, Lambert self-released her debut album and even started promoting it at a country music restaurant in Texas named Love and War. Her success was stagnant until she became a part of Nashville Star. This is when she bagged a record deal with Epic. The follow-up to her debut, Kerosene, released in 2005, quickly registered her name among chart toppers. It was eventually certified Platinum. All her singles in the album made it to the Billboard Country Airplay chart's Top 40.
Miranda's Latest Studio Album Features Three Re-Recorded Tracks
Her success with Kerosene was reciprocated with Crazy Ex-Girlfriend which came out in 2007. This earned Lambert her very first Grammy nomination. Her latest solo studio album, Palomino, was released on April 29, 2022.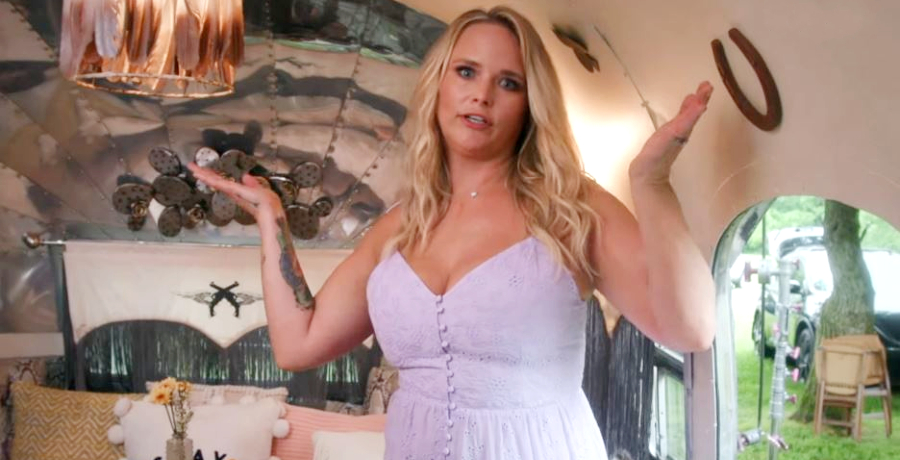 [Source: YouTube]
The album includes Strange and If I Was A Cowboy along with three re-recorded tracks from her 2021 album Marfa Tapes.
Were you surprised to learn of Miranda Lambert's actual net worth? Share your thoughts in the comments!
Latest posts by Priyanka Chandrakar
(see all)