Miranda Lambert is one of country music's most successful female performers. Her concerts bring in rowdy crowds and her songs are always ones that get the fans amped up. However, it also seems that she has some songs that start literal fights.
In a recent interview, Miranda said that she had to change up her set lists because girls would start fighting during certain songs she sang. Ultimately, she couldn't get to her slower songs until the crowd settled down.
Miranda Lambert says fights break out at her shows
Miranda Lambert talked to the magazine Cowboys & Indians about her concerts and she had a surprising revelation. Lambert talked about the songs that are still on her set list from the start of her career, with tracks like Kerosene and Gunpowder & Lead. She also said these songs will always be a part of her concerts because they meant so much to her career. The good news is that she still isn't tired of them yet.
However, Miranda Lambert said some songs she performs in concert cause some problems, but she has no intention of removing them from her performances. Instead, she said she has to change the order of some songs. This is because one or two of her songs often cause fights in the crowd. This was the case with the song Mama's Broken Heart.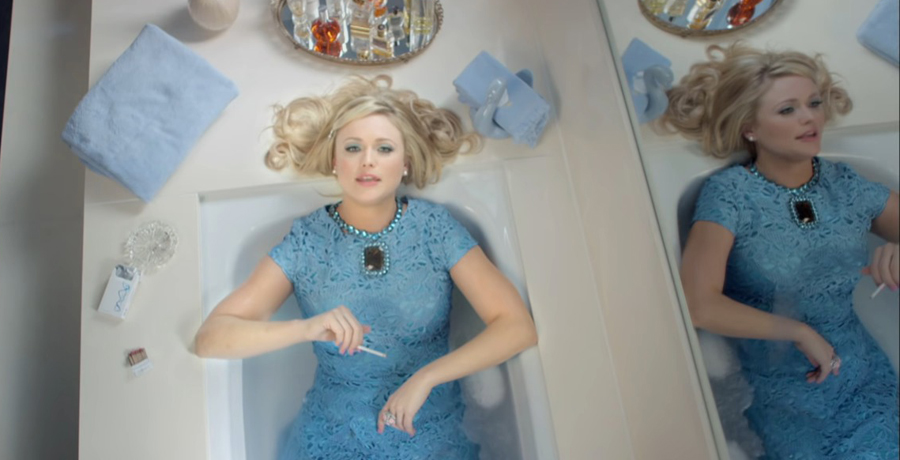 "We had to move that one in the set list because we had it right after 'The House That Built Me' — or right before 'The House That Built Me,' actually — and the girls always get in fights," Miranda said. "And I'd have to wait to start my ballad because they'd have to calm down from 'Mama's Broken Heart.'"
Why people get into a fight during Mama's Broken Heart is anyone's guess. However, Miranda changed the order to the finish of her concerts. She said she would finish the shows up with a "final push" to the end of the show with Mama's Broken Heart, Gunpowder & Lead, Little Red Wagon, and Drunk. She joked this would allow the girls to just fight through the rest of her set.
Miranda Lambert headed to Las Vegas for residency
It is unknown if there will be fights at Miranda Lambert's next concerts, which are in Las Vegas for her first residency. After winning the ACM Entertainer of the Year Award, she announced this residency, called the Velvet Rodeo. It takes place at the Planet Hollywood Resort & Casino's Zappos Theater.
The residency runs for 24 shows, starting up in September and running through the start of 2023.
Have you been to a Miranda Lambert concert? Do her comments about fights breaking out surprise you? Let us know in the comments below.
Latest posts by Shawn Lealos
(see all)