Miranda Lambert got trolled for showing off her real body on stage. A recent TikTok video featuring the country singer performing the hit single "Drunk (And I Don't Wanna Go Home)" went viral on social media. Most country music fans have come across the clip and shared their thoughts.
The country music fanbase is mostly comprised of men. Some of them took to the comment section of the TikTok video to body-shame the songstress. Miranda showed off her voluptuous body in a black graphic tee, cutoff denim shorts, fishnet tights, and red cowboy boots. Some fans said she looked "happy and healthy" and are coming to her defense.
Check out the video of Miranda Lambert performing for yourself below.
Miranda Lambert is living the good life
As the name of the TikTok account goes, Miranda Lambert is living the good life. She clearly had a good time on stage performing. The clip just emerged on TikTok a few days ago and it's already received over 119,000 likes.
She strutted around the stage as she performed her new song. Most of the comments were from men who made comments about the "If I was a Cowboy" singer's body. They included comments like "Miranda HAMbert" and "Miranda Lamburger." Others took it further by telling her to eat a salad or go to the gym.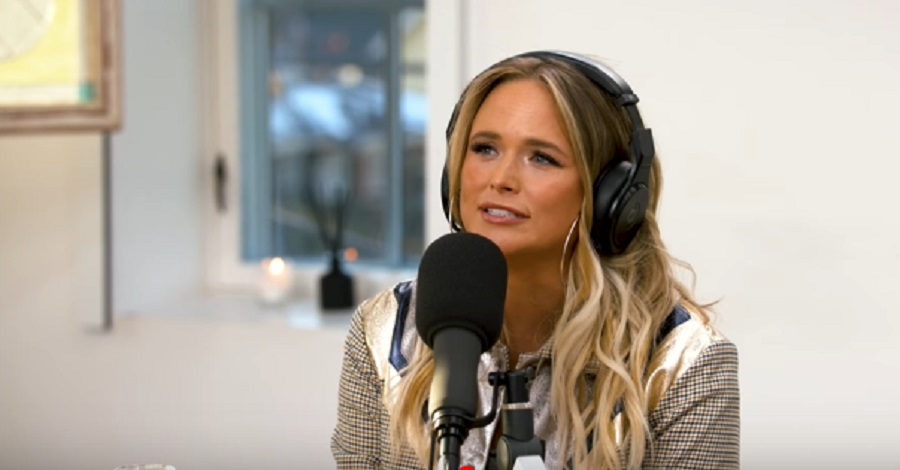 There were also some trolls who claimed that Blake Shelton "dodged a bullet." Miranda Lambert and her ex-husband filed for divorce in 2015. One other user jokingly asked if she had Blake for dinner. Another noted that The Voice coach "traded in his SUV for a compact," referring to his wife Gwen Stefani.
Miranda Lambert fans weren't happy to see the offensive comments. They rallied around the singer in that same comment section. They took note of the trolls and fired back at them. Even those who don't listen to Miranda's music had something to say about the unnecessarily mean remarks.
"Not a Miranda fan but these comments did not pass the vibe check."
"Clicked on a few profiles and y'all really have no room to talk about her looks…"
"I like how it's only men commenting about her weight. She looks amazing."
"Half of the men in the comments would be lucky to find a woman like her."
Lucky in love with Brendan McLoughlin
Miranda Lambert is ignoring the haters. She's been enjoying the hot summer months with her husband Brendan McLoughlin. The couple went on a 20-day Western vacation with their friends.
The two got married in a secret ceremony in 2019. In her cover story with People, Miranda made it clear that she doesn't care what the haters think of her. Miranda has moved on from the mean comments. She's happy and in love with her man.
We're refreshed and ready to go after our road trip. Excited to be back at it and see y'all this weekend! Boots by @idyllwind 💛 Get em here: https://t.co/WqH135Cx91 pic.twitter.com/GVDYId3Bka

— Miranda Lambert (@mirandalambert) July 28, 2022
"I just don't give two s***s about people's opinions of me, my marriage, my music, or anything else," Miranda Lambert told People back in June. "I just care that I'm being me."
That's an important message to send young women. Most women on TikTok shared that seeing Miranda Lambert on stage made them feel good about themselves. It's important to have role models like her. It shows that women of all shapes and sizes are beautiful.
What are your thoughts on the body-shaming comments about Miranda Lambert? Do you agree that she looks great? What do you think of the fanbase? Sound off below in the comment section.
Check back with Country Music Alley for more news on Miranda Lambert.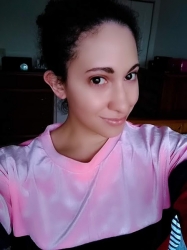 Latest posts by Chanel Adams
(see all)