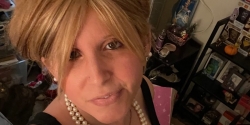 Latest posts by Amanda Nowitz
(see all)
Gwen Stefani and Blake Shelton have found everlasting love on the set of The Voice. Yet, they are both superstars in their own right aside from amazing coaches. However, did Gwen recently admit that she had no idea who her now-husband was until she joined the show? Read on for more details.
Gwen Stefani Had No Idea Who Blake Was Before Joining The Voice
Blake Shelton is an icon in the music world. Additionally, he has been with the NBC music competition since its inception. Somehow, Gwen Stefani had no idea who he was until she became a coach on the show herself. According to Taste Of Country, the mother of three admitted this fact during an interview with NBC Insider. "I'm gonna be brutally honest. When I first came on The Voice [in 2014], I didn't know that Blake even existed really in the world."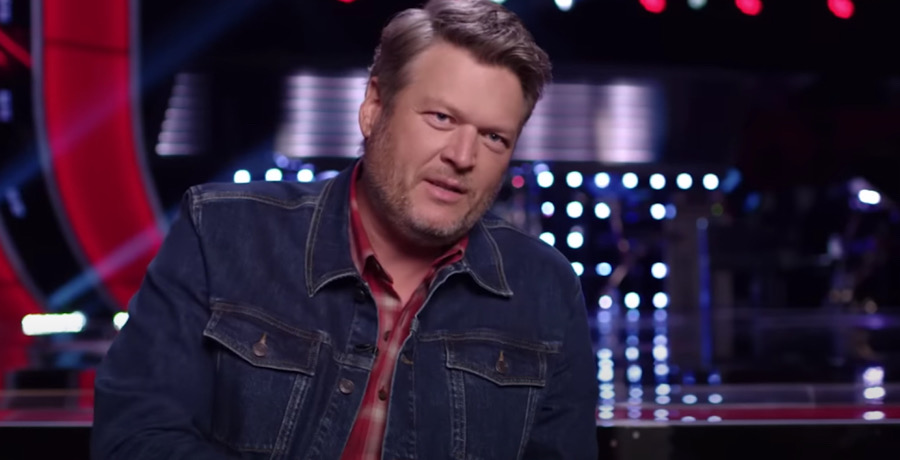 Admittedly, she had to learn who he was and what he was all about. Yet, it did not take long for the No Doubt frontwoman to see why everyone flocked to Shelton. Ultimately, she shares he would have been her pick if she had to choose a coach to go with. "But then I did my homework and I could see that he was an amazing songwriter, and then I could see everybody falling in love with him. I would probably have picked Blake, because I just feel like he's so good at the show." Gwen felt drawn to him from their first season together and they walked down the aisle in the summer of 2021.
She Knows Who Blake Is Now
Gwen Stefani joined The Voice in 2014 during Season 7. At the time, Blake was still married to Miranda Lambert, who wed in 2011. Gwen, herself, was not a single lady either. She was married to Bush frontman Gavin Rossdale, whom she married in 2002. However, in 2015, Blake and Miranda filed for divorce as did Gwen and Gavin. Shortly thereafter, Gwen and Blake started stepping out together and the two started a serious relationship.
Gwen did not stay on as a coach continuously as she was very on and off for several seasons. Her last stint was Season 19 and has just returned for Season 22. This is the first official season where Gwen and Blake are husband and wife. Of course, they have assured viewers that they will not go easy on one another. They are looking to win. So far, Gwen has won one time whereas Blake has won eight times already so this is going to be tough.
Can you believe that Gwen Stefani had no idea who Blake was prior to joining the show? Do you think she had some inkling? Let us know in the comments below.