Blake Shelton admitted that he doesn't consider Gwen Stefani stiff competition. They made their grand return to The Voice this week as a married couple. Gwen is back to her red chair in years. She's expected to replace Kelly Clarkson, while newbie Camila Cabello replaced Ariana Grande.
As Country Music Alley previously reported, Gwen felt nostalgic about her return. She recalled the moments she shared with Blake when they were just friends. Little did she know that they would end up falling in love. They weren't even engaged the last time she left the show!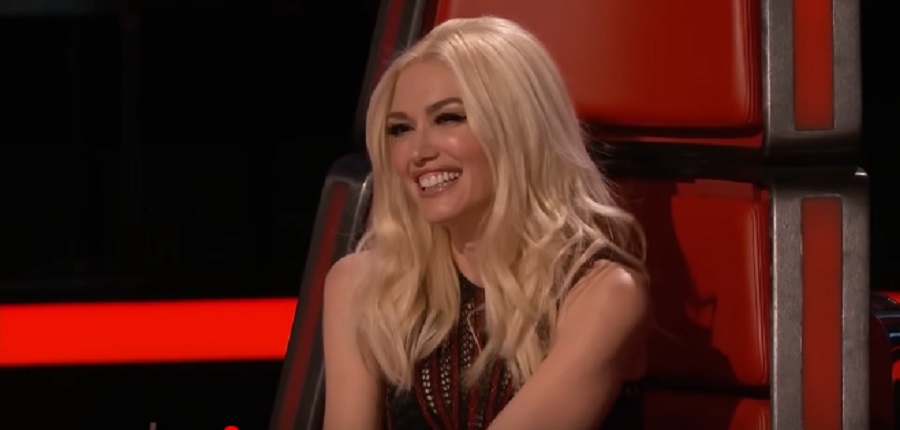 Gwen Stefani talks about her return to The Voice
In an interview with NBC Insider, Gwen talked about her return to The Voice. She says it's "very surreal" now that she married Blake Shelton. The couple wed on July 3, 2021, and just celebrated their first-year anniversary. Gwen finds it wild that she's married to her competition on the show.
"Stepping back on the set of 'The Voice' this time was very surreal," Gwen Stefani told NBC Insider. Being married, it brought back so many memories of all the different seasons that we've been on 'The Voice' together, all the different phases of our friendship, of our relationship."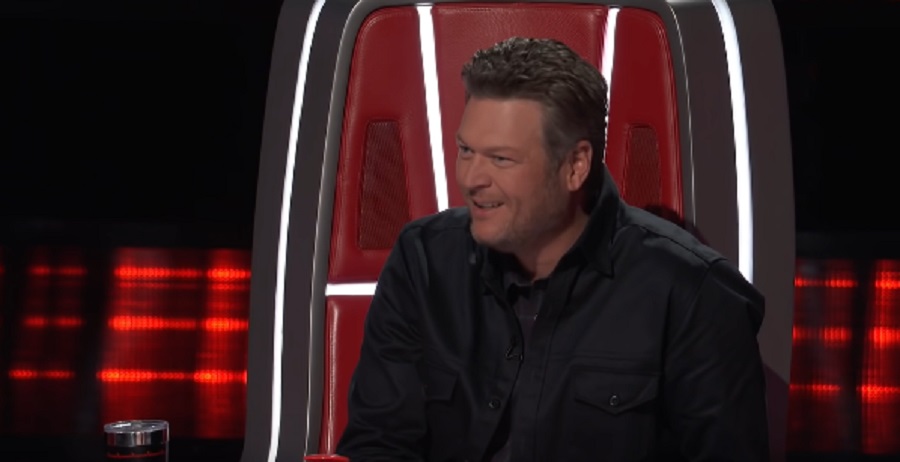 The singer admits that "it doesn't really matter where [they] are" in their relationship. They "always have fun together." Gwen noted that it's very "easy" to work with Blake Shelton. Their marriage is a true reflection of their collaboration "Happy Anywhere."
"It was just kinda easy and flawless and normal," Gwen Stefani added. "It just feels like we're anywhere else we'd be together. And I have a lot of fun with him here."
Did Blake Shelton throw shade at Gwen?
However, Blake Shelton doesn't see Gwen as stiff competition. The country star has won more seasons than any other coach. So far, Blake has won eight times. The second closest is Kelly Clarkson with four wins.
Blake isn't sweating about Gwen's return. He doesn't consider her competition. In an interview with NBC Insider, he shared his thoughts about his wife's return. He's not worried about and here's the reason why: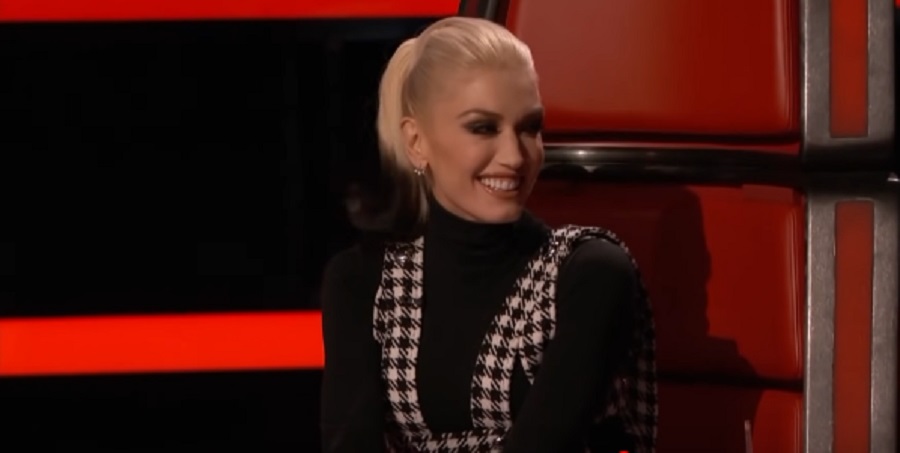 "[Gwen] happens to be one of the least competitive people I know," Blake Shelton said. "Being on a competition show with your wife, who is also not competitive, is the greatest situation you can be in."
Don't worry. He wasn't throwing shade at Gwen. Blake was only joking as he added that the "best part of working with [his] wife" is that he doesn't have to be away from her. As fans know, The Voice requires several months of filming. Kelly took a break from the show to spend more time with her family.
The Voice returns in Fall 2022. What are your thoughts on Blake Shelton saying Gwen is not competition? Are you looking forward to watching them on the show? Sound off below in the comment section.
Check back with Country Music Alley for more news on Blake Shelton.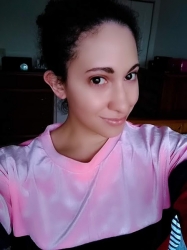 Latest posts by Chanel Adams
(see all)