Gwen Stefani and Blake Shelton both revealed they would have another son. The No Doubt singer already shares three sons with her ex-husband Gavin Rossdale. Does this mean they're considering having a child of their own? Read on to learn more.
Blake Shelton takes his stepfather role seriously
In late August, an insider told Life & Style Magazine that Blake Shelton takes his role of stepfather "very seriously." It comes as no surprise since the country singer seems very close to her sons. Fans can tell in their social media posts. Blake took them in as if they were his own.
"He wants to be there for everything — sports games, family dinners, even homework," the source told Life & Style on August 31, 2022. "It's not a sacrifice, as far as he's concerned, but a privilege."
Gwen's sons were never a problem for him. The "Slow Clap" singer shares sons Kingston, 16, Zuma, 14, and Apollo, 8. The country boy doesn't have kids from his previous marriage to his ex-wife Miranda Lambert. However, that wasn't a dealbreaker in his relationship with Gwen.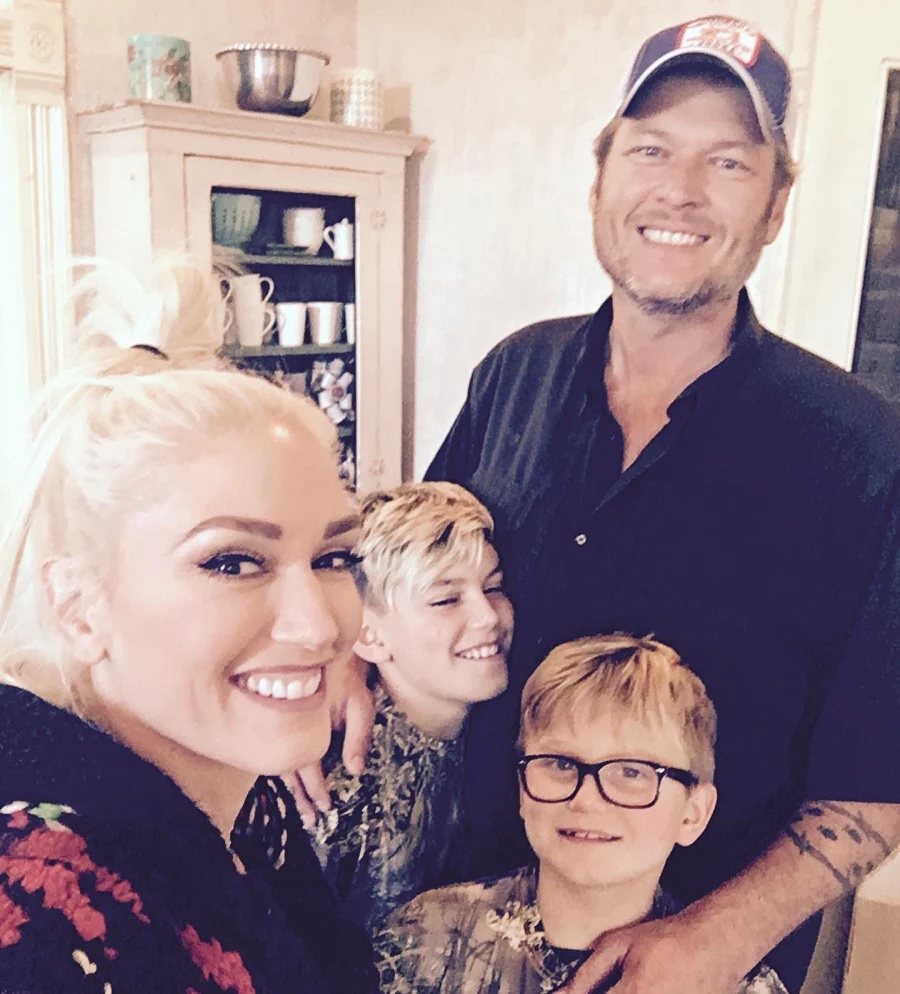 "[Gwen and Blake] learned a lot from their past relationships and have vowed to always prioritize each other" the insider continued. "Whether that means taking time off or picking projects that allow them to stay closer to home."

The couple married in July 2021 at his ranch in Oklahoma. The wedding took place six years after they started dating in November 2015. Blake Shelton and Gwen started out as fellow coaches and friends on The Voice. Now, they're back together in the singing competition as a married couple.
Gwen also makes sure to pay tribute to Blake every Father's Day. She wants everyone to know that he's been a stepdad to her sons ever since they got serious. He also attends every sports game. There's never a moment when Blake isn't by their side.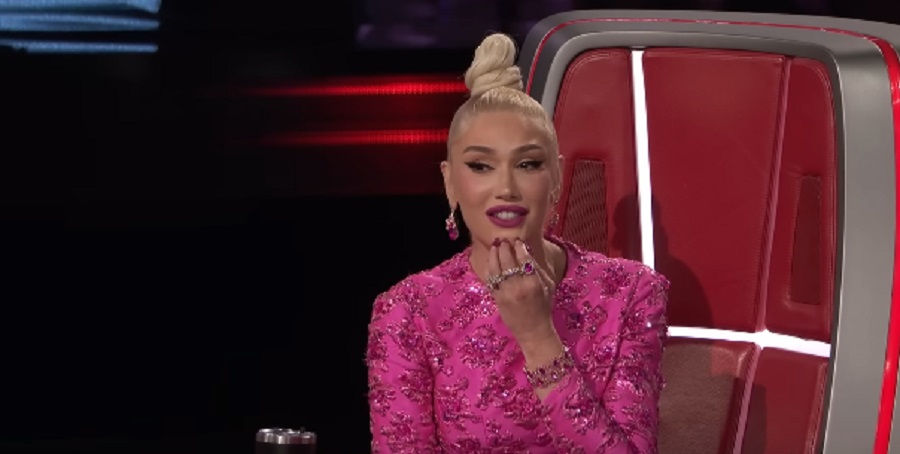 Does Gwen Stefani want to adopt a son?
On the premiere week of Season 22 of The Voice, Gwen Stefani expressed interest in adopting a son with Blake Shelton. Tuesday's Blind Auditions is when 15-year-old Brayden Lape took the stage to perform his country take on Niall Horan's "This Town." Newbie Camilla Cabello begged Blake to turn his chair for him because he was going to be a heartbreaker.
Blake was the only one who turned around. However, Gwen was smitten when she got a glimpse of him. The singer couldn't stop talking about how "cute" he was. She admitted that she wanted to adopt him and add him to her family of boys.
"You have a new mom and dad!" Camila joked.
"You got Blake, but you got me too," Gwen said. "I'll be your momager."
helllllo @Brayden_Lape24 you're the next greatest thing #thevoice #teamblake pic.twitter.com/Q8agi3uT5j

— The Voice (@NBCTheVoice) September 21, 2022
Blake Shelton was so excited to have Brayden on his team. The moment Brayden's family joined onstage for the incredible moment, Gwen was overcome with emotion. Fans enjoy watching the dynamic between the couple on the show. What are your thoughts on Brayden joining #TeamBlake? Sound off below in the comment section.
Check back with Country Music Alley for more news on Blake Shelton.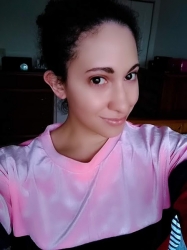 Latest posts by Chanel Adams
(see all)