Musician Billy Ray Cyrus seems to have moved on since his split from his longtime wife, Tish. It appears he and Australian artist, Firerose are steaming things up. This comes after the duo collaborated last year on the song "New Day." So, what more is there to know about their budding romance? Read on for more details.
Billy Ray Cyrus Moves On With Much Younger Songstress
Tish and Billy Ray announced their marriage was officially over back in April. Now, he appears to have found new love with songstress, Firerose. The Australian musician, who is in her mid to late twenties is no stranger to the world of Billy Ray. As aforementioned, the two did collaborate on a song together back in 2021. However, according to People, the flame between the two did not ignite until after Billy Ray was single.
"They've been dating for a little while. They grew close while working on music together. It is what it is. He and Tish were over before he started dating her," a source shared. It might have looked like they were closer much earlier cimply because they worked together. However, the real lovey-dovey posts came this past August when Firerose shared a sweet social media message dedicated to Billy Ray on his birthday.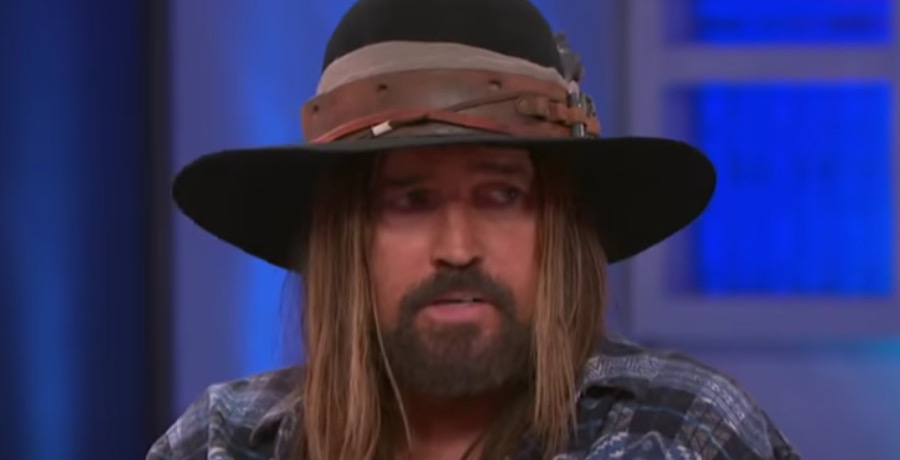 "The world is a better place with you in it. Happy Birthday Billy❤️," she wrote. There were also rumors that the two may have gotten engaged when she was spotted wearing a ring on "that" finger in late September. Neither have actively spoken out on this. Yet, Firerose's social media tells a story of a very happy musical couple despite a 30+ year age gap.
Time For Happiness
For fans who have followed Billy Ray Cyrus, they are well aware that he and his ex, Tish have had an up-and-down romance. They were married for nearly thirty years but separated three times during their union. Finally, they called it quits, citing irreconcilable differences. Adding on to this, Tish claimed that they had not lived together in two years. They had really tried to make their marriage work through counseling and healing but in the end, it just was not enough.
In their divorce statement, Billy Ray and Tish said this: "We have grown up together, raised a family we can be so proud of, and it is now time to create our own paths." The two share five children, one of them being Miley Cyrus who has blown the roof of the music and film industry. Hopefully, they are finding happiness with the roads they are choosing.
What do you think of Billy Ray Cyrus and Firerose as a couple? Do you think this will last? Let us know in the comments below.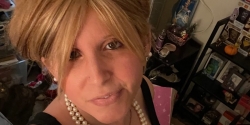 Latest posts by Amanda Nowitz
(see all)