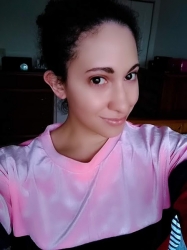 Latest posts by Chanel Adams
(see all)
Miley Cyrus isn't sure what to feel about her parents' split. Earlier this week, the two called it quits after separating twice before. Tish and Billy Ray Cyrus have been together for nearly three decades. Their marriage has had its share of ups and downs.
It's shocking to see that Tish and Billy Ray Cyrus lasted this long. That would be seen as centuries in Hollywood years. Most marriages don't last in Tinseltown. However, Tish and Billy Ray remained committed to their marriage and their family.
Billy Ray Cyrus and Tish Cyrus call it quits
According to TMZ, court documents revealed that Tish was the one who called it quits. She officially filed for divorce from Billy Ray Cyrus. The couple shares five children, including Miley Cyrus and Noah Cyrus.
Their marriage reportedly fell apart during the coronavirus pandemic. This may not come as a shock to those whose marriages also faltered during quarantine. Tish and Billy Ray were already living separate lives at that point. Tish cited "irreconcilable differences" as the reason behind their split.
She also requested for equal distribution of their marital assets. However, this isn't the first time that they have sought a divorce. Billy Ray was the one who filed for divorce in 2010. Three years later, Tish filed the divorce papers. Both of the filings were called off.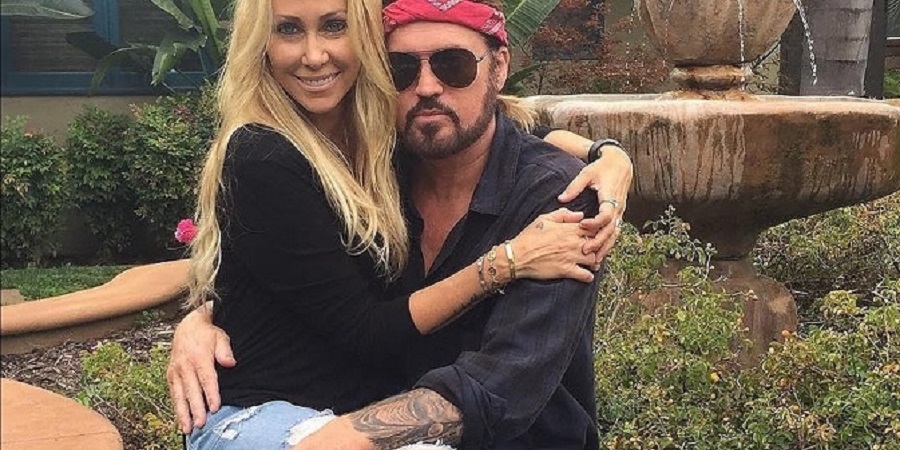 Miley Cyrus already knows what it's like to go through a divorce. In August 2019, she and her ex-husband Liam Hemsworth split. There was "too much conflict" in their marriage. Miley and Liam first met on the set of The Last Song in 2009 and share a lot of history together.
Like Billy Ray and Tish, Miley Cyrus and Liam had a lot of ups and downs in their marriage. They were on and off for many years. Since then, the exes have moved on. But how does Miley really feel about her parents splitting after all this time?
Miley Cyrus is conflicted about her parents' split
According to a new report, Miley Cyrus calls her parents' divorce "a relief." She only "wants the best" for both of them. An insider told Hollywood Life that the "Wrecking Ball" singer and her siblings want their parents to be happy, even if that means living separate lives. They've been "expecting" their parents to separate by now.
"This is a relief to everyone, Miley included," the source told Hollywood Life. "When Miley shot to fame, Tish and Billy's marriage was always more of a business relationship than an actual marriage. The romance and passion were gone long ago, and they seemingly stayed together for the sake of their children. But they do not need to raise any of them anymore."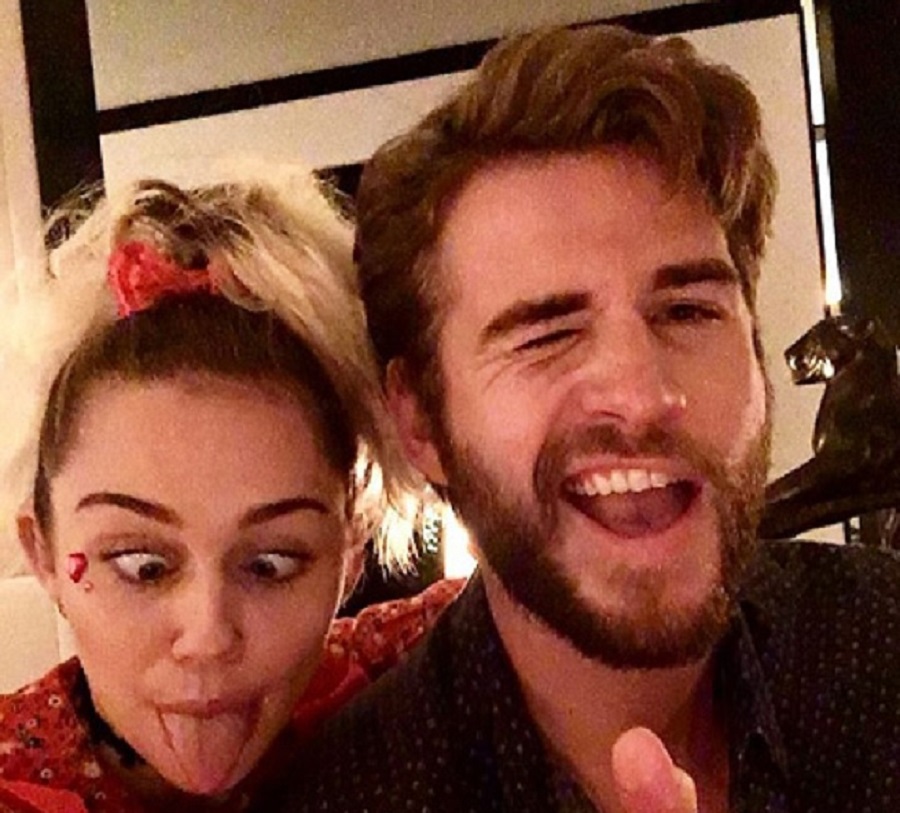 Miley Cyrus understood her parents' divorce after experiencing her own. She knows what it's like to "love someone" but "no longer be in love with them." She has a "great relationship with both of her parents now." Family is what's most important to everyone involved.
What are your thoughts on Miley Cyrus' reaction to her parents' split? Do you think it's understandable to be so conflicted? Sound off below in the comment section. Check back with Country Music Alley for more news on Miley Cyrus.