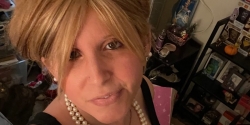 Latest posts by Amanda Nowitz
(see all)
Wynonna Judd made a brave and bold choice to go on with The Judds tour. It was supposed to be a joint tour between her and her mother, Naomi Judd. Sadly, Naomi took her own life in April of this year after a struggle with mental illness. Rather than forego the whole tour, Wynonna decided to forge on and keep her mother's memory alive. Along with several popular country artists, she has lit up the stage since the end of September. Now, she is continuing to open up about what this tour has meant to her.
Wynonna Judd Is Just The 'Messenger' On This Tour
She has been joined by Martina McBride and Little Big Town. Yet, fans clammer to the shows for the legendary Wynonna. At the end of each show, she shows a montage of her and Naomi together. The two had not toured in over a decade when they announced The Final Tour. Now, Wynonna has continued to open up about what this tour has meant to her. According to Taste Of Country, she is seemingly in awe of how well-received the shows have been.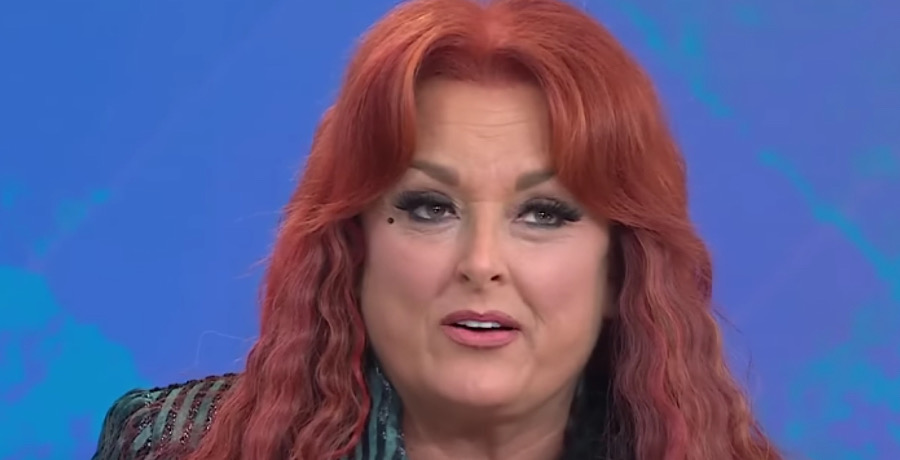 "I feel like I'm just the messenger. But it's almost too much to handle, and I'm exhausted today. I've done so many shows where I have literally fallen on my knees, because the love is so strong," Wynonna shared. The singer performs twenty-five songs for fans which she has recently said is helping her heal since her mother passed. She feels like she is throwing a huge party with all of her friends attending. Of course, she always has a lot of tissues on hand for the big moments.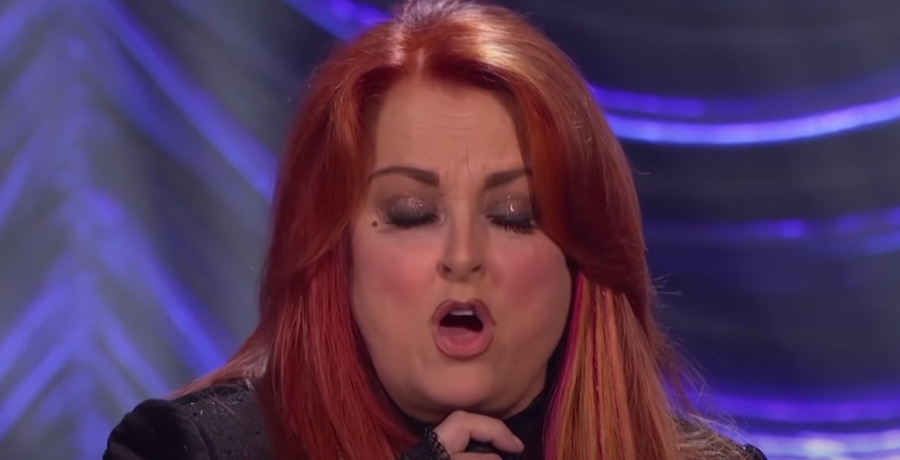 "It's the most emotional I've ever been, and it's the most vulnerable I've ever felt, and the strongest I've ever been able to sing. It's a remarkable combination … joy and sorrow, pain and pleasure, and just showing up and showing out, and watching people weep in the audience," Judd added at a press event Wednesday, October 26th. It has been going so well that she will tour well into 2023.
Family Ties
Fortunately, Wynonna Judd has her sister, actress Ashley Judd to lean on. She has stated that this tragedy with their mother has only brought them closer. Wynonna is now officially an orphan so she holds onto Ashley more than ever before. Despite the rumors that they are battling for their mother's estate, this is completely false. It was left to Naomi's longtime husband and upon his passing, the girls will split it. Wynonna also has her six-month-old granddaughter who just lights up her life. It appears that amidst the tragedy has come some light.
Will you be seeing Wynonna on her extended tour? Let us know in the comments below.