Wynonna Judd just set out on the tour that was supposed to include her mother, Naomi. Sadly, Naomi Judd took her own life back in April at age 76. Still, her daughter felt it was necessary to keep the tour afloat in honor of her late mother and for all of the fans out here. The duo, also known as The Judds, had not toured in over a decade. This was a momentous occasion that was cut too short. However, Wynonna has found the perfect way to incorporate her mother's legacy into the shows. Read on for more details.
Wynonna Judd Carries Her Mother With Her On Tour
Recently, Wynonna opened up about how the first night of the tour would be very hard for her. It is not because she doesn't love performing but because she knows she shouldn't be there alone. Speaking to CBS Sunday Morning, she had this to say: "As I walk out on stage that first night, I'll probably say something like "It's not supposed to be like this.' because it's not, right? It's supposed to be the two of us. And I'm going to be angry because she's not there."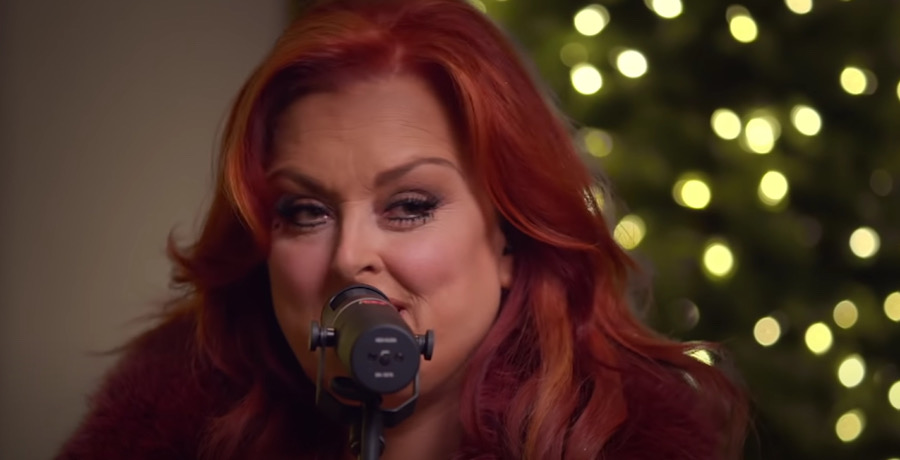 Luckily, Wynonna was able to have her late mother there on her first night. According to Taste of Country, the singer honored Naomi during the finale. She sang a gospel version of  "Love Can Build A Bridge" yet the background was what blew everyone away. There was a montage of Naomi and Wynonna playing for the crowd on a big screen. At the end of the song, a clip is played of Naomi talking to Wynonna. She said: "I believe there is always hope."
Just a little sneak peek
✨ #TheFinalTour pic.twitter.com/0tg5VDDxId

— The Judds (@juddsofficial) September 30, 2022
Wynonna closed it out with this: "Thank you, Mama, for writing this song. I'll continue to sing it for all the days of my life." She will continue her tour with Little Big Town, Martina McBride, and more until she heads to Mexico for five days. There, she will participate in Brandi Carlile's Girls Just Wanna Weekend at the Hard Rock Hotel and Barceló Maya Riviera.
Missing Her Mama
The hardest part for Wynonna Judd has been not knowing how bad off her mother was. Though Naomi had struggled with mental illness for a long time, she had no idea her mother would take her life. Naomi died of a self-inflicted gunshot wound with her youngest daughter, Ashley finding her. This has brought the sisters closer but it is still a struggle every day.
What do you think of Wynonna's tribute to her mother? Let us know in the comments below.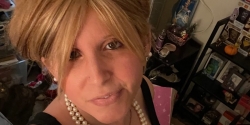 Latest posts by Amanda Nowitz
(see all)