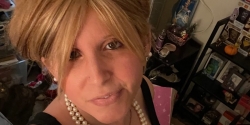 Latest posts by Amanda Nowitz
(see all)
Taylor Swift is super close to Ryan Reynolds and his wife, Blake Lively. They hang out all of the time yet with Ryan and Blake come three little girls. The couple is parents to daughters James, 7, Inez, 6, and Betty, 3. At that age, they are perfect to be T. Swift fans. Yet, what are their thoughts on having her around the house? Ryan opened up about how his girls feel about Taylor and if they have yet to realize just how famous she is.
Taylor Swift Is JUST An 'Aunt' To Ryan's Daughters
It is hard for kids to sometimes comprehend the magnitude of fame. This is the situation for Ryan Reynolds and Blake Lively's three daughters. According to People, for a long time, they had no idea how famous Taylor Swift actually was."I think what's most exciting for them is that for the longest time they just thought Taylor's just like an aunt, like a friend of Mommy and Daddy that's very, very close, almost family," the Deadpool actor shared on The Jess Cagle Show.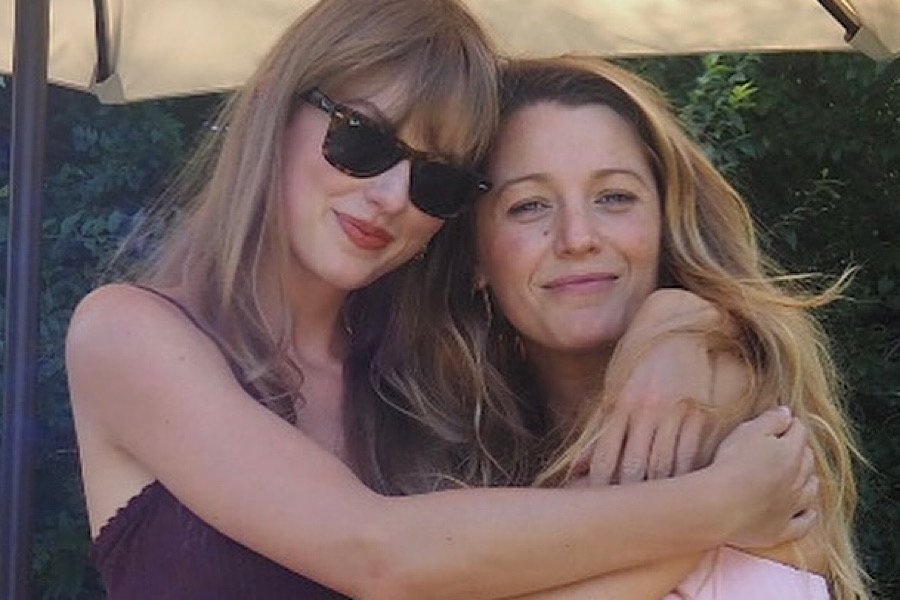 More so, she has been in their lives for so long, it is just now starting to hit them that she does not just sing for fun, he notes. It took them going to one of Aunt Taylor's concerts for it all to come together. This is much like Carrie Underwood's seven-year-old son. He is just starting to see that his mother does not have a typical job. That is exactly what the Reynolds girls are seeing with Taylor.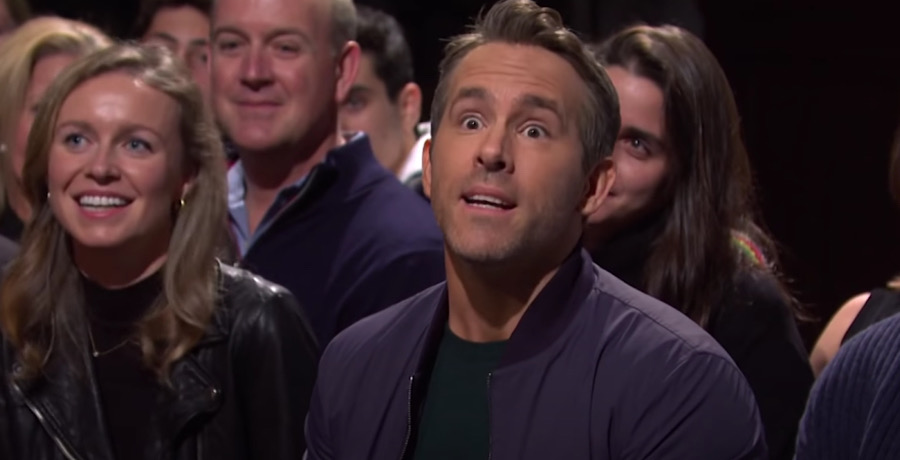 However, Ryan mentioned that his girls were so thrilled about her Midnight album, even planning a full-on dance party. "We're headed straight to the porch where we're doing a full dance number set to Midnights, swear words included. My favorite thing is when a 3-year-old is just throwing down the F-bomb in a song and has no idea."
Another Baby On The Way
Taylor Swift is in for more auntie time. Ryan Reynolds and Blake Lively are expecting their fourth child together. Though the duo is hoping for another girl, they do not know the gender just yet. Furthermore, they will not know until the baby is born. Yet, Taylor has been featured in pregnancy photos with Blake. There was a point where Lively just posted a handful of pictures on her Instagram in hopes that the paparazzi would leave her alone. It will be interesting to see Auntie Taylor in action once again and how her mini Reynolds fans will continue to evolve.
Are you surprised the girls thought Taylor was just a regular cool aunt? Finally, do you think they will be lifelong T. Swift fans? Let us know in the comments.