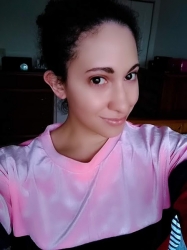 Latest posts by Chanel Adams
(see all)
Taylor Swift is back to country music with damning John Mayer tunes. The singer has been busy on the heels of her release, Midnights. While the new pop album is in line with her previous efforts, it looks like she's going back to her roots once again. Taylor dropped the 3 A.M. edition of Midnights, which includes seven more tracks. In addition, she teased her next re-recorded album, Speak Now (Taylor's Version).
New Midnights (3 am Edition) track about John Mayer?
At midnight on Friday, October 21, Taylor Swift released her tenth studio album, Midnights. In the middle of the night, she released the Midnights (3 A.M. edition), which includes seven bonus tracks. Number 19 is the country-twinged track "Would've, Could've, Should've," which has fans thinking about John Mayer.
Taylor Swift knew what she was doing when she made this song number 19. She sings about being in a relationship with a "grown man" when she was just 19 years old. The musician was 32 years old at the time. He later dismissed the dating rumors and called her a "child."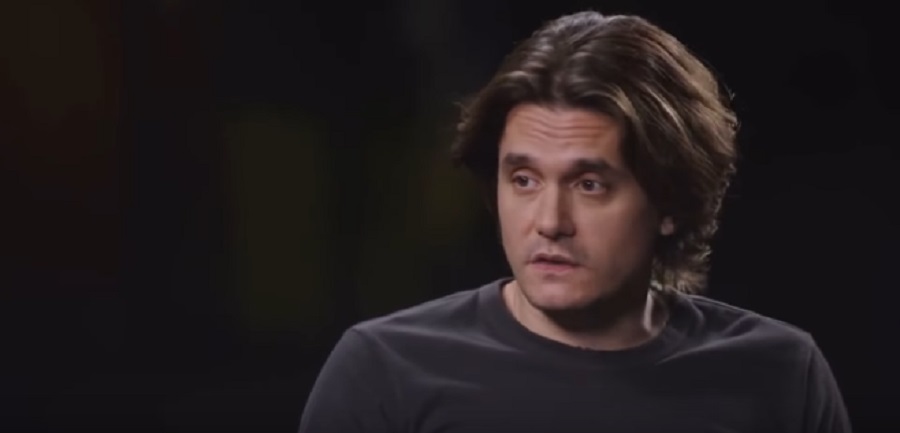 The former country singer admitted that she "danced with the devil" and said he made her "feel important" but then he "tried to erase us." Taylor gets angry when she recalls that relationship. She admits that it's kept her up all night long, hence the name of her new album. Taylor also says in the song: "Give me back my girlhood, it was mine first."
John Mayer's name trended on Twitter as soon as the track came out. Fans are looking forward to more details about this song. Midnights was originally rumored to be a visual album, but that might be untrue. Taylor may only release three music videos from this album era.
Taylor Swift fans think Speak Now (Taylor's Version) is next
On Tuesday, October 25, Taylor Swift released the next music video for "Bejeweled." The glittery video features the singer reinventing herself as Cinderella by wearing bedazzled bustiers and doing burlesque with Dita Von Teese. Fans also think she teased Speak Now (Taylor's Version). It could be the next album in the lineup of her re-recordings.
💜| Taylor Swift seemingly hints in the #BejeweledMusicVideo that 'Speak Now' will be the next re-recorded album she releases! pic.twitter.com/NRqV3z8BYj

— Taylor Swift News 🕰️ (@TSwiftNZ) October 25, 2022
The Easter eggs feature an instrumental version of "Enchanted" playing on violin at the start of the music video. As Taylor Swift enters the elevator, she presses the number 13, which turns purple — the color of the album's cover. "Bejeweled" also came out on the anniversary of the album's original release date.
This means that there is more damning music about her ex-boyfriend to come. "Dear John" was featured on Speak Now. The breakup painted a not-so-good picture of the "Your Body is a Wonderland" singer. On the track, she also called him out for his "dark twisted games" and dating a 19-year-old girl. Taylor expanded on the Jake Gyllenhaal-inspired track "All Too Well" from Red with a 10-minute version on Red (Taylor's Version).
What are your thoughts on Taylor Swift's new album Midnights? Do you think she'll fire back at John Mayer with the rumored re-release of Speak Now (Taylor's Version)? Sound off below in the comment section.
Check back with Country Music Alley for more news on Taylor Swift.