Taylor Swift has won many music awards over the years. However, the singer may be one step closer to winning an Oscar. As Country Music Alley previously reported, she's been writing songs for a lot of movies lately. She released the song "Carolina" for Where the Crawdads Sing.
Earlier this year, Swift re-recorded the track "This Love (Taylor's Version)" from her 1989 album for Prime Video's YA film The Summer I Turned Pretty. There have been whispers that the singer is looking to break into acting. For now, she could start her Oscar campaign all because of a song she turned into a short film.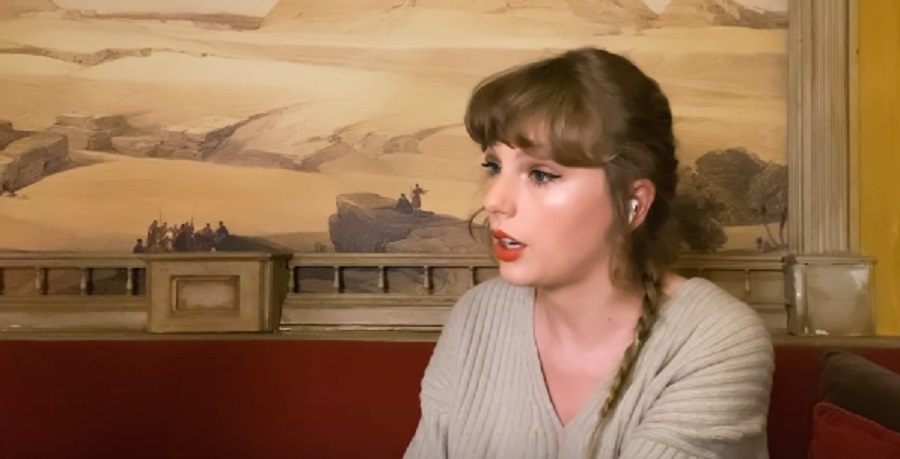 Is Taylor Swift eligible for an Oscar?
Taylor Swift's music video for All Too Well: The Short Film could be eligible for an Academy Award nomination for the Best Live Action Short category at the 2023 Oscars. The 13-minute film stars Dylan O'Brien and Sadie Sink, who plays the younger versions of Jake Gyllenhaal and Swift when they dated.
It's set to the 10-minute version of her deep cut "All Too Well" from her re-recorded album, Red (Taylor's Version). In November 2021, Swift premiered the film at a private fan screening in New York City. She even walked the red carpet with the actors. Swift performed the 10-minute version of "All Too Well" after the screening.
Now, Taylor Swift's currently working with a "top consulting firm to guide [the project's] awards campaign." The songwriter is hoping that her film will qualify for an Oscar. However, the release date for the film makes it ineligible for the Academy Awards' Best Picture category. The film came out on November 12, 2021, whereas those projects must be released earlier than the calendar year, per The Hollywood Reporter.
There's still an eligibility period for a live-action short. It runs from October 1, 2021, to September 30, 2022. Swift's directional debut falls within that calendar time. If this happens, she could go for an EGOT next.
Does she want to be a Hollywood actress?
Meanwhile, some fans wonder if Taylor Swift could have a successful acting career. She is at the age where pop stars no longer have success in the music industry. Swift could shift her sights to the film industry instead. She's already working with director David O'Russell for his new film Amsterdam, which is set in the 1930s.
Swift's acting career is very small. She had a role in Cats, which received mockery than rave reviews. The singer also had a cameo in the star-studded Valentine's Day and The Giver.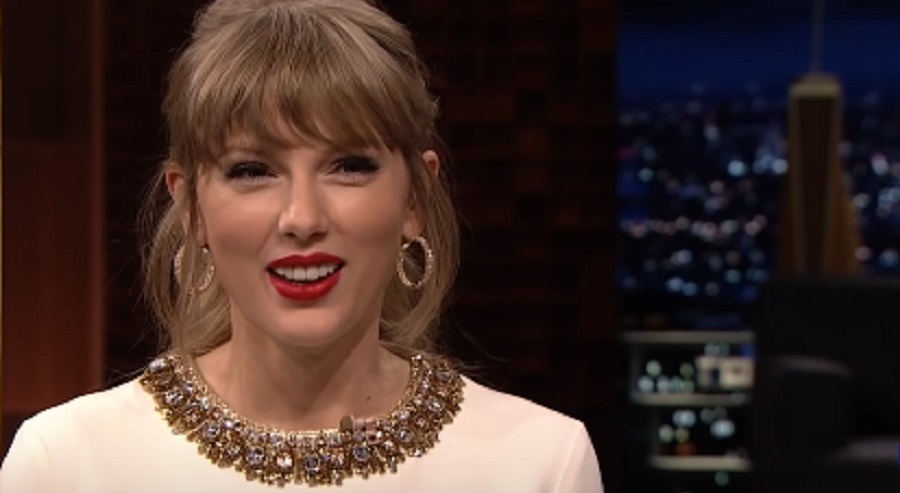 In 2012, the "Willow" singer admitted that she always wanted to be an actress. It's just that her busy music career has stopped her from pursuing it. This might be the time for Swift to switch careers. Yet, it would take the perfect role to make it happen.
"Acting is something I've been fascinated by my entire life," Taylor Swift told MTV, as quoted by Us Weekly. "I would want to have the time, the ability, and the love for something, the love for a character to where I could really make that commitment to it."
Swift is also reportedly working on her tenth studio album. This is not one of her re-recordings and is different from what she's done in the past. Do you think Taylor Swift's All Too Well film should be eligible for an Oscar? Sound off below in the comment section.
Check back with Country Music Alley for more news on Taylor Swift.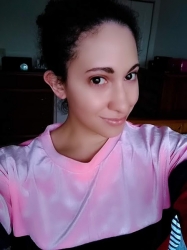 Latest posts by Chanel Adams
(see all)