Naomi Judd's widower, Larry Strickland is speaking out on his last moments with his iconic wife. He is talking about their final months and what he would have done differently. Though Larry cannot go back, there are some things that he wished he would have changed in hindsight. Yet, Naomi's husband of thirty-three years did what he felt was best for the singer. Read on for more details of those last months and how he is coping now.
Naomi Judd's Widower Larry Strickland Speaks Out On Life At The End
Larry and Naomi had been married for over thirty years. Therefore, he knew that she had a lot of ups and downs. However, just like with her children, Ashley and Wynonna, he never knew it would get this bad. In April of this year, Naomi took her own life via gunshot and it rocked the family to the core. For Wynonna, she was supposed to head out on tour with her mother for their first one in over a decade as The Judds. She still went out and pushed on, even adding more dates for 2023.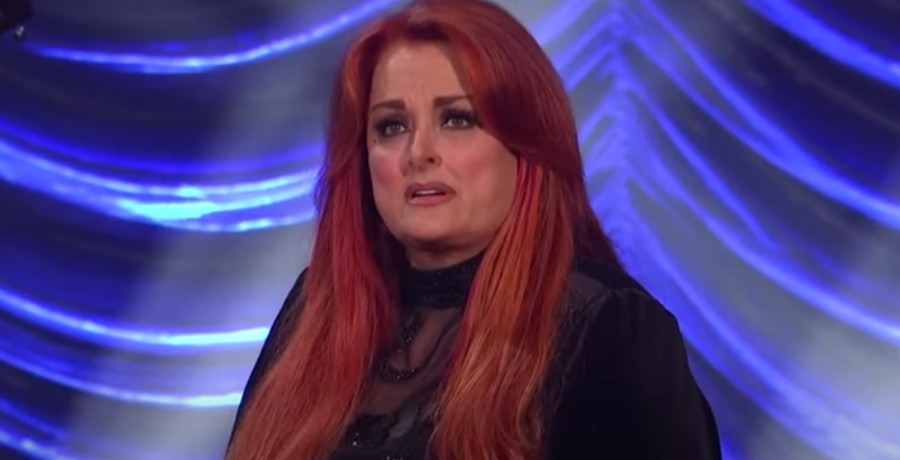 Furthermore, she and Ashley lean on one another as Wynonna is officially an orphan. So, how is Larry doing? He opened up to People about everything but especially the time leading up to her suicide."It was a very chaotic, hectic, hectic time. It was extremely hard. She had several therapists that she was seeing, and her energy level had gotten really low. She was getting really weak." Though Strickland, 76 openly admits that he knew she was in a bad place, he had no idea how bad it was.
View this post on Instagram
He shares that if he had known, he wouldn't have pushed her as hard as he did at times. "I was trying to get her to eat. I was trying to get her to exercise. I handled her medications and had to make sure she had what she needed. I was trying every way I could." Larry notes that he would have attempted to console and hold her rather than push her. Though he has no idea if that would have changed the outcome, he knows it would have been worth a shot.
Leaning On Family
Naomi Judd's family is definitely leaning on one another more so than ever before. Larry Strickland admits that he and her daughters, Ashley and Wynonna have found a unit within each other. "We need each other so much to cling to, and the comfort of our relationship — we have to have that," he shared. For some time, there were rumors that the girls were battling for their mother's estate after she left it all to Larry.
However, Wynonna quickly cleared that up and said it was just that- a rumor. Yet, when he passes, it will be handed down to them. For now, the focus is all on getting through these tough times and figuring out how to navigate life without Naomi. Do you think that Larry could have done anything differently or did he truly do his best? Let us know in the comments.
If you or someone you know is contemplating suicide, you are not alone. Call or text 988 for immediate help.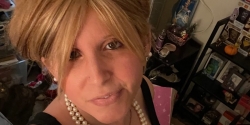 Latest posts by Amanda Nowitz
(see all)