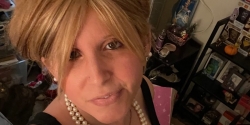 Latest posts by Amanda Nowitz
(see all)
Wynonna Judd is preparing to hit the road. However, there is one crucial person who will not be by her side- her mother, Naomi. Five months ago, the country music legend sadly took her life after a long bout with mental illness. Now, as the tour nears, Wynonna opens up even more about losing her mother. Plus, she shares what it will be like when she first steps onto the stage. Read on for more details.
Wynonna Judd Did Not Know How Bad Naomi Was
Despite the fact that Naomi Judd had been open about her struggles with mental illness, her eldest daughter never imagined it would get this bad. Entertainment Tonight shared clips from Wynonna's sit-down with CBS Sunday Morning. There, she opened up about how she did not realize her mother's illness was this bad. "I did not know that she was at the place she was at when she ended it. Because she had had episodes before and she got better. And that's what I live in is like, was there anything I should have looked for? Or should I have known I didn't?"
It was Wynonna's sister Ashley who was with their mother the day she took her life, a self-inflicted gunshot wound. Wynonna rushed over as soon as she learned what had happened. She made it to the house and then they were at the hospital but she still is trying to process exactly what has transpired. Admittedly, she is still angry about what happened as she wishes she could have helped her mother. However, she does know that Naomi is always with her.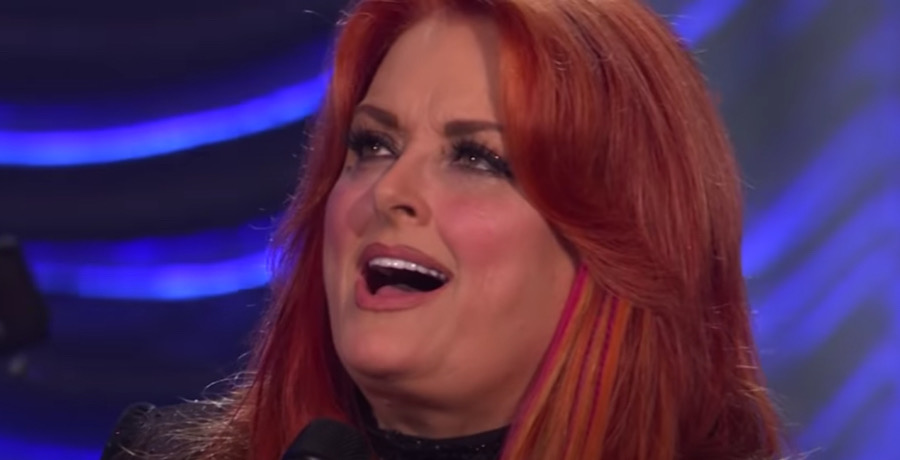 "I feel her nudging me and sometimes. I laugh and sometimes I say 'I really miss you, why aren't you here so we can argue?'" The duo was set to go out on their farewell tour after over a decade Fans were over the moon when The Judds shared they would be going back on the road one last time. Sadly, that would never be but Wynonna decided she would continue her mother's legacy and keep the tour going.
Keep It Moving
Wynonna Judd will still go on the tour despite her mother's absence. Artists like Trisha Yearwood, Martina McBride, and more will join her on stage. Then, she will head to Mexico for Brandi Carlile's Girls Just Wanna Weekend at the Hard Rock Hotel and Barceló Maya Riviera for five days. Yet she knows the start of the tour will not be easy especially since she should not be going it alone. "As I walk out on stage that first night, I'll probably say something like "It's not supposed to be like this.' because it's not, right? It's supposed to be the two of us. And I'm going to be angry because she's not there."
However, knowing that she could be helping someone in that audience who needs to hear her music is the fuel for Wynonna. With that mentality, she will most definitely do her mother justice. Are you proud of her strength through all of this? Plus, will you be seeing her on tour? Let us know in the comments below.