Dolly Parton is speaking out on her good friend, Billy Ray Cyrus' much younger fiancee, Firerose. It seems like Parton's goddaughter and Billy Ray's daughter, Miley had an adverse reaction to the engagement. That being said, the groom-to-be alleged that his children were okay with what was going on. However, what did the country music legend say about her close friend's musical lady? Read on for more details.
Dolly Parton Speaks Out On Billy Ray Cyrus' Younger Fiancee
Back in October, Billy Ray Cyrus' girlfriend, Firerose was seen wearing a ring on her left ring finger. Rumors started to swirl that she and the country superstar were engaged. Then, the following month, the duo confirmed that they were officially getting married. This seemingly did not sit well with Billy Ray's daughter, Miley Cyrus who was apparently keeping her distance from her dad. It was a struggle since her parents had just filed for divorce in April 2022. However, it was not the first time that they had filed and Billy Ray shared that the kids were not surprised. Plus, Firerose is only 34 while Billy Ray is 61.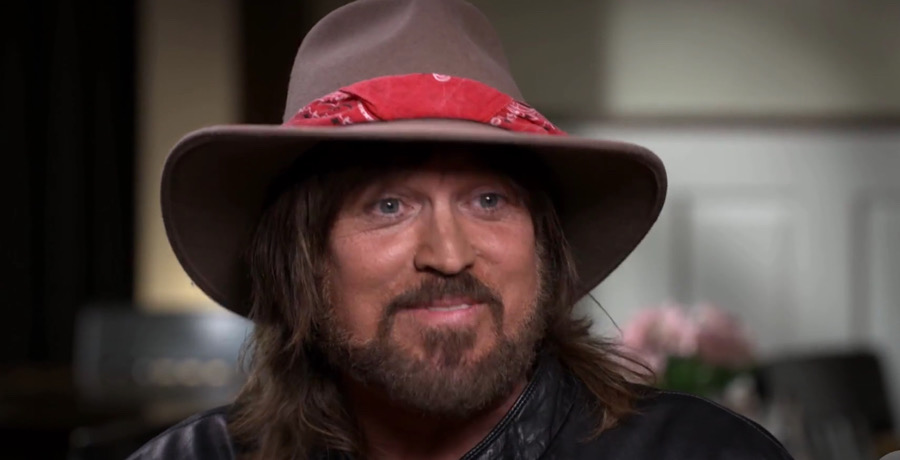 Now, Miley's godmother and Billy Ray's dear friend, Dolly Parton is speaking out about his fiancee, Firerose as well as her relationship with Billy to Us Weekly. "Well, we talk. He did my Christmas special, the Mountain Magic Christmas. We got a chance to talk a lot and I got to meet his girlfriend," Parton shared. She went on to add: "She seemed like a sweet girl." The close friends have not spoken since the official engagement. However, Dolly Parton has nothing but kind words for Billy Ray.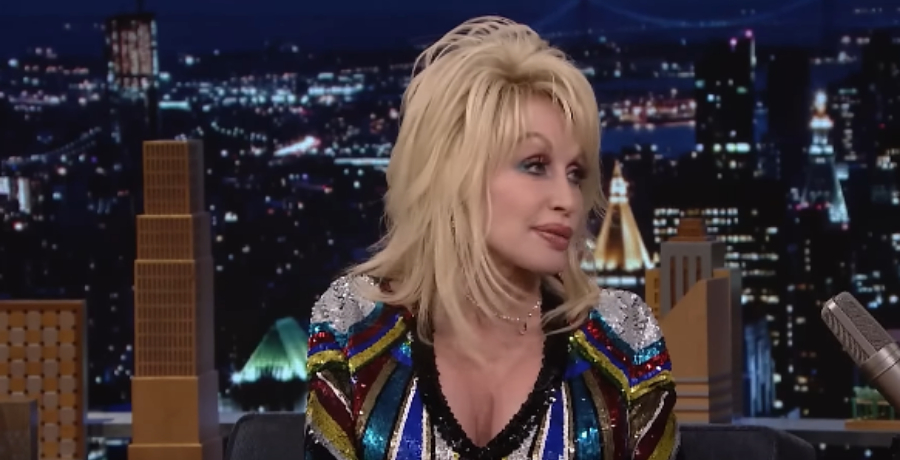 "I love Billy Ray like I love Miley [Cyrus]. They're family. He's like a brother to me and she's like a daughter," Parton acknowledged. This is a sweet sentiment coming from someone like family and hopefully, she can help ease the transition for Miley. Billy Ray and Tish had been living apart for two years prior to their divorce filing. Again, this was not something that came out of the blue so it is nice to know that at least Dolly Parton found Firerose to be sweet.
Moving On
Billy Ray Cyrus is not the only one moving on from his marriage. His ex-wife, Tish is also dating Dominic Purcell of Prison Break fame. They have kept their relationship relatively low-key. Yet, Tish has mentioned him on her Instagram and seems quite happy with what they have going on. Prior to Tish, Purcell was in a relationship with actress AnnaLynne McCord. It seems like everyone is happy with where they are at and hopefully, everyone can accept the changes.
What do you think of Dolly Parton's reaction to Firerose? Do you think she can bring the Cyrus family back together? Let us know in the comments below.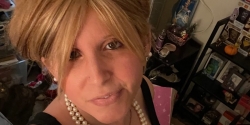 Latest posts by Amanda Nowitz
(see all)